Happy mail day! Today I received my first Freely subscription box. If you have not heard of this fantastic box subscription service let me explain what it is. Freely is a lifestyle monthly subscription that sends you Christian based items and lifestyle like products. I learned about this service through the one and only Candace Cameron Bure. I'm sure you know by now she is my favorite! And I am also going to do a Giveaway today for her book! Yay!! ~~ The Giveaway is now Closed. Thanks for entering!~~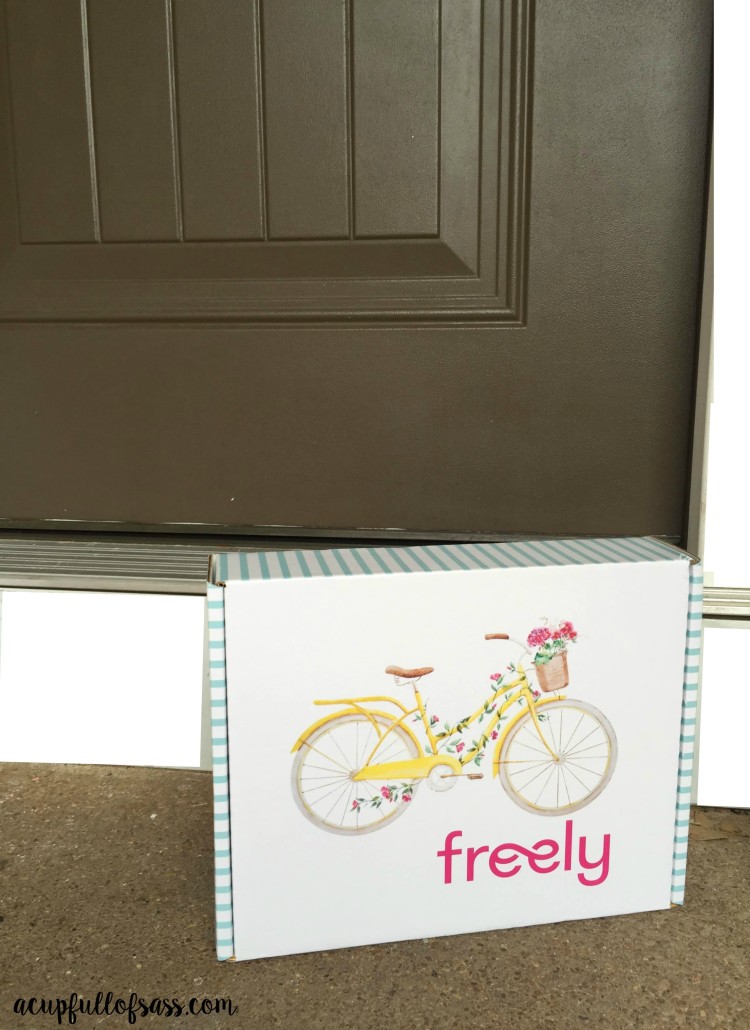 The cost is $35 per month.
Free shipping
Cancel at anytime
$5 of every subscription box goes to the A21 campaign. An organization fighting against  human trafficking.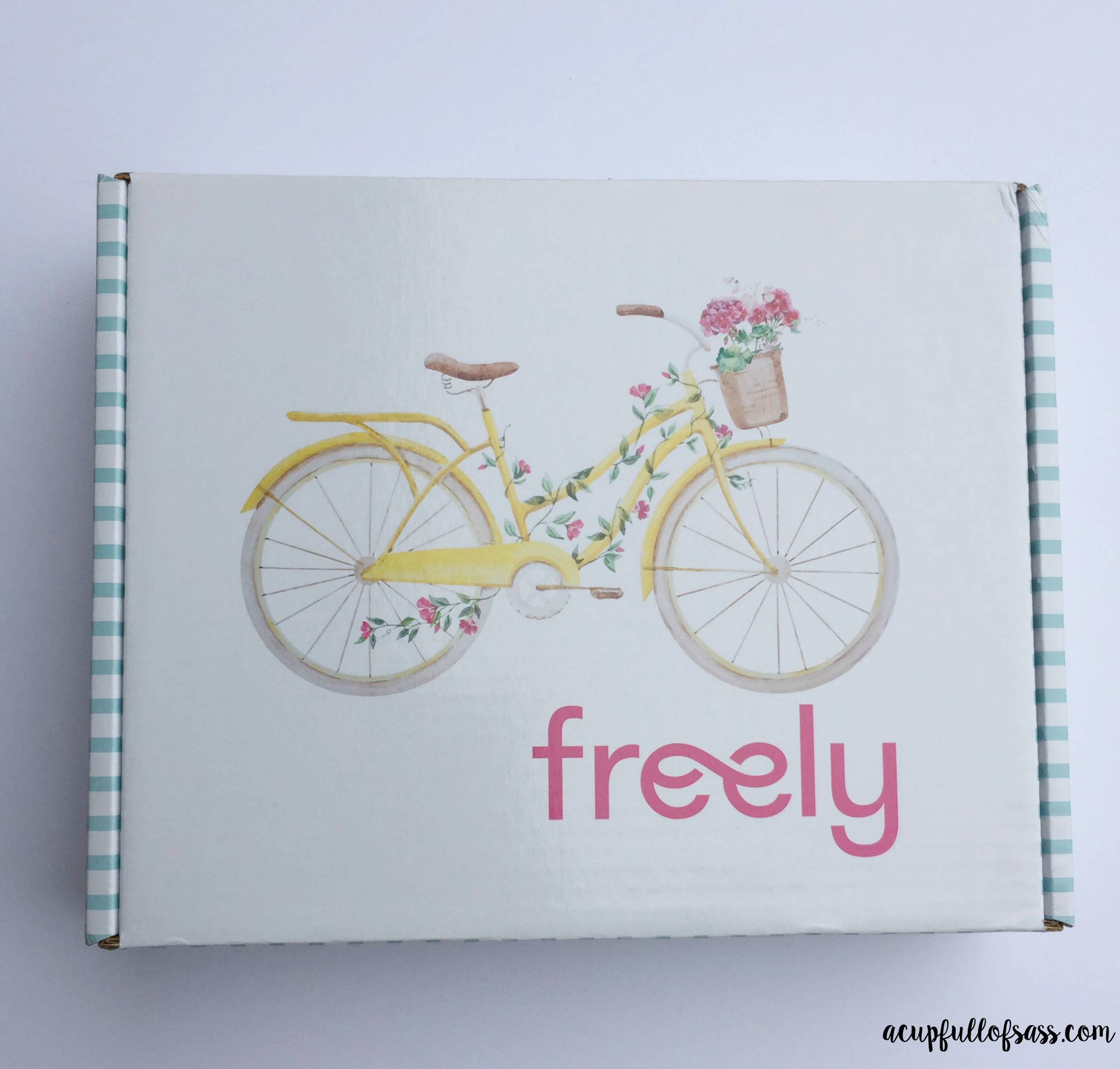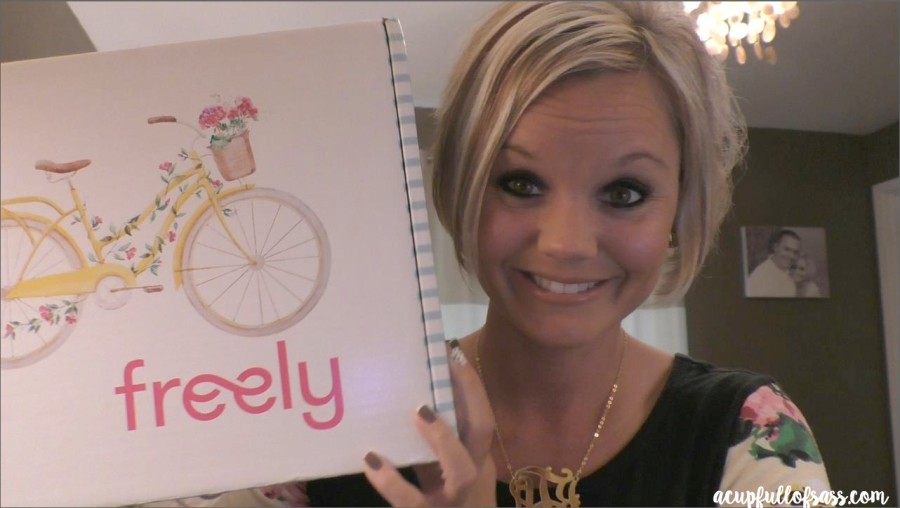 Here is what I received:
Dancing Through Life – by: Candace Cameron Bure. I love love this book. I already own it. So guess what that means?! It means I am going to do a Giveaway to one of my readers. That could be You! I actually gave two of her books away on Periscope in July. That is how much I love it and her. So giving another book away beyond excites me! Retail: $17
Kristene DiMarco CD – Mighty. She has such an amazing voice! Her Christian music is something I am sure to love. Retail: $8
Clean Freak Dry Shampoo – Not Your Mothers. I don't actually use dry shampoo but I know serveral people who swear by it. My sister is one of them. I am going to try it out though. Retail: $7
Bible Dry Highlighter. A dry highlighter for your Bible that is safe with no bleeding and also fade proof. This would work great if you do Bible journaling or you like to highlight verses that speak to you. Retail: $3
Florabunda Notebook – BAN.DO. This notebook is adorable! It has a hard cover and has perforated pages for sharing. Truth be told I have an obsession with notebooks. Just ask Marshalls and T.J. Maxx. I always leave there with a new notebook. Retail: $10
I also received a small sample of a product called Replenix Anti-Photoaging Regimen. Oh I so may need to try this stuff. 😉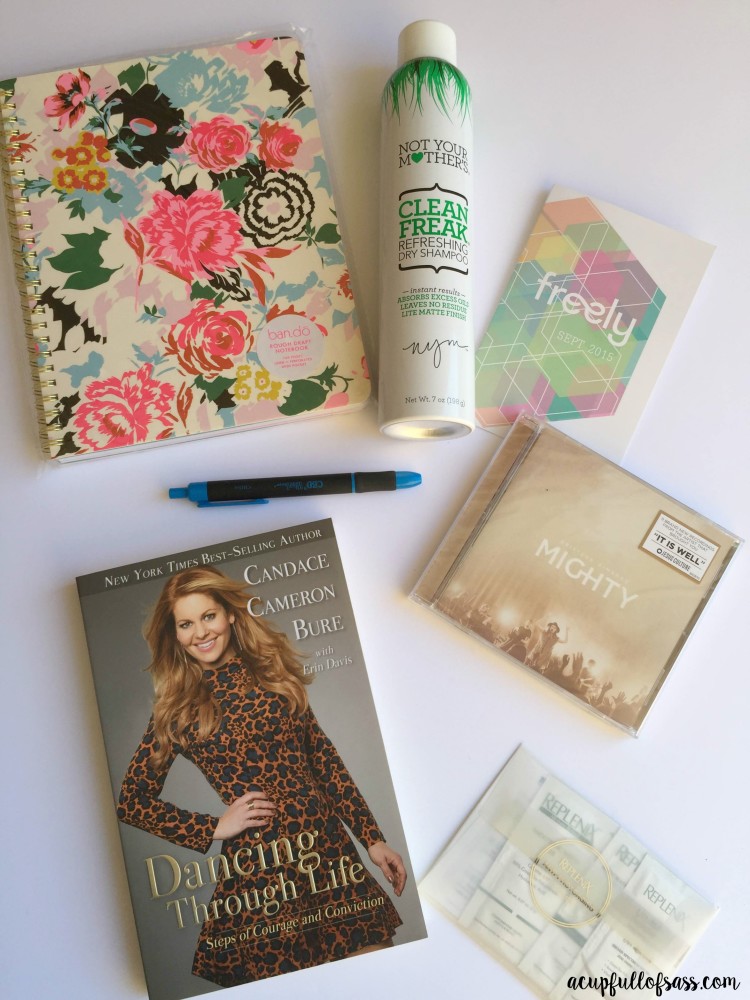 My overall thoughts are I love it! I love that is is a Christian based products. I really like that they donate $5 from every subscription to the A21 organization. I just love everything and I cant wait to see what comes in my next box.
The Giveaway is now Closed. The WINNER of the Book is KIM W. 
Now let's start the giveaway! 🙂 Here is all you need to do:
You can enter this giveaway up to two times by doing the following:
Leave me a comment on the blog sharing your favorite Bible verse. (One Entry)
Leave a comment on my Facebook post here sharing sharing the name of your favorite book. (One Entry)
I will then choose a winner on a live broadcast on Periscope Friday, October 2nd at 7 p.m CST.
If your not on Periscope I will also announce the winner on the blog and A Cup Full of Sass Facebook page.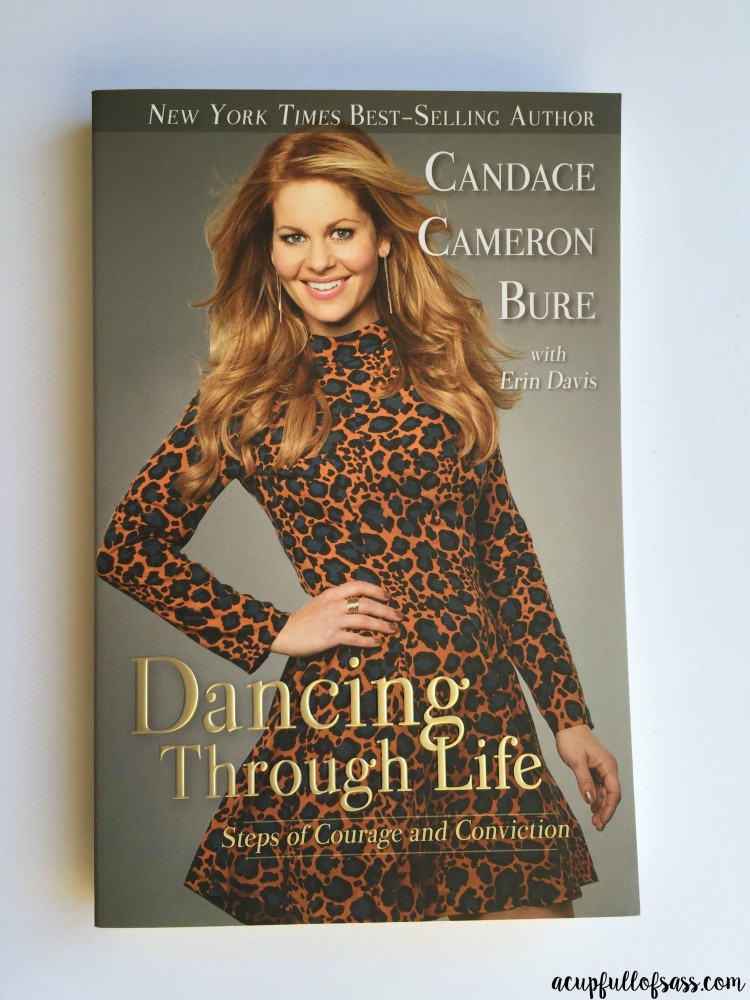 Disclaimer: This giveaway is Not sponsored or associated with the Freely Box Subscription, Candace Cameron Bure or any social media platforms. This giveaway is not affiliated with Facebook, Instagram, Pinterest, Periscope, Twitter or Google+. This is a fun giveaway by A Cup Full of Sass. All opinions are mine. No purchase necessary.
Contest ends Friday, October 2nd at 5 p.m. CST
Facebook | Pinterest | Twitter| Instagram| Periscope