Have you ever thought of choosing one word to be your New Years Word? One word that creates intentions on what you want to do in the New Year. This will be my first year for choosing One Word. I am really excited about it.
Instead of doing New Year's resolutions, I create a vision board to set my goals. You can see how I how created my vision board and make my goals very specific. I can't say enough about doing this.
Where there is no vision, the people will perish. Proverbs 29:18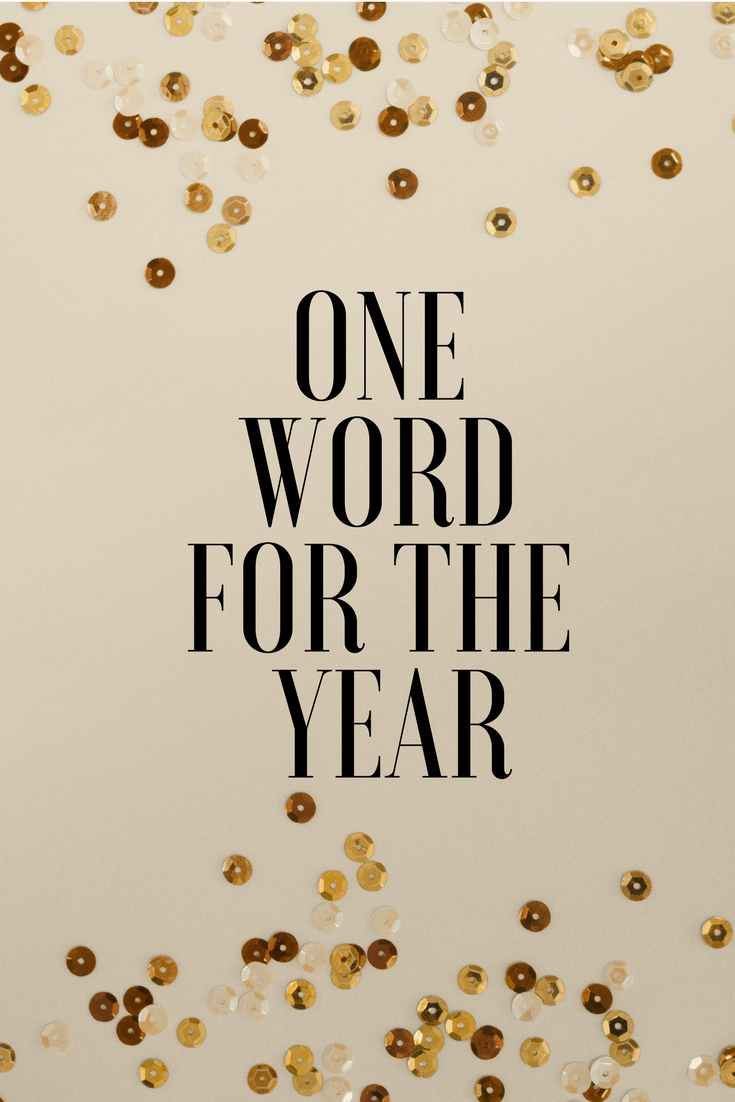 Here are a few examples I came up with to help you with your One Word.
Balance
Grow
Healthy
Joy
Build
Bold
Free
Honest
Forgiving
Open
Giving
Brave
Strength
Grow
Intent
Simple
Trust
Faith
If one-word isn't enough, make it two or three. You can always have a phrase or a quote that motivates you too. There isn't a right or wrong way to do this.
What word speaks to you? It took me a little time to come up with a word. I tossed different words around and prayed about it. My word for 2018 is Build. This word seemed to fit a lot of my desires for 2018. I want to build a better me, I want to build a better relationship with some of my family members, build my business, build into my family and my faith, build into others.
I hope you can find a word that gives you some intentions for the New Year. I pray that the Lord helps and guides you on your journey.
Make sure you check out my Vision Board post to help set goals for the new year. I highly recommend doing this. You can read my full post here.