This is Fix #22. It's been so long since I've written a Stitch Fix post. Since I have a ton of STITCH FIX fans, I wanted to share my unboxing video with you.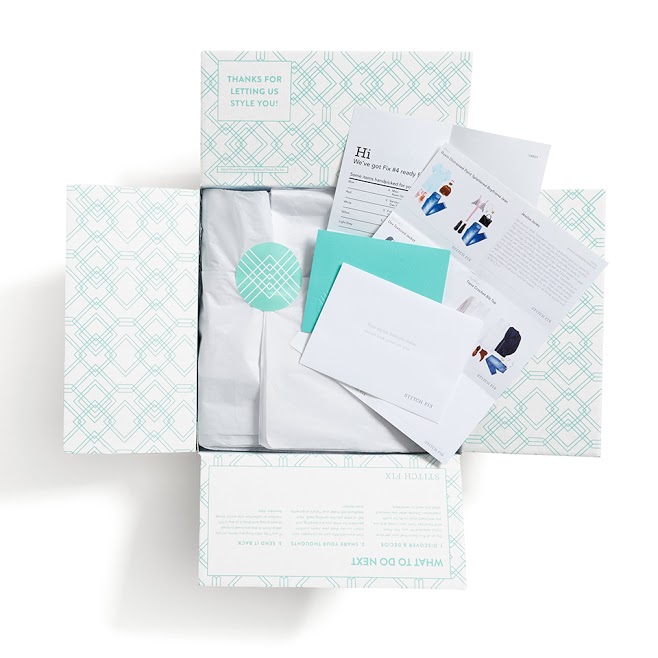 I posted the names of each item along with the item number, so your stylist can easily find the item.
ITEM #34869-419 – Dark Pink – Kamala Skinny Jean by Tinsel $68 – Sent Back I wasn't a fan of the color.
ITEM #35654-345 – Orange Red – Crissie Dress by Pixley $68 – Sent Back Again, not a fan of the color.
ITEM #35832-224 – Black – Gene Off the Shoulder Split Back Top by DEX $48 – Kept Absolutely loved this top!!
ITEM #32277-561 – Dark Pink – Christopher Split Neck Top by Renee C $54 – Sent Back It was hard to make out the Pink in this top. I wasn't a fan of the colors.
ITEM #33921-769 – Dark Green – Matthew Two Piece Heel by Verali $60 – Sent Back I did not like the color of the shoes. Just would not wear.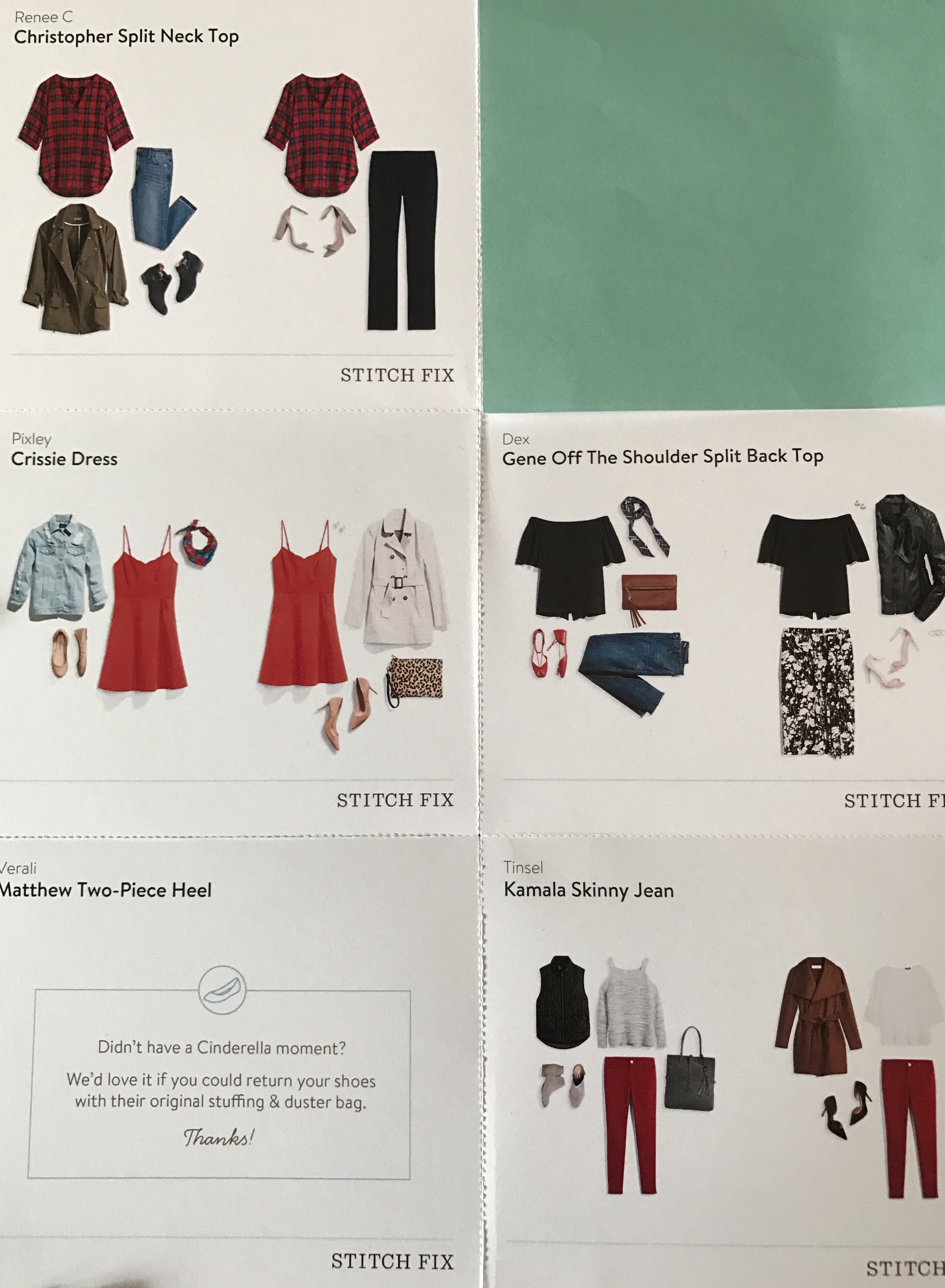 I love the Black off the shoulder top! It's the only thing I kept. I love it! What do you think?
xoxo,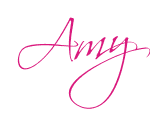 Facebook | Pinterest | Twitter| Instagram| Periscope