I recently purchased an Apple Watch and decided I wanted to compare it to my to the Polar Watch FT4. I did a side by side comparison for one week and wanted to share my results with you. In case you aren't familiar with these snazzy devices, let me fill you in.
Apple Watch: I have the series 1. This is a smart watch that actually connects to your iPhone to deliver notifications and run apps. The Apple Watch can help you get into shape, lose weight, answer phone calls and even text. There is so much you can do with the Apple Watch. I'm still learning all the amazing things it does. The Apple Watch uses sensors on the back of the watch to check your heart rate. It displays your heart rate and the number of calories you are burning. This is what I was most interested in.
Polar Watch FT4: The Polar Watch I have is an older version. I have had it for over 3 or even maybe 4 years now and I still love it. This is not a smart watch. This watch measures only heart rate and not steps. You wear a chest strap so it can track your heart rate. It will display your heart rate and the numbers of calories you are burning. Once you take off the chest strap, it will no longer work. That's really it for this particular device.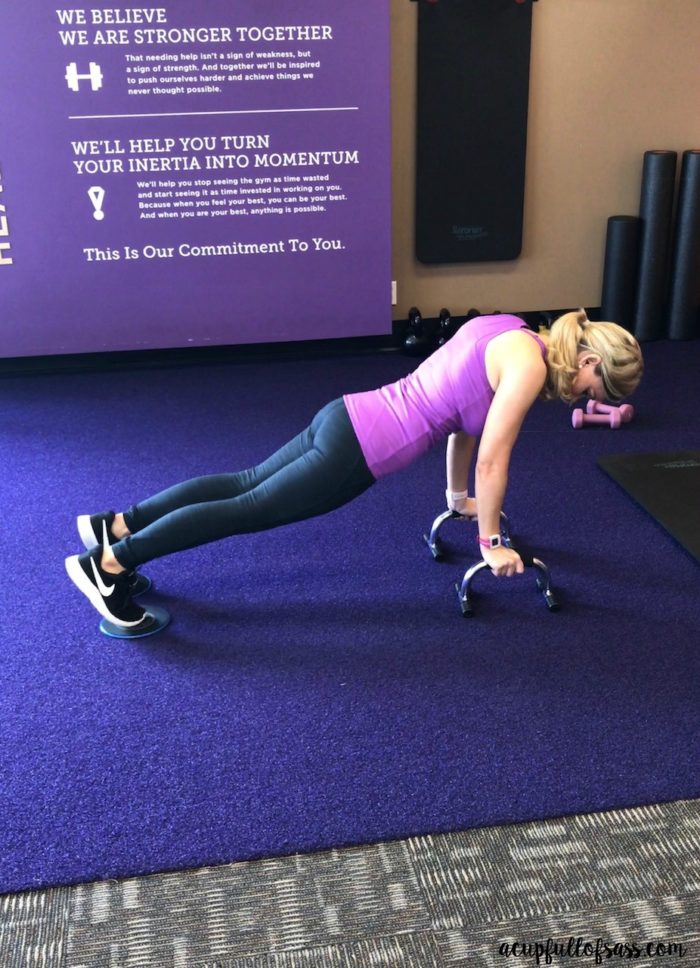 I typically work out 3-4 days a week. So having a device to keep track of my fitness is extremely important to me. If you follow me on my Instagram Stories you've seen some of my gym exercises.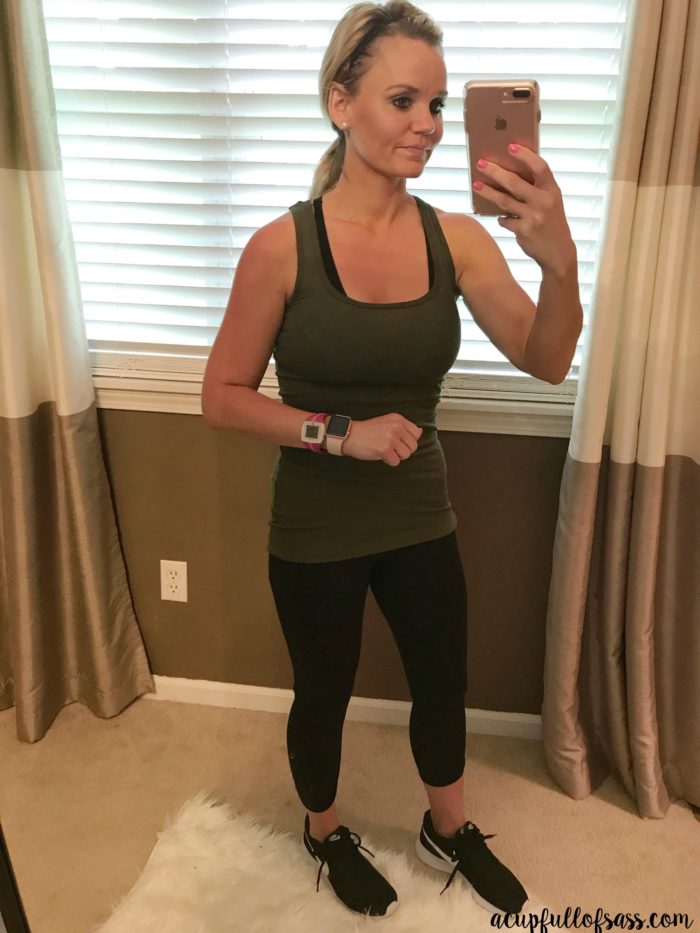 After this workout, the calorie count was off by 60.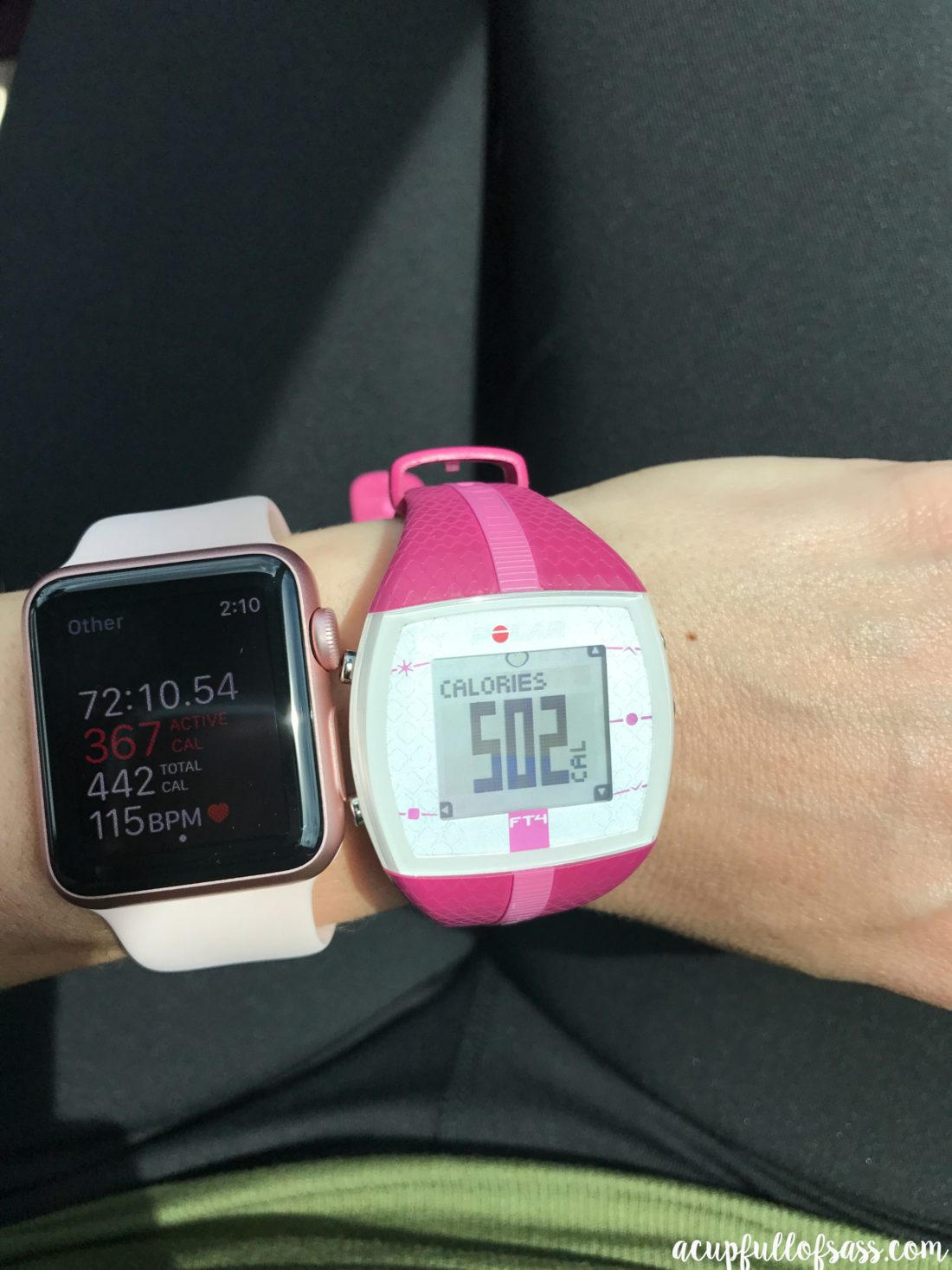 After this workout, the total calories was off by 67 calories. The Polar Watch showing more calories burned.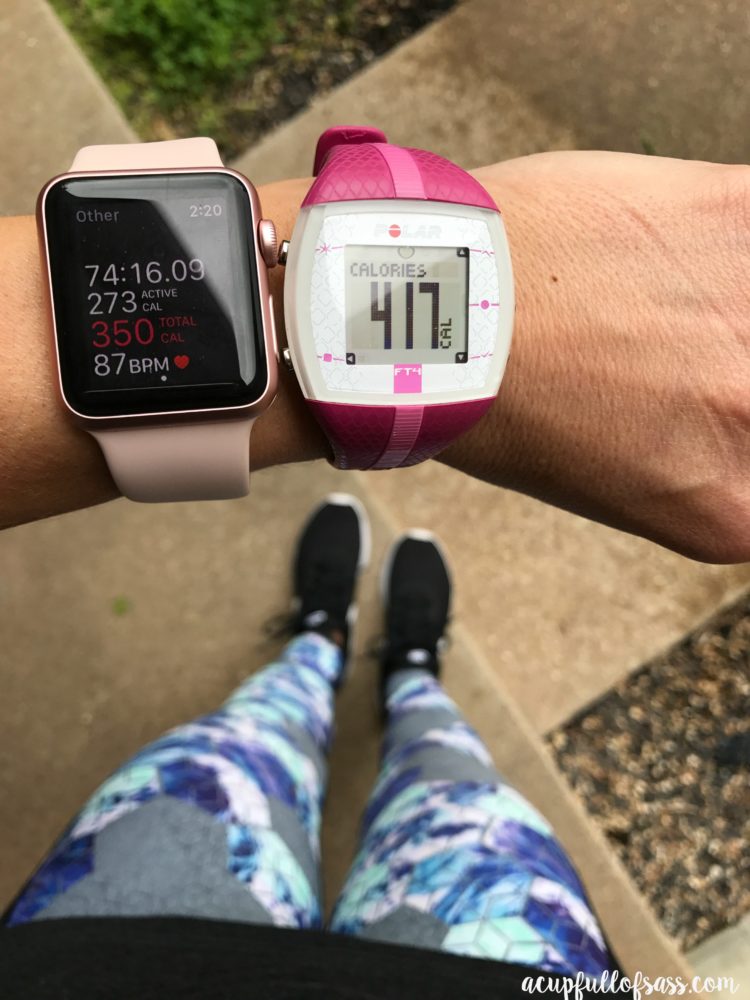 This was taken at the beginning of my actual workout and the heat rate was almost identical to one another. The calories were very close too. Again. this was during the actual workout.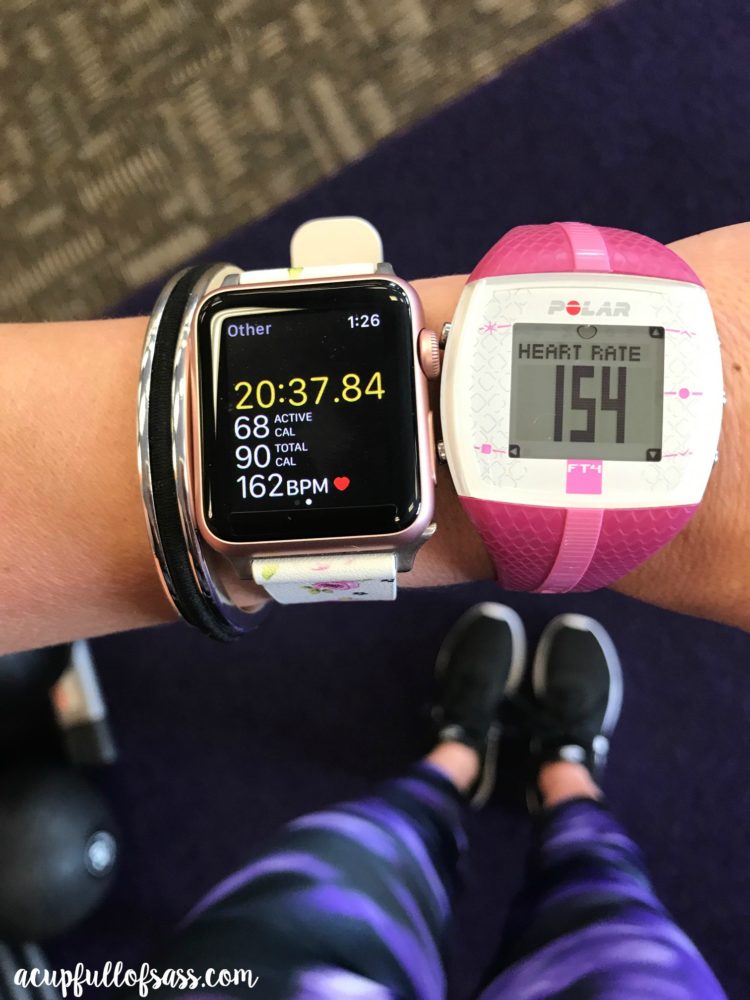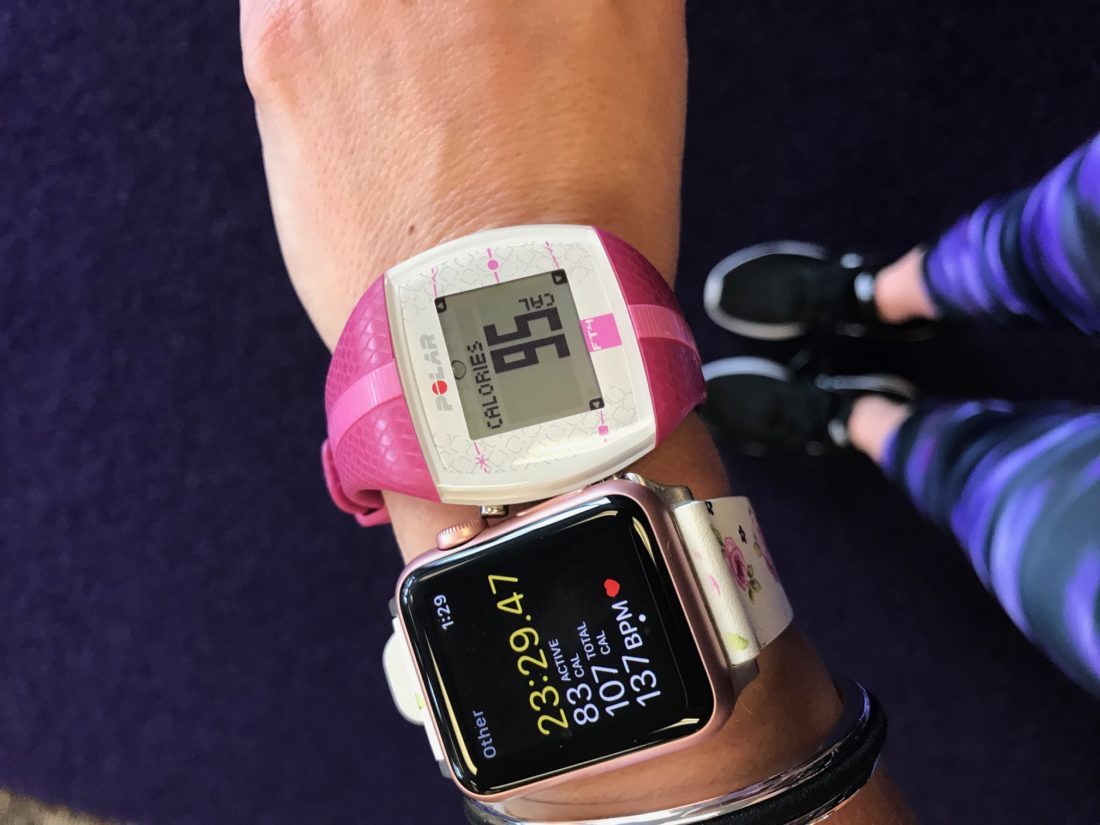 During my workouts, it seemed the calories and the heart rates were very close. Once the workout ended, the final calories seemed to fluctuate anywhere between 30-60 calories. The heart rates were almost identical during and after my workouts.
I do feel that wearing the chest strap heart monitor has some benefits. One, it's right next to your heart and two, it's in a spot that is not as easily distributed, unlike the wrist area.
Also, I feel like if you don't have the Apple watch securely on your wrist, it can and will affect your numbers. For example, if you lifting weights and using your wrists a lot.
My overall thoughts, I love my Apple Watch. And for the most part, it seems to be getting it right. The calories being off can be a little frustrating, but I now know to just add more to the number showing after my workout is complete. All the other features make up for the calories being off a bit.
If you are looking for a smart watch to wear daily, the Apple Watch is the way to go. If you are just looking for something to wear during a workout for calories burned, the Polar Watch is very affordable costing around $60 and works great.
Side note: I also own a Fitbit Flex and did not like it at all. That post is for another day.


I listed some of my favorite workout clothing and accessories below.

                                                                      xoxo,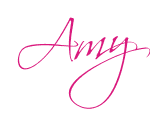 Facebook | Pinterest | Twitter| Instagram| YouTube