What the heck are Macros? Why and how to count them?! Macros are short for Macronutrients. You may be hearing the word macros a lot from health and fitness people. It is also popular if you are wanting to lose weight and or build muscle.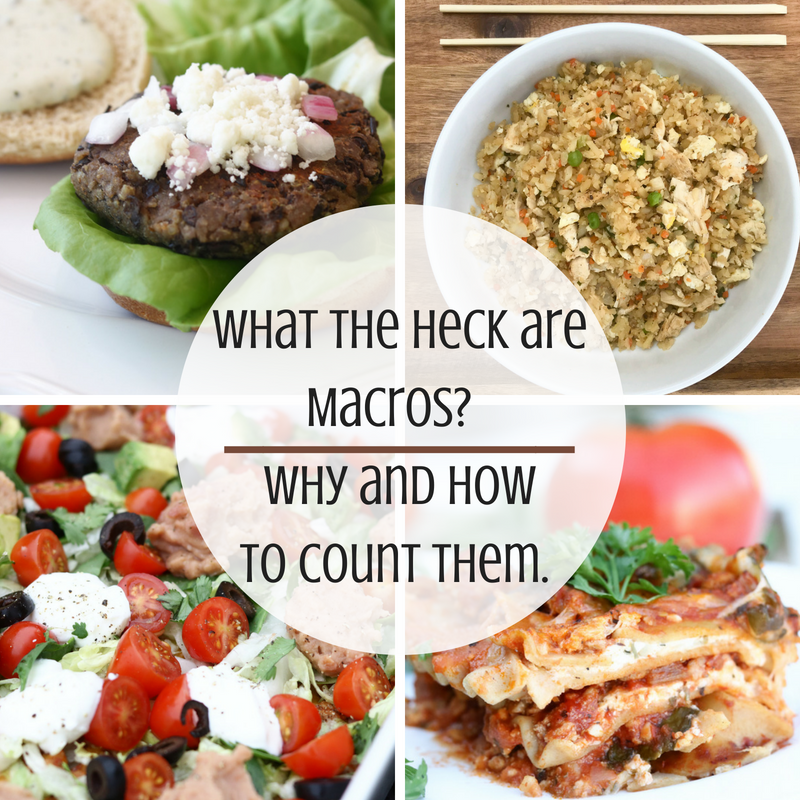 What are Macros?
Macros (Macronutrients) are what make up our food calorie. Protein, carbohydrates, and fats.
In the Faster Way to Fat loss program, we count macros. I have learned how crucial counting our macros are. In order to lose weight, and or build muscle we must get the right amount of protein, fat, and carbs. You can see my results from the FWTFL program here.
Protein
Protein is the essential macronutrient that will help you build muscle. After learning this I completely changed my way of eating. I was eating a very low protein diet for over a year and I was having so much trouble building muscle. I was in the gym at least three days a week and you really couldn't tell in terms of being toned.
Carbohydrates
There are two types of Carbs. Simple carbs and Complex carbs.
Simple Carbs for example, are sugar (glucose, fructose, and sucrose). Some examples are white pasta, white sugar,
Complex Carbs are high in fiber and help us stay full longer. Complex carbs give us the correct energy our bodies need, unlike the simple carbs.  Some example is sweet potato brown rice, quinoa, whole-wheat bread legumes, such as black beans, chickpeas and lentils.
Fats
There are good Fats and bad Fats. Good fat (Unsaturated) examples are nuts (almonds are my favorite), avocado, nut butter (almond butter is my favorite) and fish. Bad fats are known as trans fat & hydrogenated oils.
So Why Count Macros?
Counting your macros will allow your body to get the right amount of protein, carbs, and fats you need each day. Each meal should always contain all three macros. Protein, carbs, and fats. This does not mean to eat fried chicken, mashed potatoes, and gravy. That is not a healthy choice. A healthy choice could be a grilled chicken breast with some roasted vegetables.
How to Calculate your Macros
Here are the conversions from grams to calories. I know this sounds super confusing, but eventually it will make sense.
Carbs: 1 gram of carbohydrates = 4 calories.
Fat: 1 gram of fat = 9 calories
Protein: 1 gram of protein = 4 calories
You can use an online Macro Calculator to help set your Macro percentages. Then you can input these into MyFitnessPal to keep track of your Macros (more info below). You may need to change your percentage if you are doing something like the Keto diet.
Reading the nutrition label will help you determine the carbs, fats, and protein. you just need to look at serving size, total fats, carbohydrates, and proteins.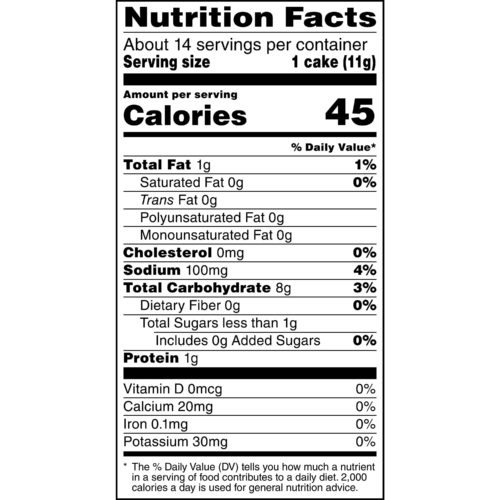 How to Track Macros
The easiest way I have found to tack my macros is by using the MyFitnessPal app. You will create an account with your current weight and your goal weight. MyFitnessPal with then show you how many calories you need for the day. You can then add the percentages for the Macros calculator. Again, this is is different for everyone depending on the goals your are trying to reach. You may also need to adjust your percentages as time goes on.
Once you are set up, you will log your food and My Fitness Pal will keep track of your Macros. You can scan the food label barcode with your phone witch is very helpful. You can even add a url from one of your favorite recipes online like this one. You can also search the for the food item by type in their database or by restaurants. You are also able to adjust the serving size.
There are two versions of My Fitness Pal. The Free version and the paid version. The paid version cost $49 and you are able to customize things. I started out with the Free version and after one month I upgraded to the paid version. I highly recommend the paid version.
Once I started counting my macros things started changing for the good. It seems harder than it really is. Just like anything new, it takes time. It eventually will start making sense. I hope this helps when trying to figure out Macros.