The bad thing about winter is we want to stay inside and wear oversized comfy sweatshirts and yoga pants. Umm guilty. We also tend to look for comfort foods to fill us up so we go into hibernation mode. Am I right? It's hard to imagine summer right now, but it will be here before we know it. So let's stick with our new year resolutions and keep at it. I am sharing a total workout I did this week. This workout can be done at home by adding 25 jump squats in place of the rowing machine. If you are new to working out start with one round instead of three. This total body workout works a little of everything which is my favorite way to workout.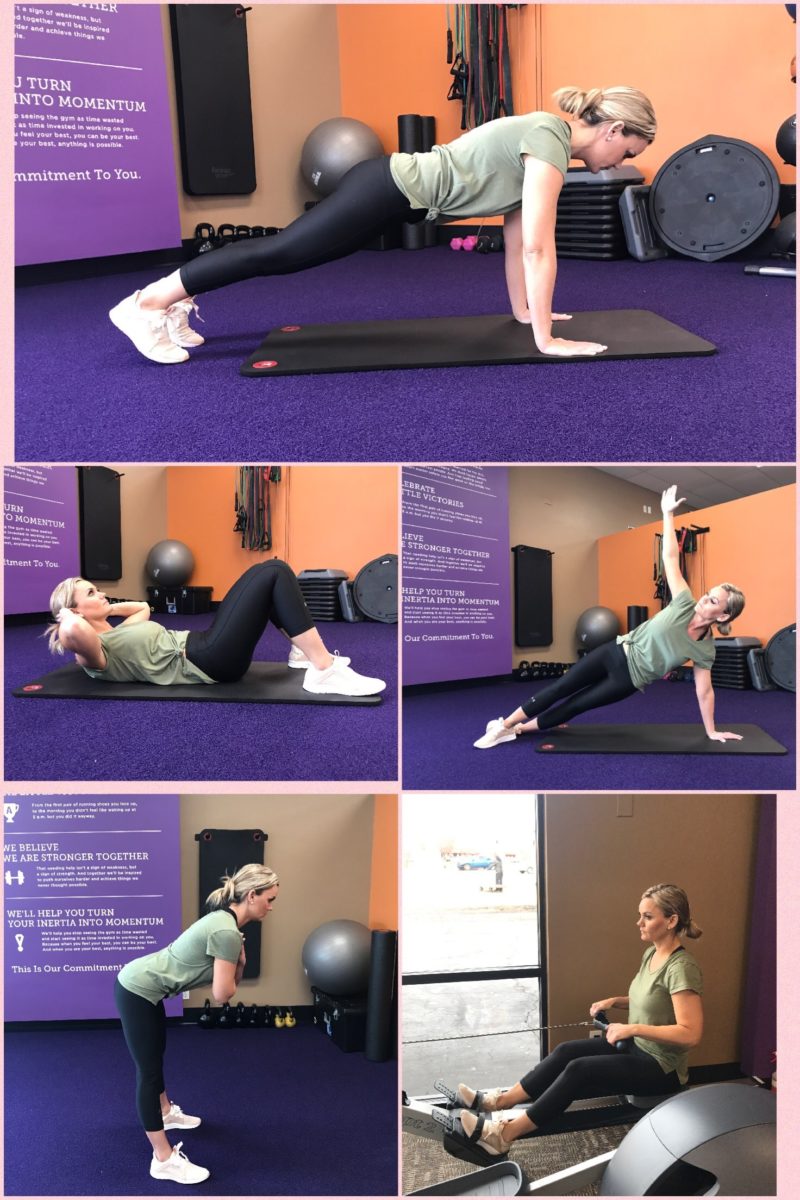 Please see disclaimer below before starting the workout.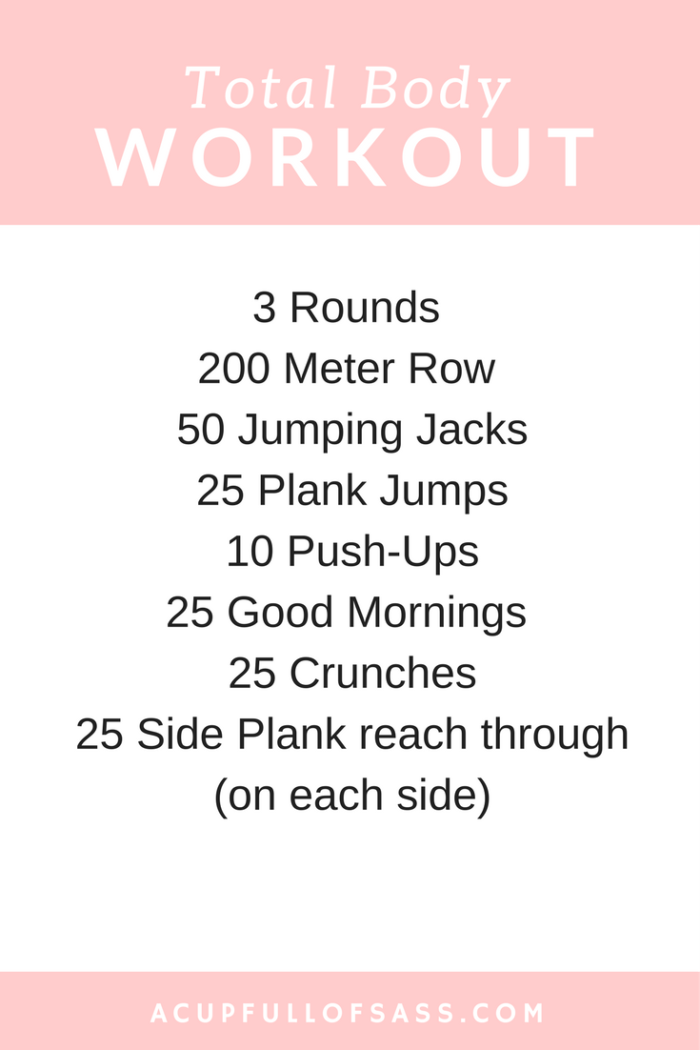 Rowing Machine
The Rowing machine is my favorite ways to get my cardio in as well as a great core and leg workout. I have a love and hate relationship with this thing. I love to hate it. No, but really it's awesome! Set the resistance between 7 and 10.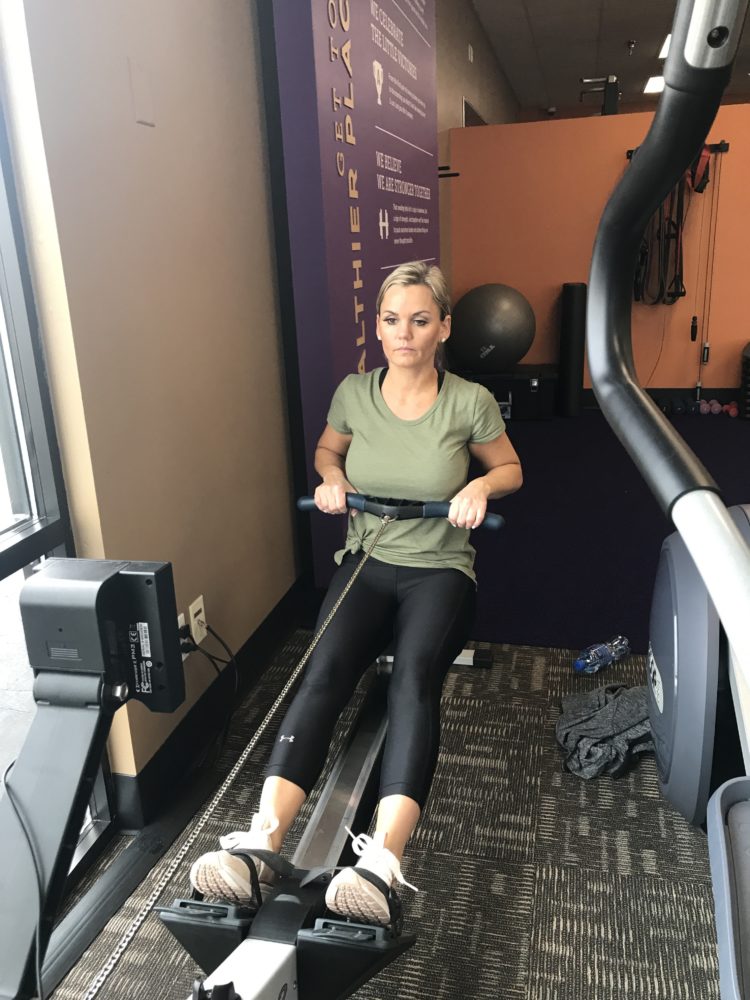 Shop My Look

Good Mornings
Good Mornings with no weight and arms crossed. There are several ways to do this move but basically, you are working your glutes, hamstrings and core. It seems simple, but I promise you will feel them in the morning.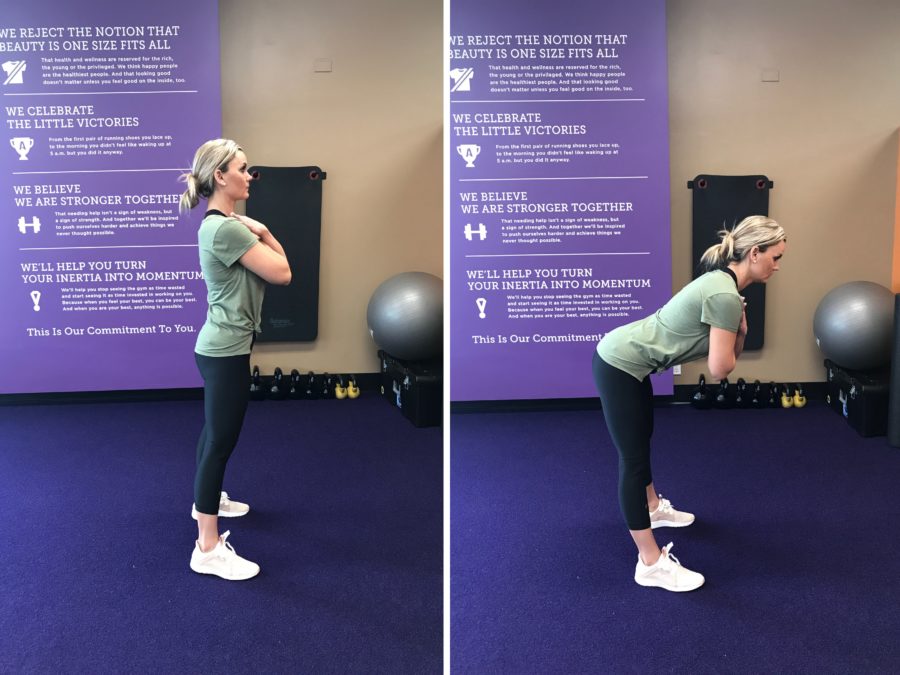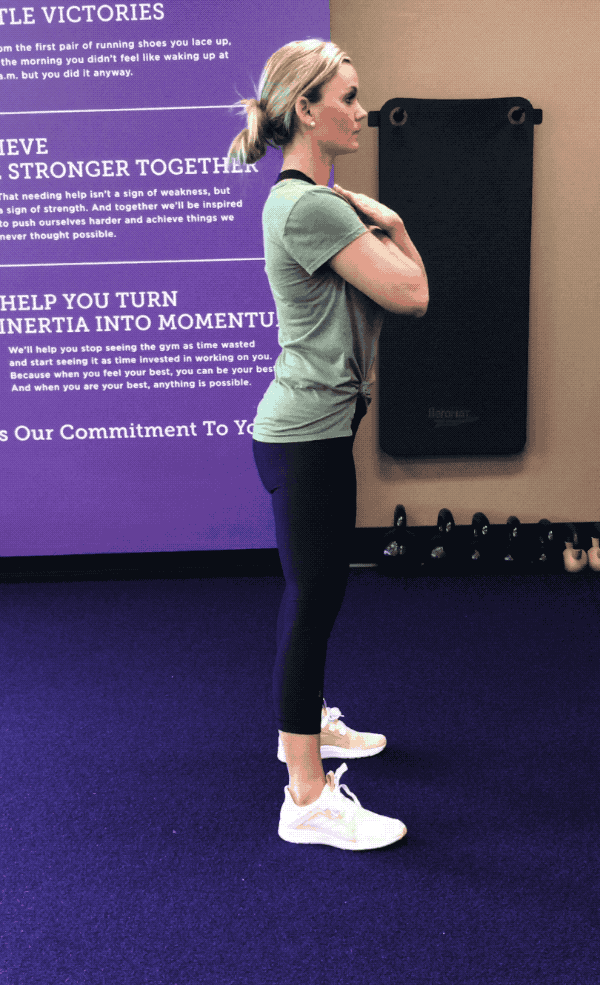 Plank Jacks
Start in a plank position. Perform a jumping jack motion with your legs. Keep your core strong. This works your arms, core, and quads while keeping your heart rate up.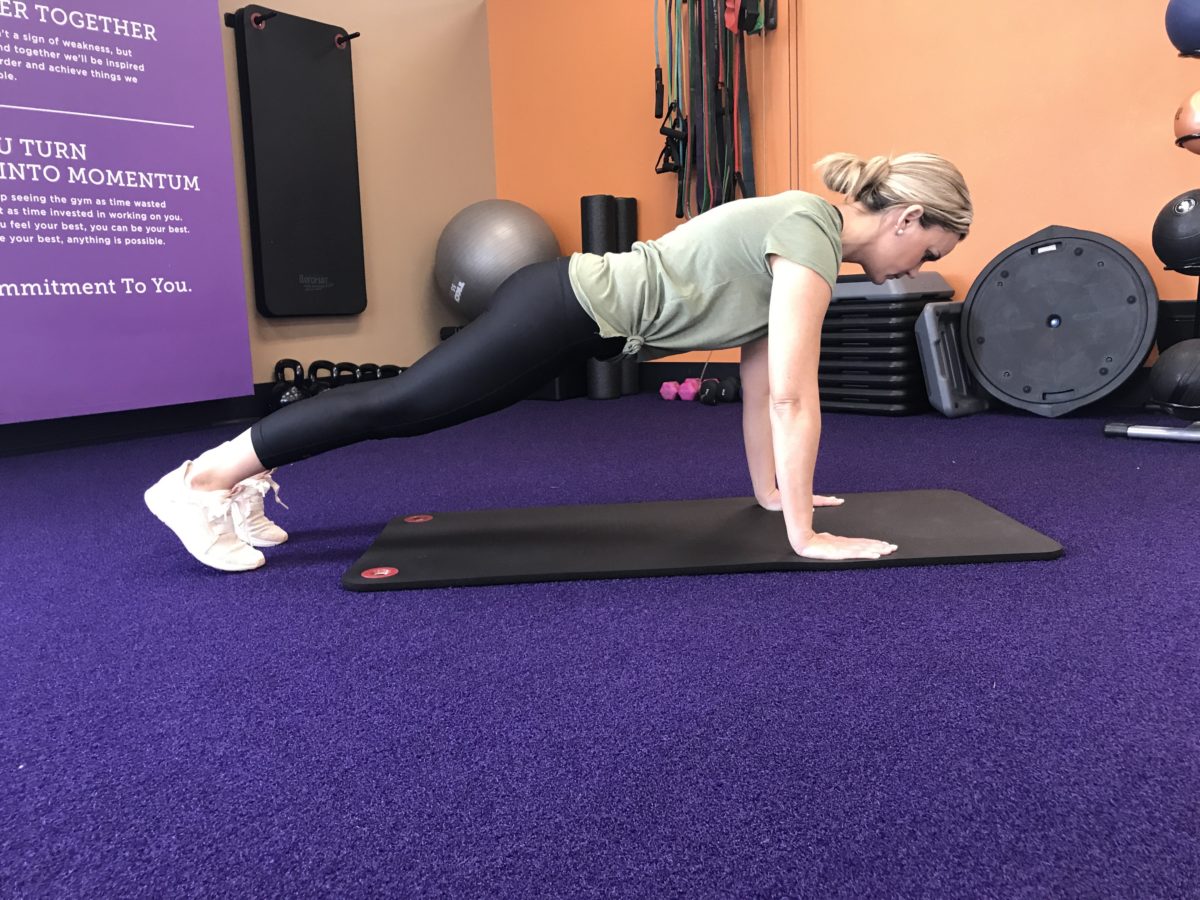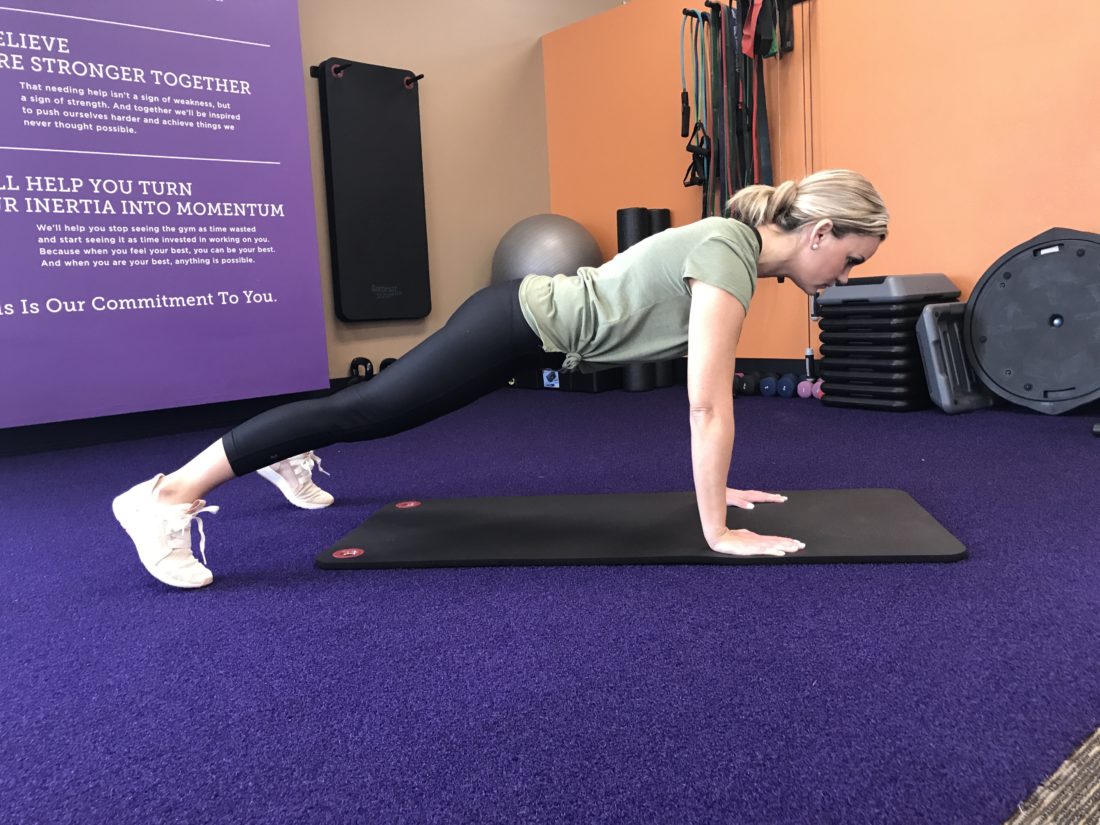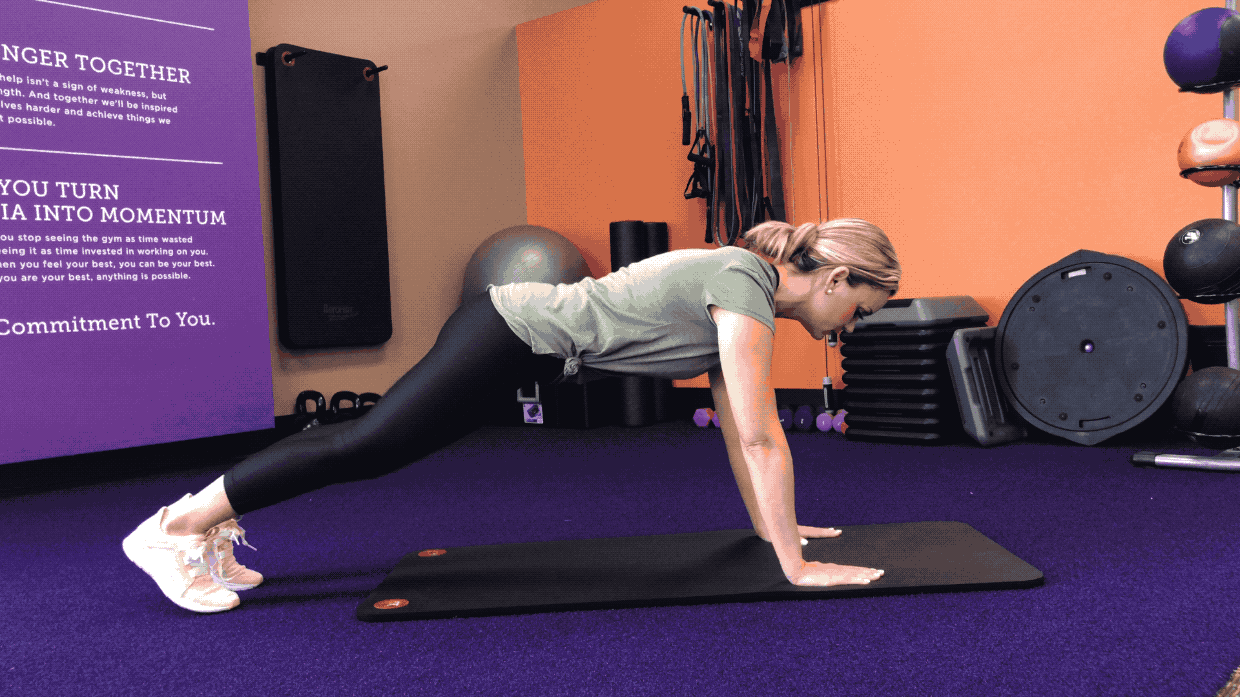 Side Plank with Reach-Through
This exercise works your abs and shoulders. It really strengthens your obliques which are located next to your abs on both sides of your body.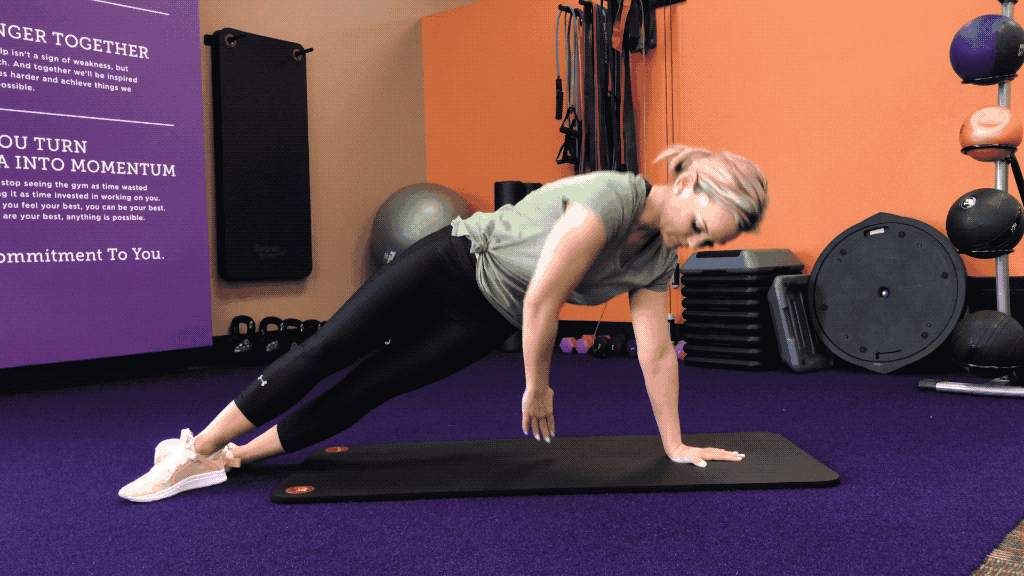 Crunches
This simple core exercise is something you can do be done before you get into the shower or before bed. I try to sneak a set in before I get into the shower. It's simple yet effective. It's never too late to start building abs.
Shop my look

I hope this workout gives you some ideas that you can do. Remember starting is the hardest part. You can do it!
DISCLAIMER: I am not a personal trainer or medical doctor. Please seek a physician before starting any fitness program. I am sharing my personal workouts to motivate my readers to live a healthier lifestyle.