I was asked by Sondra Lyn at Sondralynathome to participate in this fun Blogland Tour.  I gladly accepted because I love getting to know new bloggers and  sharing them with you.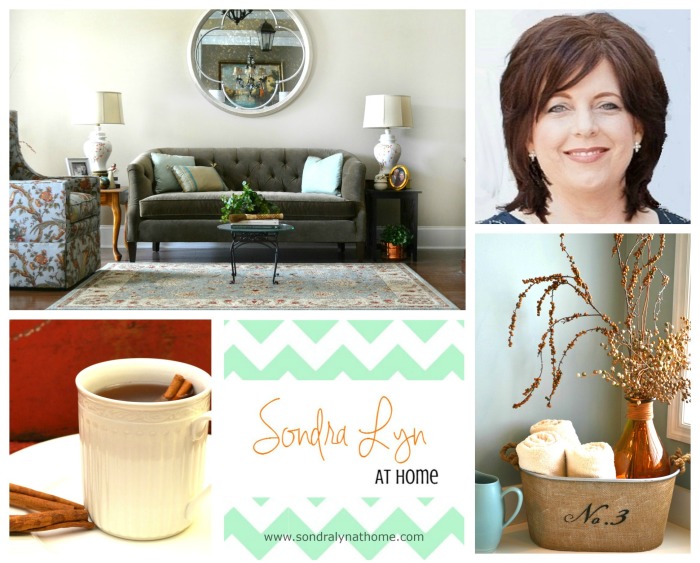 Sondra Lyn is a wife, mother and grandmother who does it all.  She has some amazing DIY projects that I am loving!  She is so talented and I love that she is willing to share her ideas and projects with her readers.  You all know I am little crazy when it comes to Monograms.  I consider myself a monogram addict.  So when I came across this post I was in love!  I think I will be making this framed monogram project soon.  You can read her post here.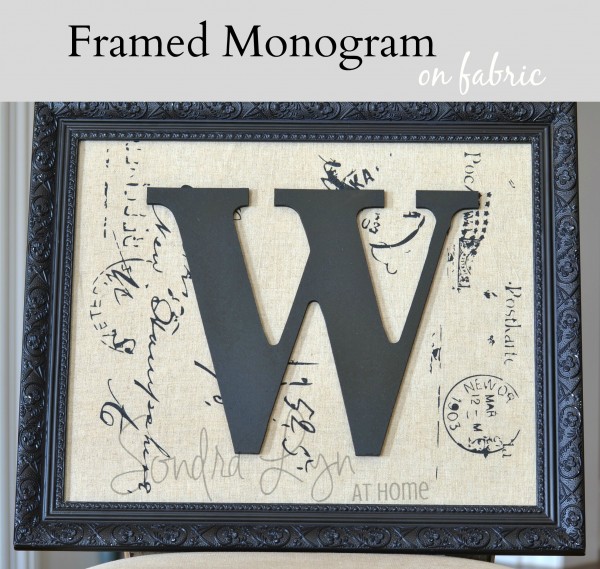 Stop by an visit Sondra Lyn's blog at sondralynhome.com and check out all her amazing creations!
Now with the blogtour I was asked to answer a few questions about myself.
1.  What am I working on?
I am actually working on some fall recipes.  Fall is my favorite time of year and I love coming up with new recipes.  Anything with apple, cinnamon or pumpkin is a go for me.
2. How does my work differ from others of its genre?
I am not sure how my work is different from other bloggers.  I think that is a good question for my readers.  I will say that I try to interact and connect with my readers.  I try to listen to what they like and want to see more of.
3. Why do I write/create what I do?
I blog because I love sharing information.  I am a firm believer that sharing is caring.  What good is something if you keep it to yourself?  From recipes, DIY projects to my favorite products,  I love to share.
4. How does your writing/ creating process work?
I wish I could say I have planned post scheduled weeks in advance, but I don't.  I usually write when something inspires me.  If I am in the mood to try a new recipe, I make it, take pictures then write the post that week.  Not to mention, I get too excited when I finish a post I could never wait a week or two before sharing it with you.
I hope you have enjoyed learning a little about Sondra Lyn and her blog.  Be sure to check her out.