Eckert's Country Store and Farm hold so many activities throughout the year. Both for kids and adults. One activity that I'm super excited about is the Eckert's cooking classes. They offer adult cooking classes, wine classes, kids cooking classes and even a mommy and me class. So many great things to choose from.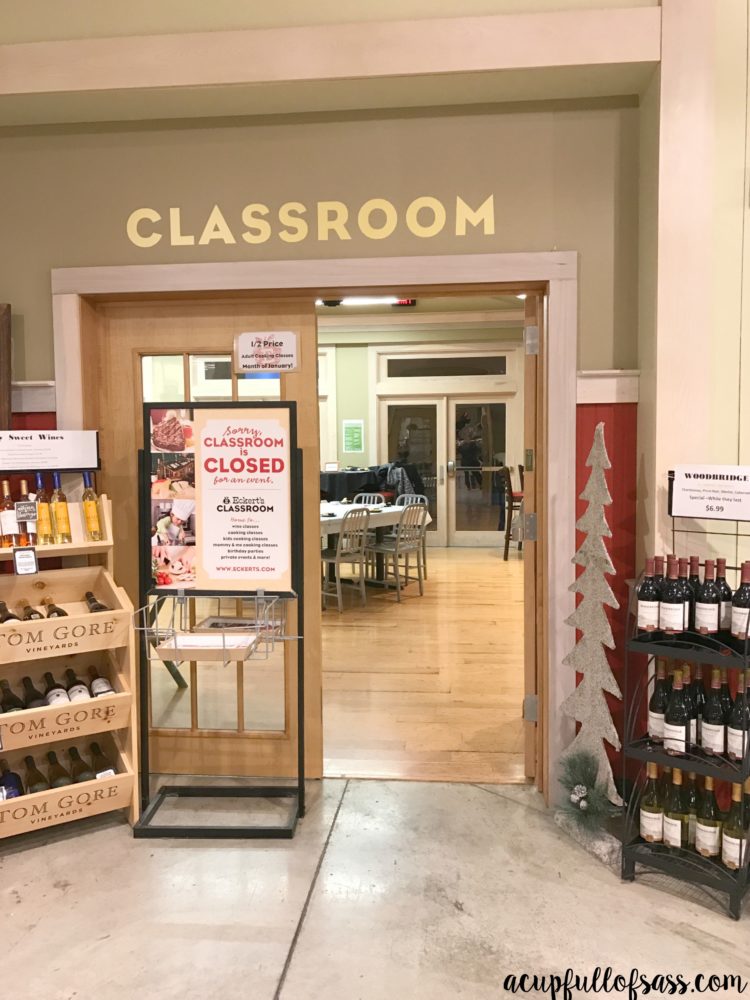 My husband and I attended a couples cooking class and had a blast. If you follow me on my Instagram Stories, you got to see first hand how it works.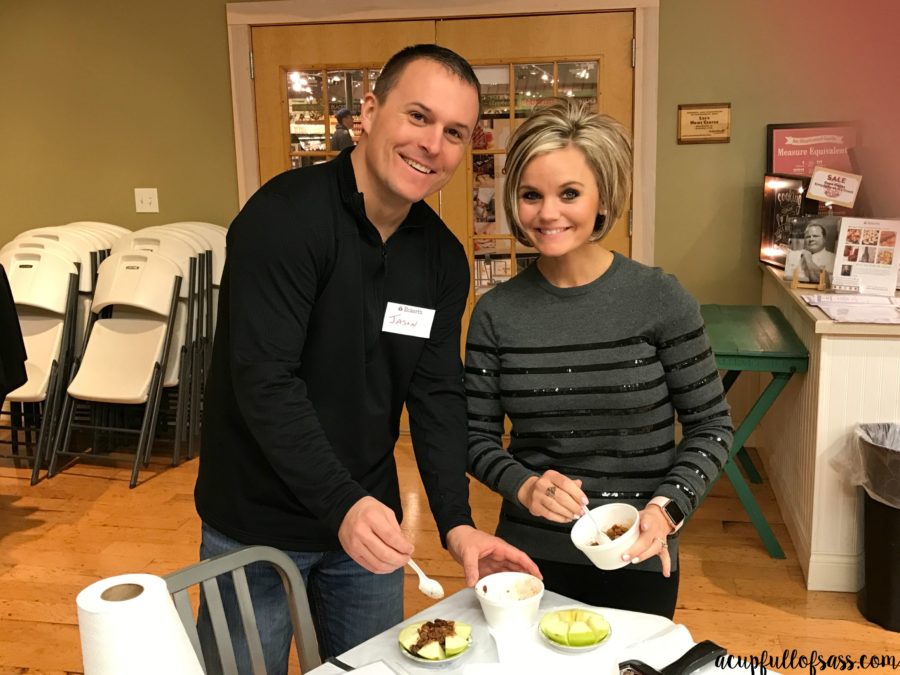 Each class is taught by an Eckert's classroom educators. This was a hands on class. We not only learned how to prepare new delicious recipes, we also learned so much about the quality and care that goes into each of their products.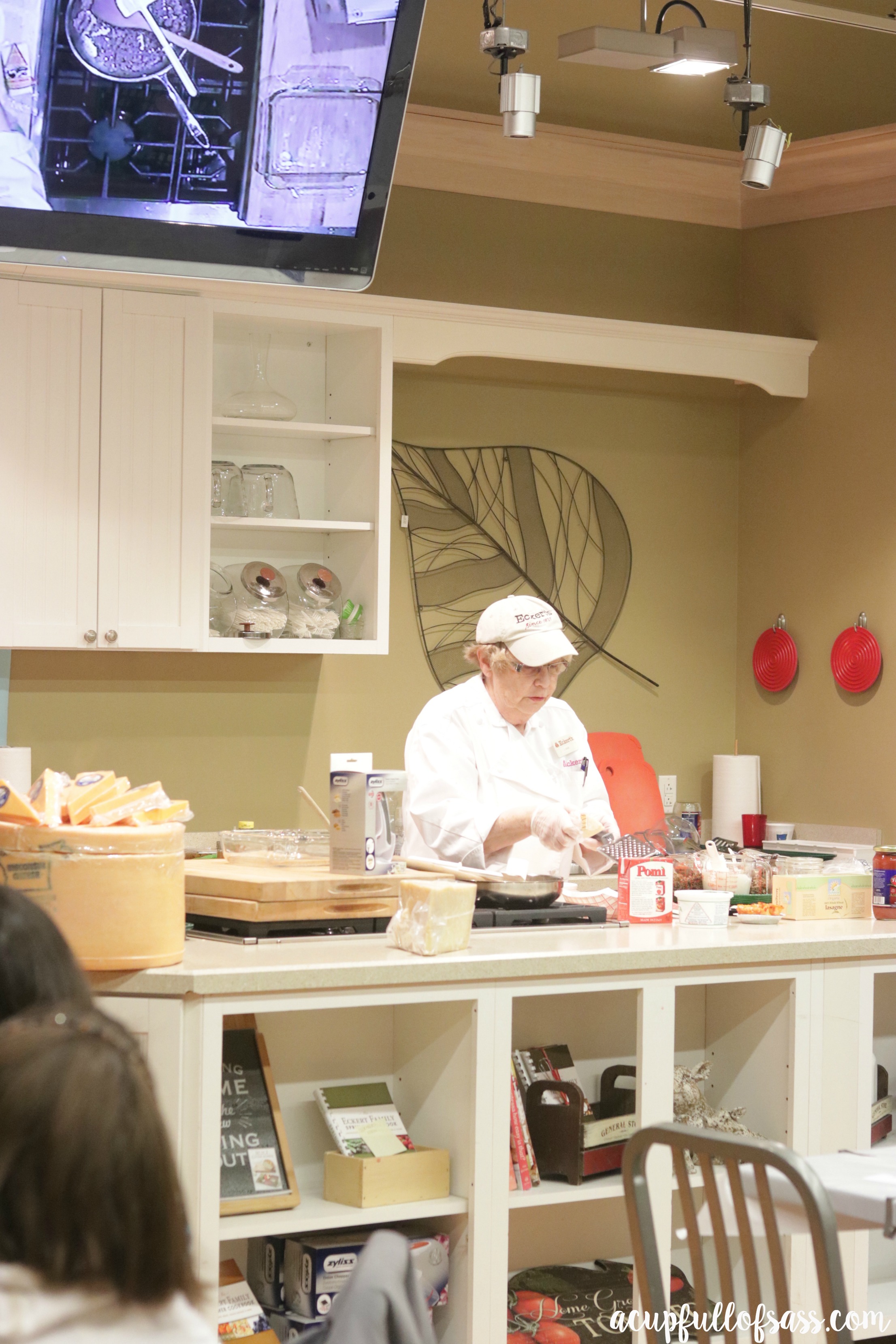 Here is how it works. We are divided into tables and the classroom educators demonstrate how to make each recipe. Next they give each table all the ingredients needed, along with the recipe instructions that you can take home.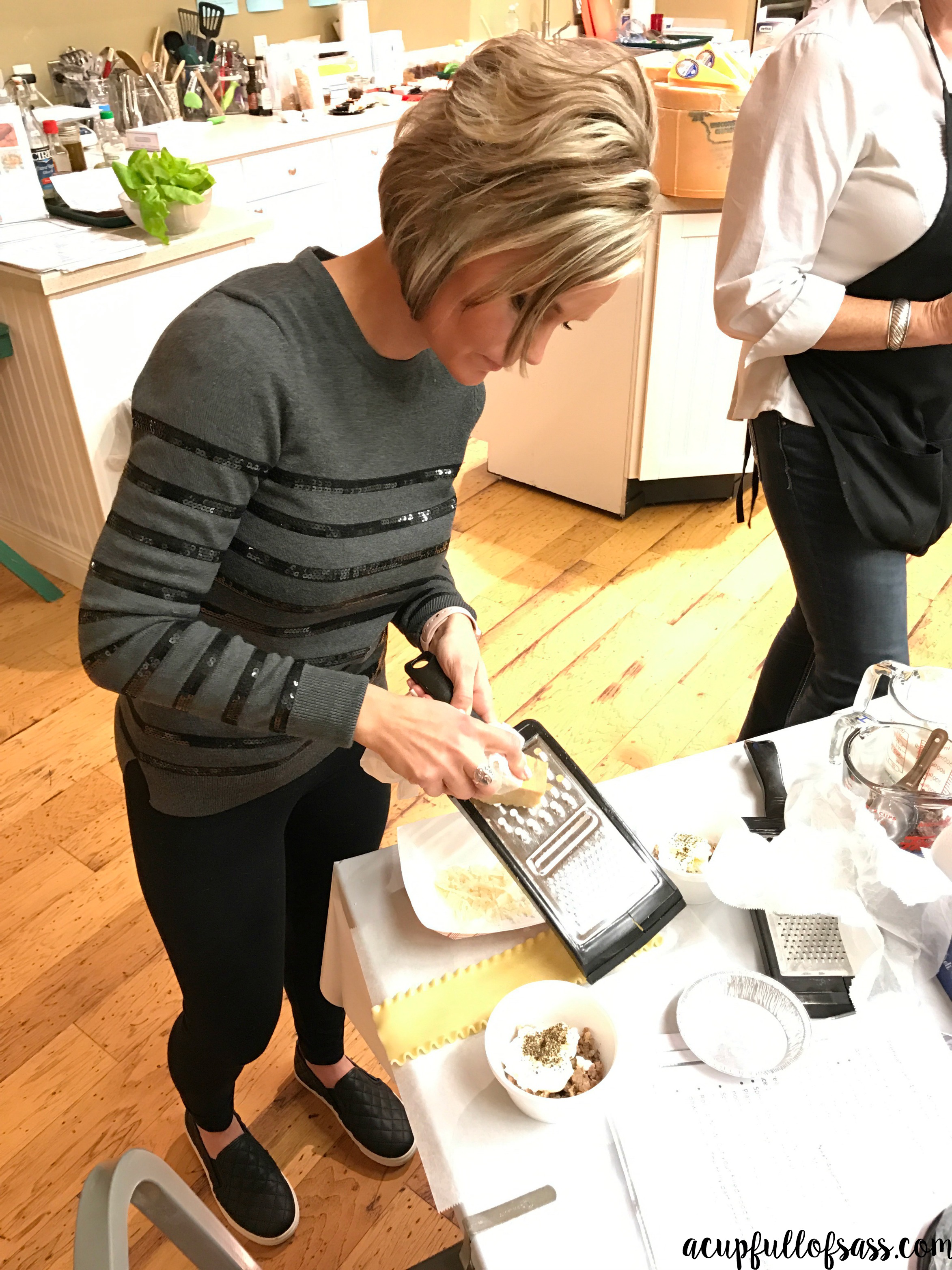 Like I said, it's hands on and so much fun!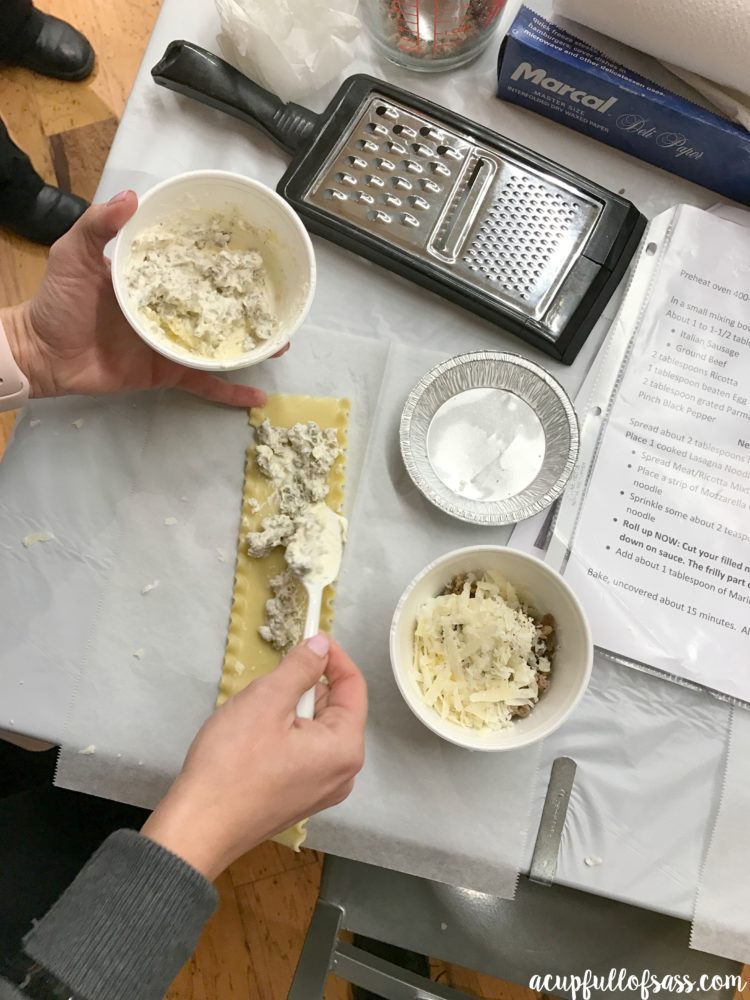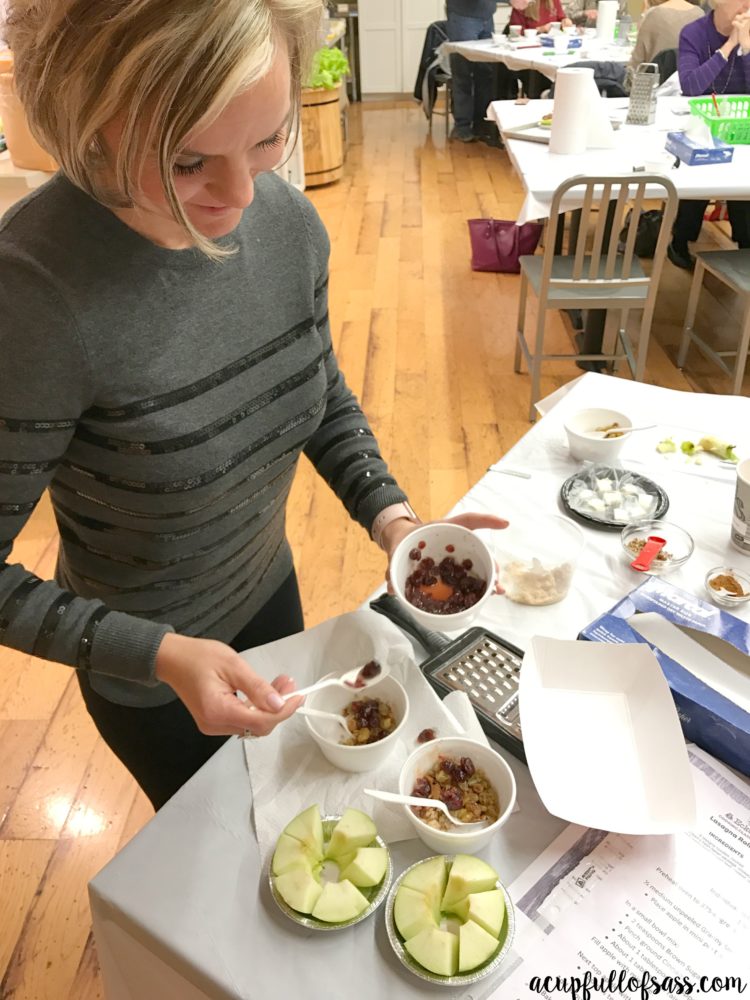 Our menu consisted of Fruit 'n Honey Power Yogurt Parfait, Eckert's Fall Chop Apple Bacon Salad, Lasagna Roll- Ups and Baked Eckert's Apples. Can you say YUM?! I am excited to make these recipes at home for my family.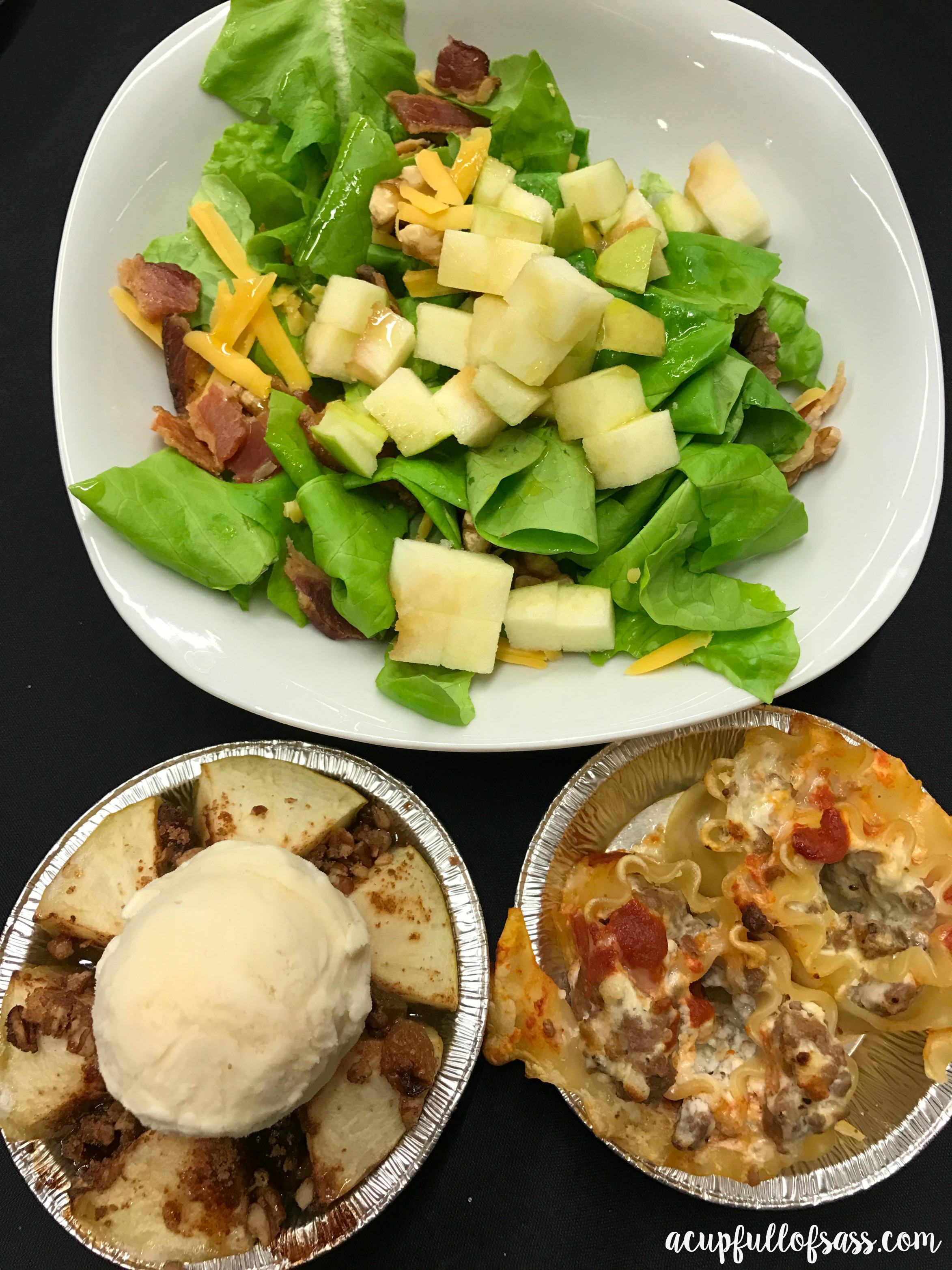 Now let's talk about the ingredients we used. Just looks at this hydroponic lettuce! We actually had a chance to see exactly where they grow it. Isn't it gorgeous?!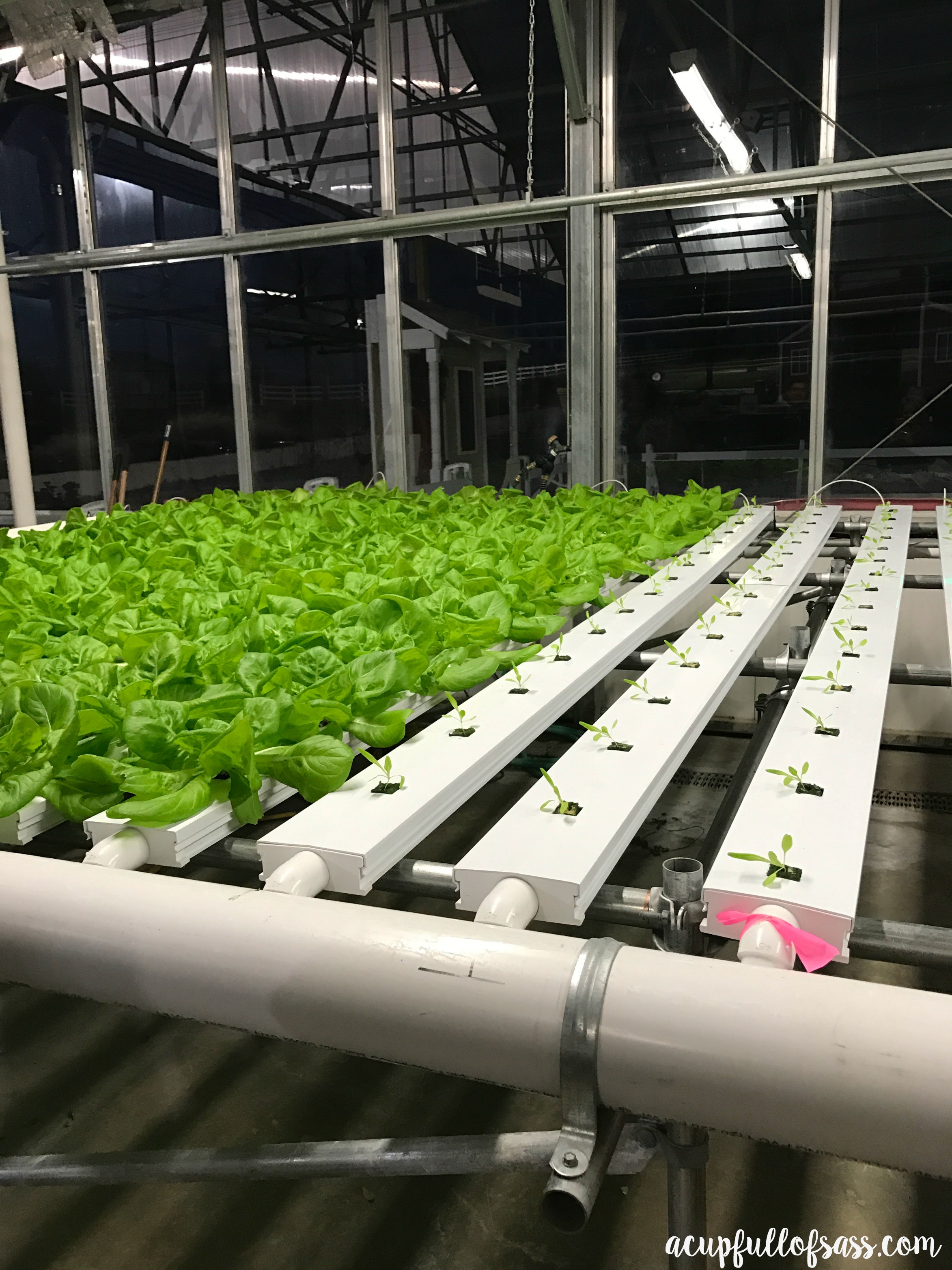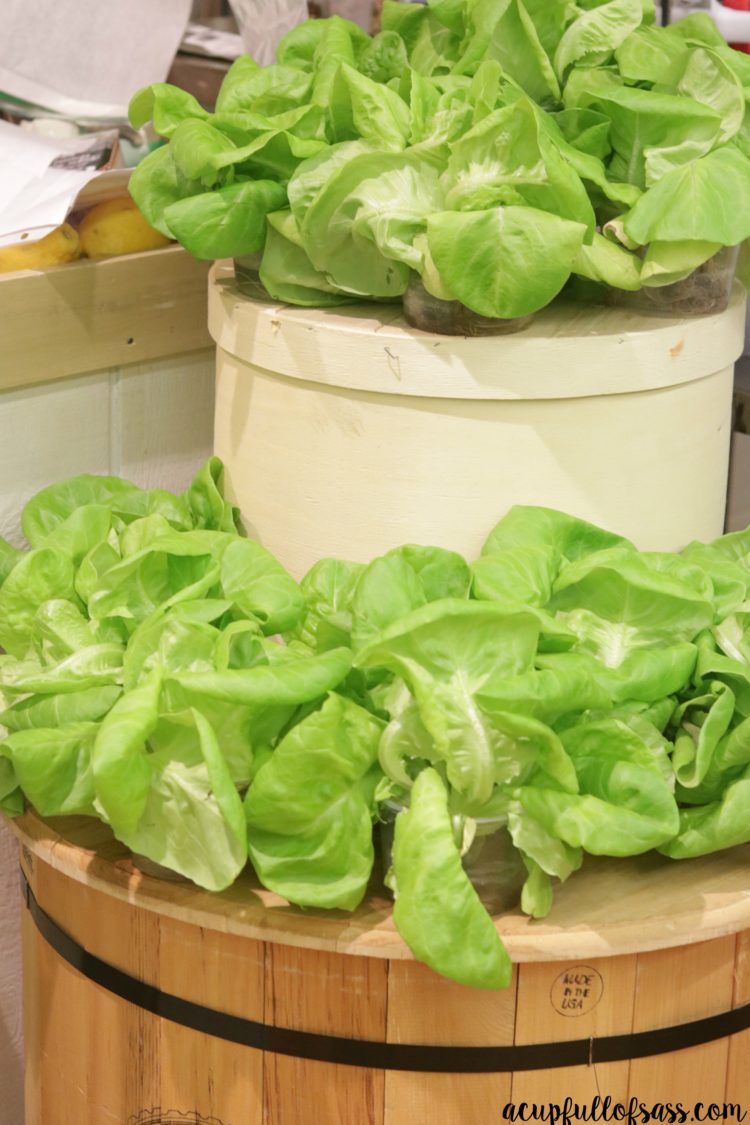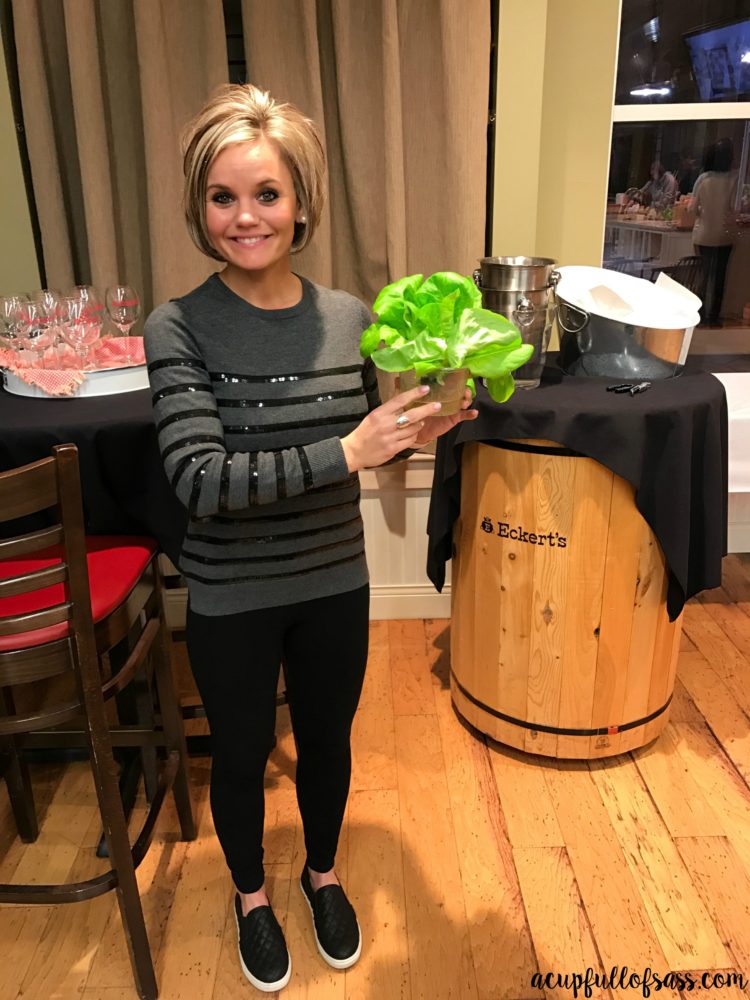 It's simply gorgeous! This is clean food at it's best!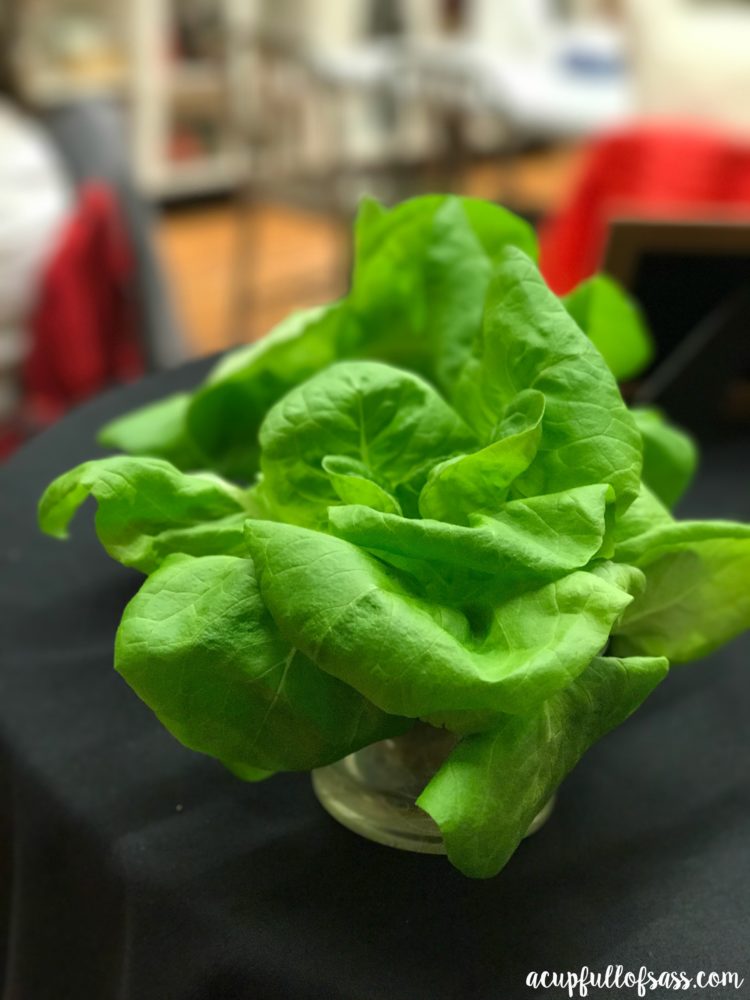 Eckert's sells both pork and beef that are family farm-raised. Their hand-cut bacon is never frozen and it cut by their own butchers. This is probably the best bacon I've ever had. The quality and taste was amazing. I purchased 3 lbs. before leaving. Yeah, we love bacon.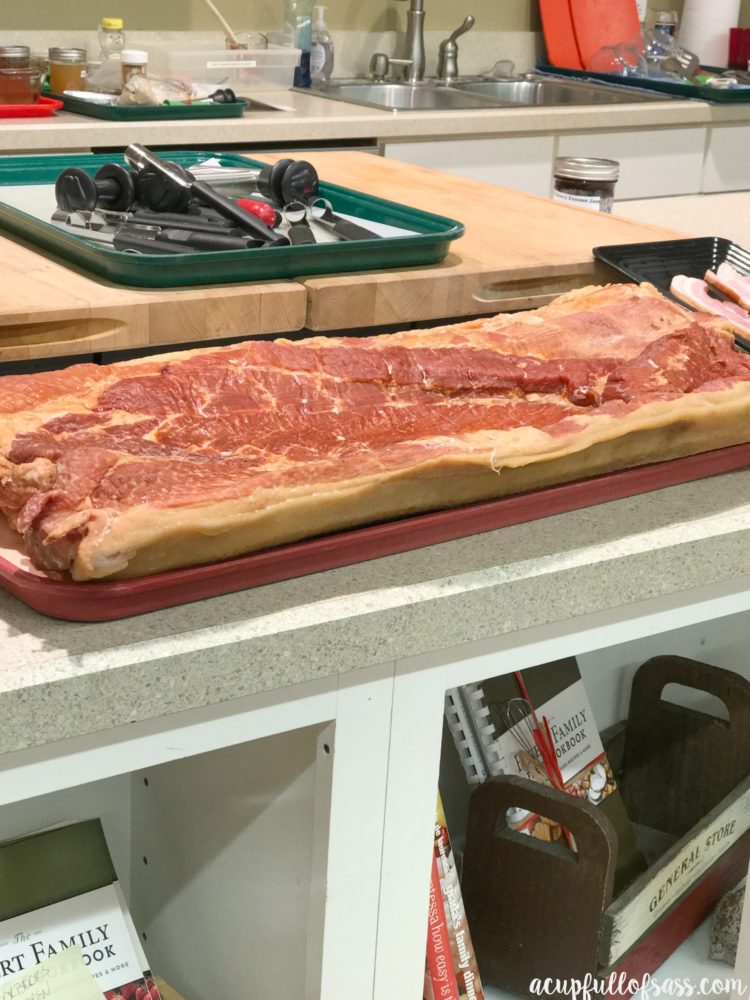 The apples and blackberries are grown on Eckert's orchard. I'm not kidding when I say, this is clean food at it's best.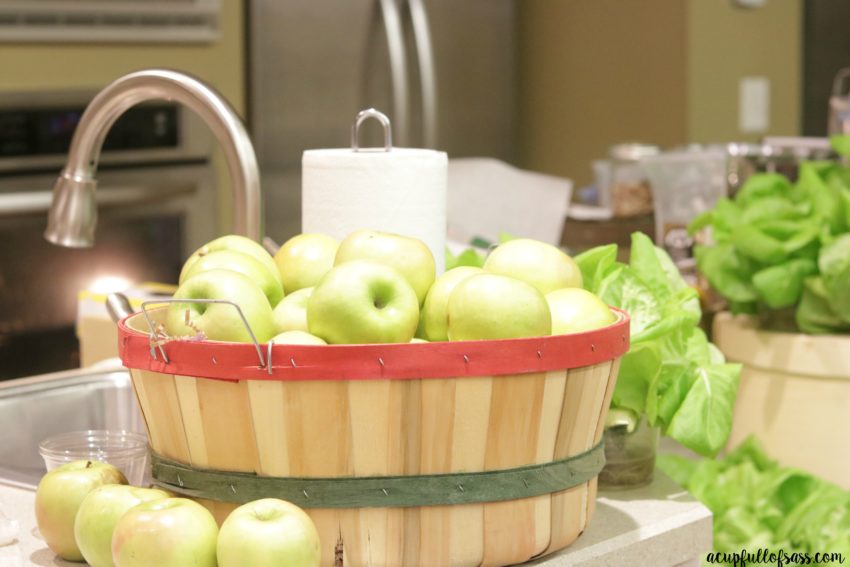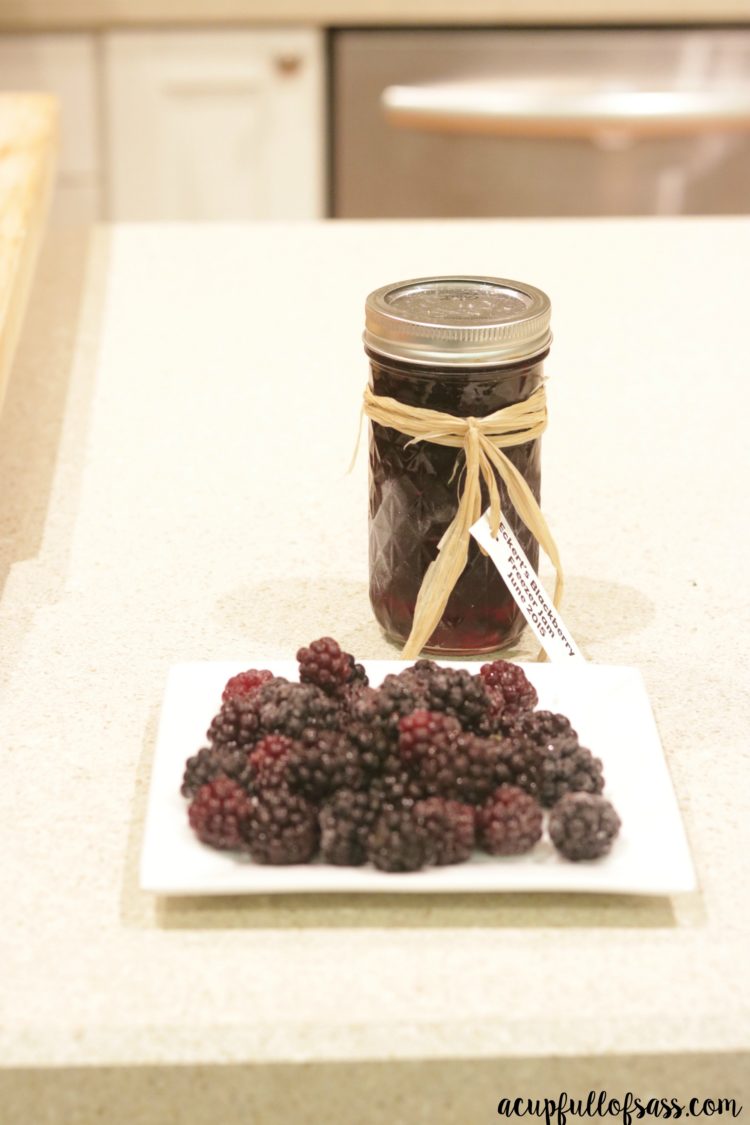 The entire experience was amazing. If you're looking for a fun activity to do with kids and or adults the Eckert's cooking class is it. I can't say enough good thing about it! You won't be disappointed, I promise! Sign up here to attend a cooking class.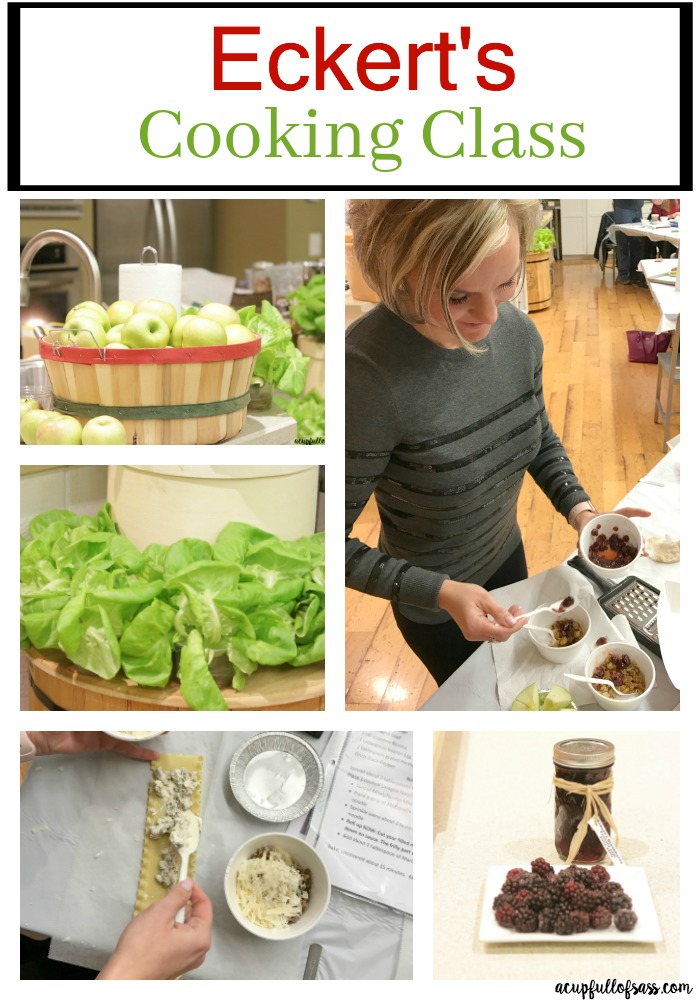 This is a sponsored post for Eckert's. All opinions are my own. 
                                                                                               xoxo,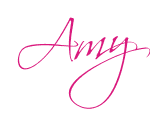 Facebook | Pinterest | Twitter| Instagram| Periscope