It's been a crazy week for most of us. The coronavirus has created some major problems for so many people. Travel plans are being canceled, huge events have been canceled, some schools are canceled and stores have been sold out of toilet paper and some food products. This is definitely a year no- one will forget.
My kids are home for Spring Break, which couldn't have come at a better time. I thought it would be a great time to share some ideas on what to do while stuck at home.
Play Games
Funny enough, I just ordered two new board games 2 weeks ago. Before all the chaos happened. As a kid, we played card games and board games a lot as a family. It's a great way to interact with each other and pass the time. Some great ones are Trivial Pursuit Family Edition, Clue, Uno Flip, Tile Lock Scrabble, Guess Who, The Game of Life and Pictionary to name a few.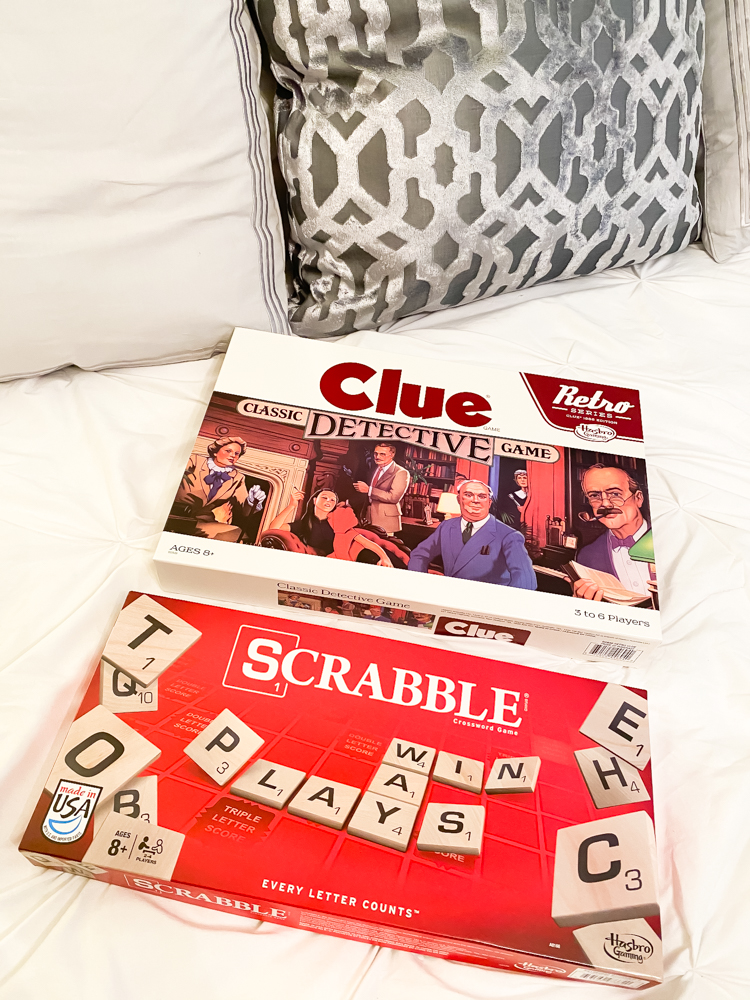 Watch a Movie or New Show
This could be a good excuse to try Disney+ if you haven't already or any of the other streaming services. I am currently rewatching Desperate Housewives on Hulu. It's so good.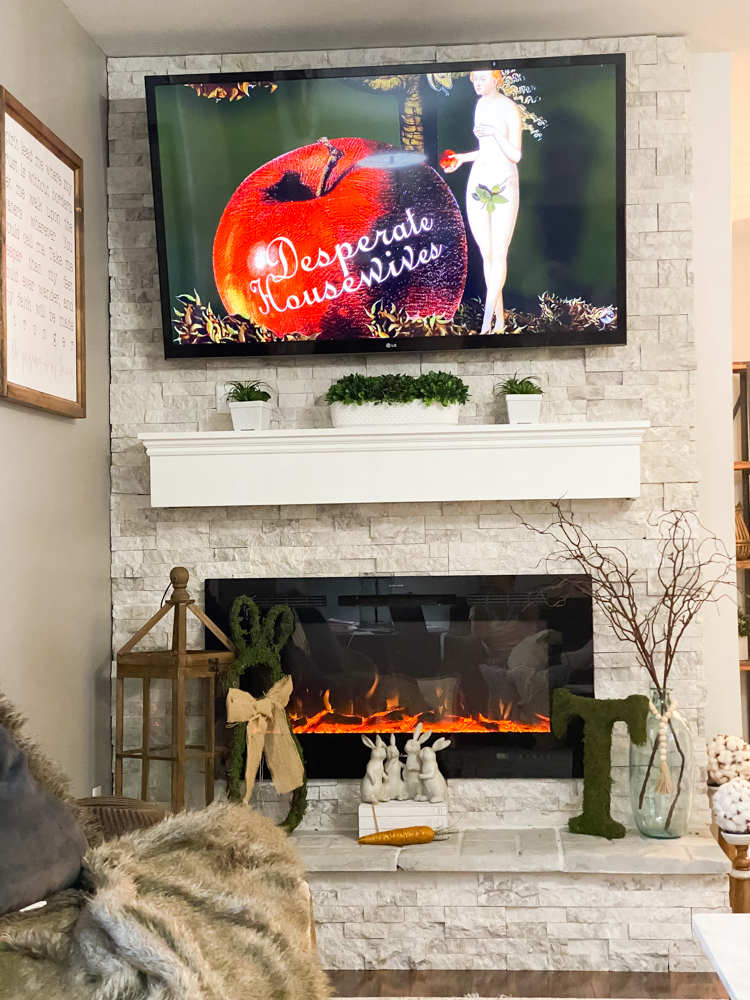 Baking or Cooking
My girls love to be in the kitchen. This a great time to try a new recipe or if you have young kids, teach them to cook. I recently purchased a Mini Maker Waffle and my kids love using it. I also have a lot of recipes on the blog you can look through.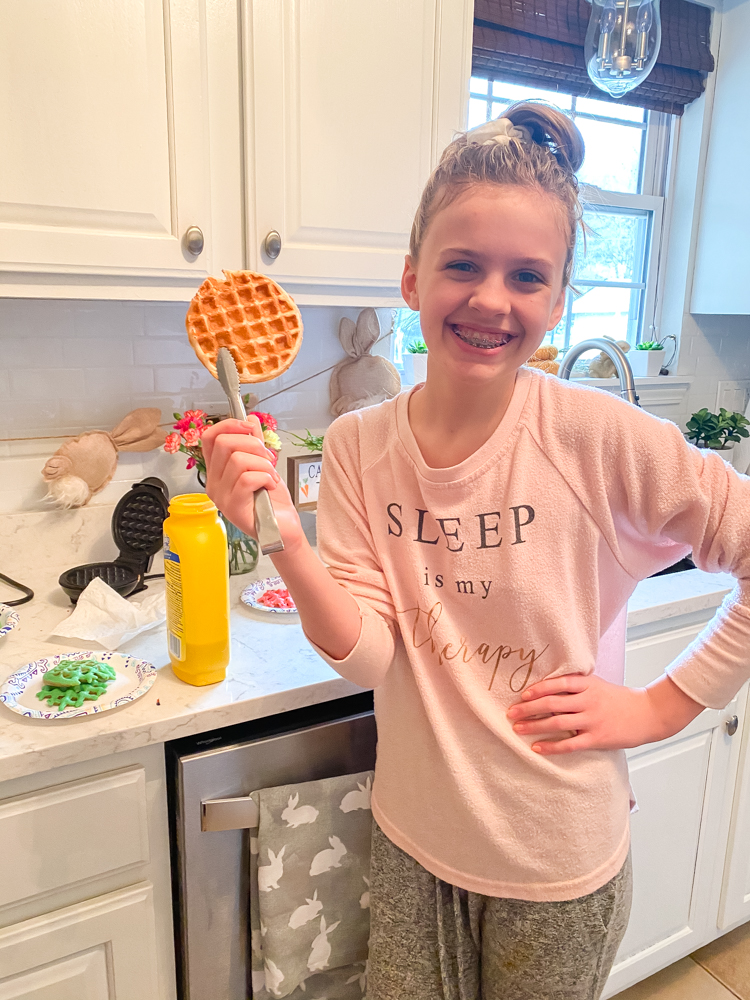 Make a Homemade Card or Draw a Picture
This idea came to me when it was shared by a friend on Facebook. Contact your local Nursing Home and see if you can mail a letter or a colored picture for someone. Nursing homes aren't allowing visitors due to the result of COVID-19. This would truly make someone's day. Make sure you contact the facility and check with them. My girls are doing this today.
Organize
Try organizing your closet or pantry. You can see my pantry post here. Now that we have more time, there is no reason not to do this. You could also go through your clothes and get rid of items you no longer wear. This is on my To-Do-Lost.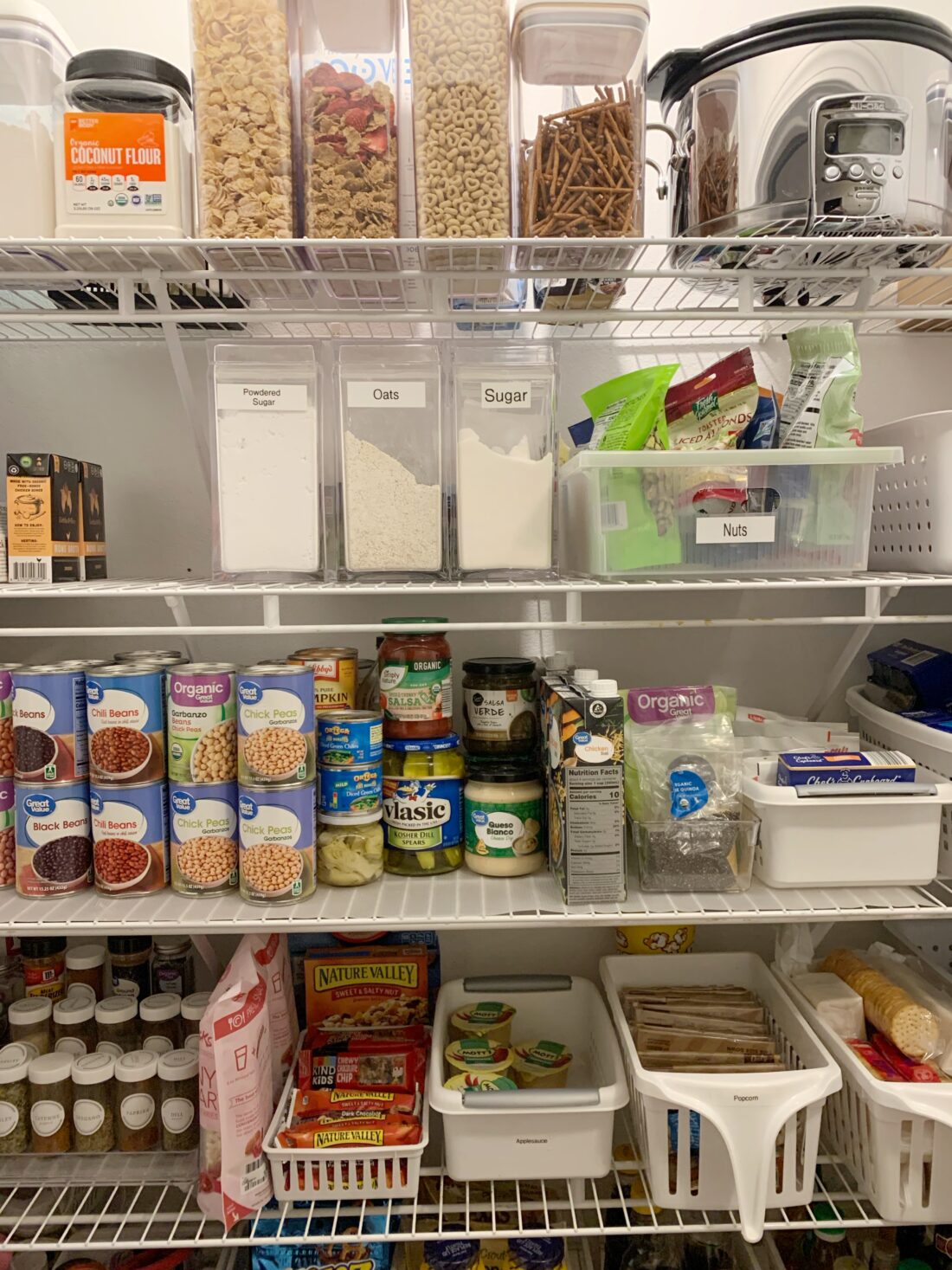 Pinterest
I love searching Pinterest for ideas. It's like an online magazine for recipes, home decor and outfit ideas. If you arent following me you can here.
Try a new Workout
Try a new workout. Just because you are stuck at home, doesn't mean you can't do a workout. If you have kids let them join you. There is a ton of free workouts on YouTube. Turn on a video and get moving.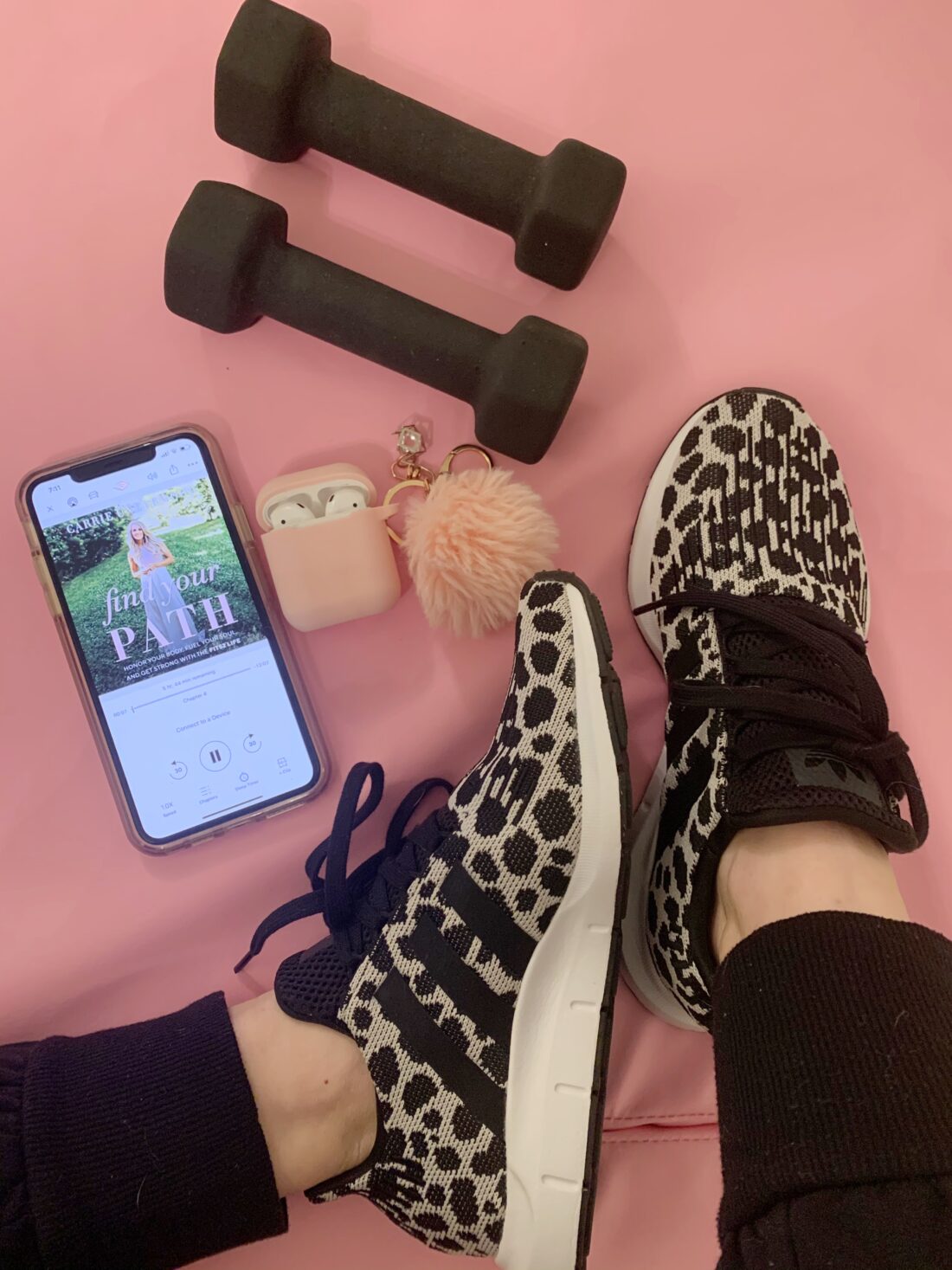 DIY Projects
Is there a DIY project you have been wanting to do? Paint a room, add a backsplash to your kitchen or rearrange your furniture. I have a popular post on how to paint wall stripes here.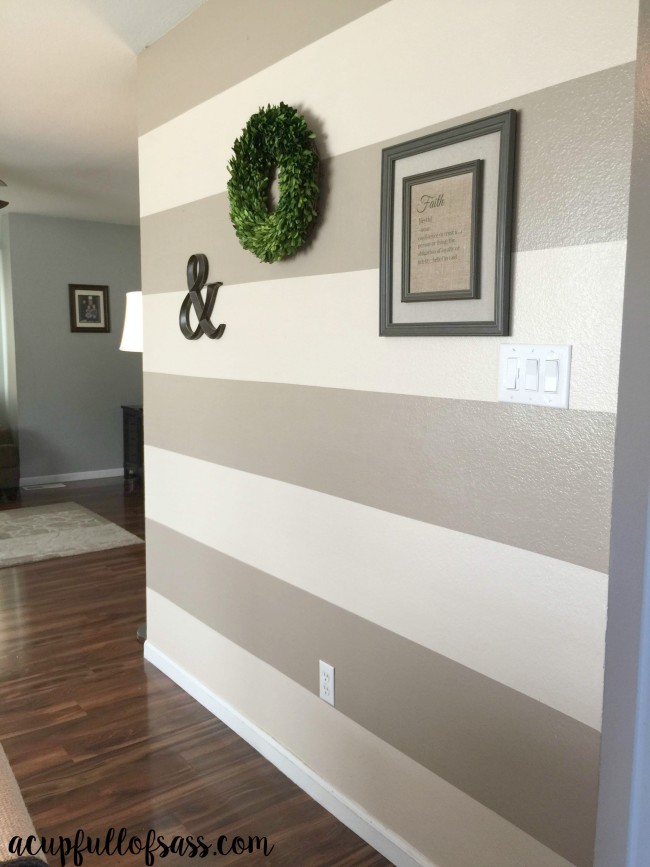 Read a Devotional
Devotionals are a great way to connect and talk with God. I keep this devotional next to the bed and it's a good one.