This post is sponsored by SSM Health virtual visits. For more information, click here.
We have been staying in more and more since the pandemic hit. Anything I can do from home is a bonus for me. I have been getting all of our groceries delivered, take-out food delivered, utilizing curbside pickup, and thanks to SSM Virtual Visits, my family and I can see a virtual doctor without ever leaving our home.
Staying home as much as possible has been my top priority. That is why I am so grateful for SSM Virtual Visits. This feature has kept my family from having to sit in a waiting room with other people who are ill waiting to see a physician. It has truly been a lifesaver for us.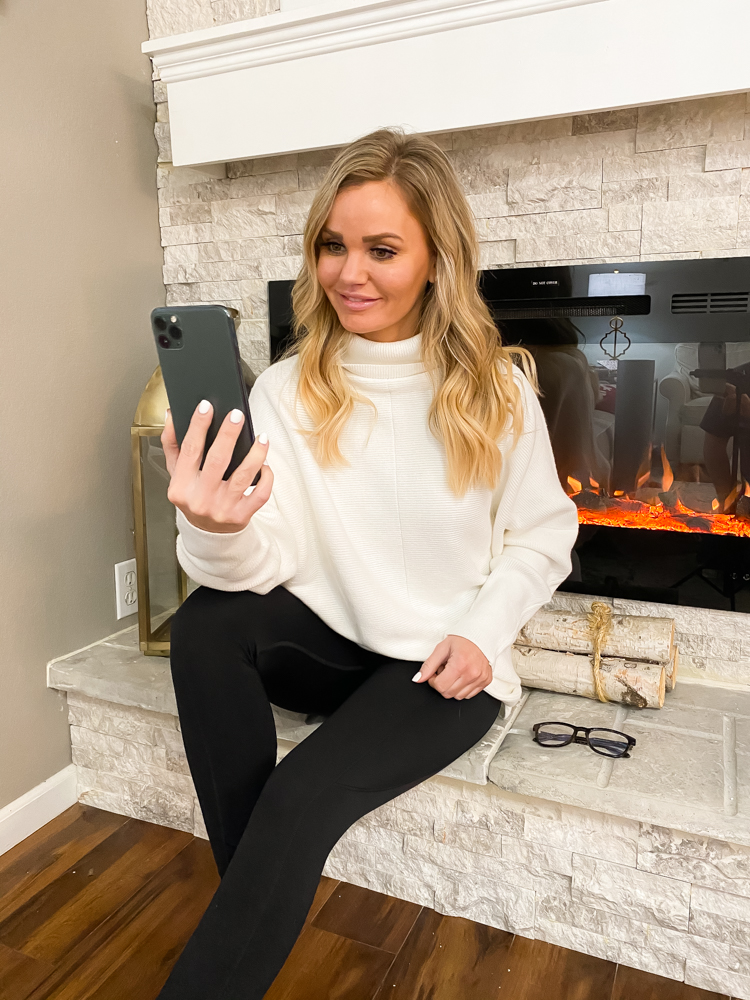 What is SSM Health Virtual Visit?
SSM Health Virtual Visit is a service that provides convenient care without ever having to leave your home. Using this virtual service, you can connect with trusted SSM Health providers using your smartphone, tablet, or computer. This is so convenient and easy.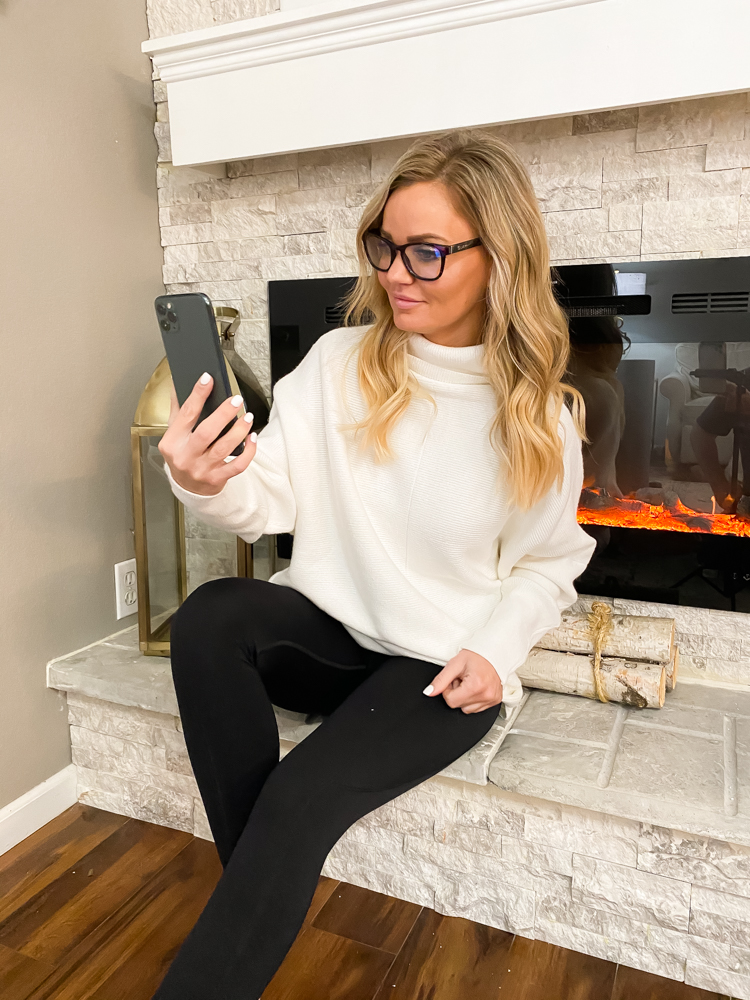 How do Virtual Visits Work?
It is so easy to do. There is no need to schedule an appointment or even leave your home. Using your computer or mobile device visit the SSM Health website here. You then will register and answer a series of questions. Just like an in-office visit, you will list your symptoms and how you are feeling.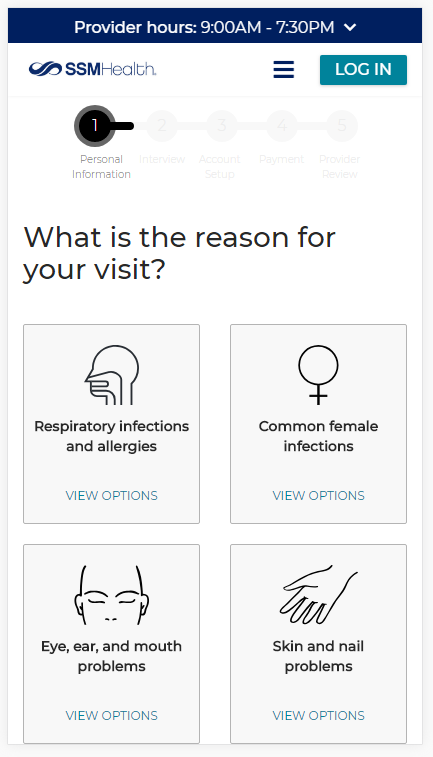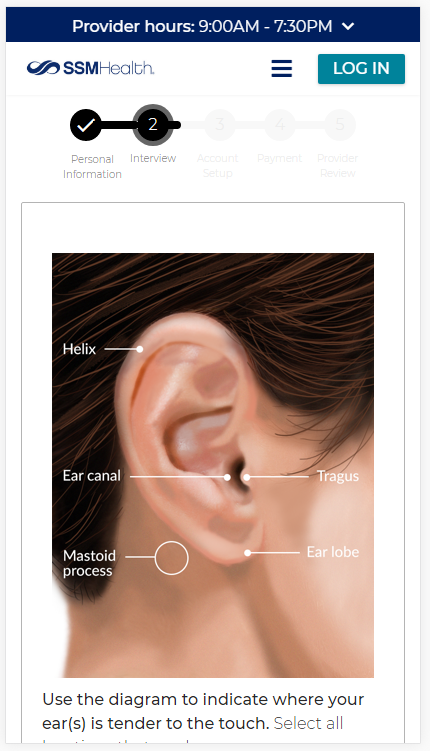 You will receive a phone or video call from an SSM health provider with a treatment plan. If a prescription is required, it will be sent immediately to your pharmacy. You should receive a phone or video call usually within 3 hours, during normal business hours, or first thing the next morning if completed after hours.
Normal business hours are Monday through Friday from 9 am – 7:30 pm, and Saturday and Sunday from 10 am – 4:30 pm.
What can I be Treated for?
You can be treated virtually for common non-urgent health conditions. Things like cold, flu, sinus infection, ear infection, pink eye, bladder infections, rashes, and allergies, among others. All from the comfort of your home.
What is the cost?
For only $25, you can receive an SSM Virtual treatment. No insurance required. How nice is this?
See more about the SSM Virtual Visits here.