I get tons of emails asking what I do to stay in shape. As you know I have struggled with my weight over the last five years. It's been a struggle for me and a long road. Two years ago I decided to make a change. I changed my eating habits almost over night. That's just how I do thing. I usually jump in feet first and go. This post isn't going to be about what I eat and or what my workouts consist of. That's coming soon. But I am going to share a product I take daily to help me with my health. I also have a video below talking about it. Getting Healthy with Juice Plus has been a game changer for me.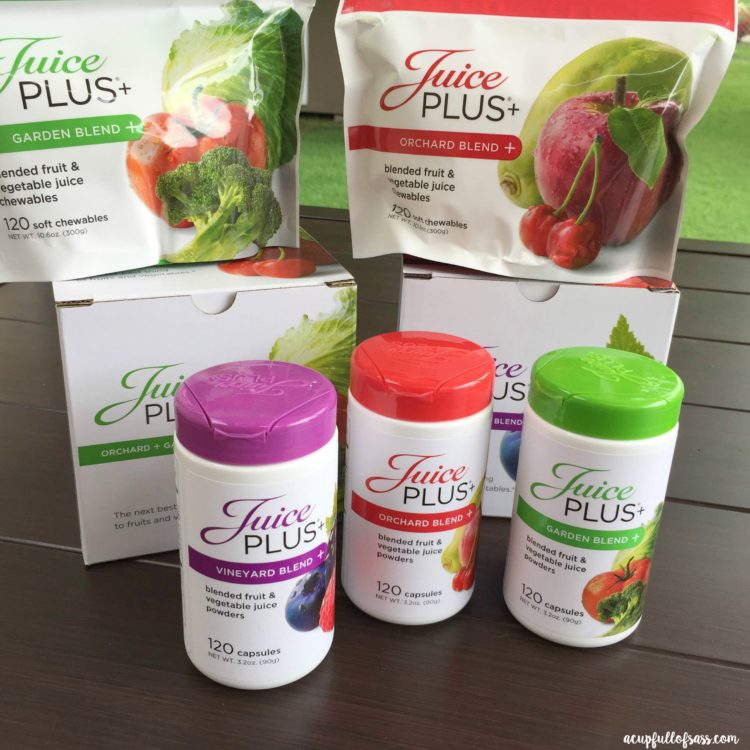 If you aren't familiar with Juice Plus+ let me give you some info. Juice Plus+ is whole food based nutrition, including  juice powder concentrates from 30 different fruits, vegetables and grains. Juice Plus+ helps bridge the gap between what you should eat and what you do eat every day.

This is not a vitamin or a supplement or even a weight loss pill. It is actually whole foods. Because let's face it, none of us eat the recommended amount of fruits and vegetables. I eat healthy and I still can't eat the recommend amount. Juice Plus+ allows me to do just that.
I first started taking Juice Plus+ when my son was only two years old. We took it as a family. Yes, kids can take it too. And you can actually get it for Free. You can read more about it here. After about 3 years of taking it consistently I started to forget to and slowly stopped. That's also around the time I started to gain weight from my not so healthy choices. I did not gain weight because I stopped taking Juice Plus+. Juice Plus+ is not a weight loss pill or anything like that. It can help get you started on what is needed to lose weight, but you still have to do the work. What I am trying to say is I got lazy with my healthy and started making bad decisions. I stopped eating right, I stopped working out and I stopped taking Juice Plus+.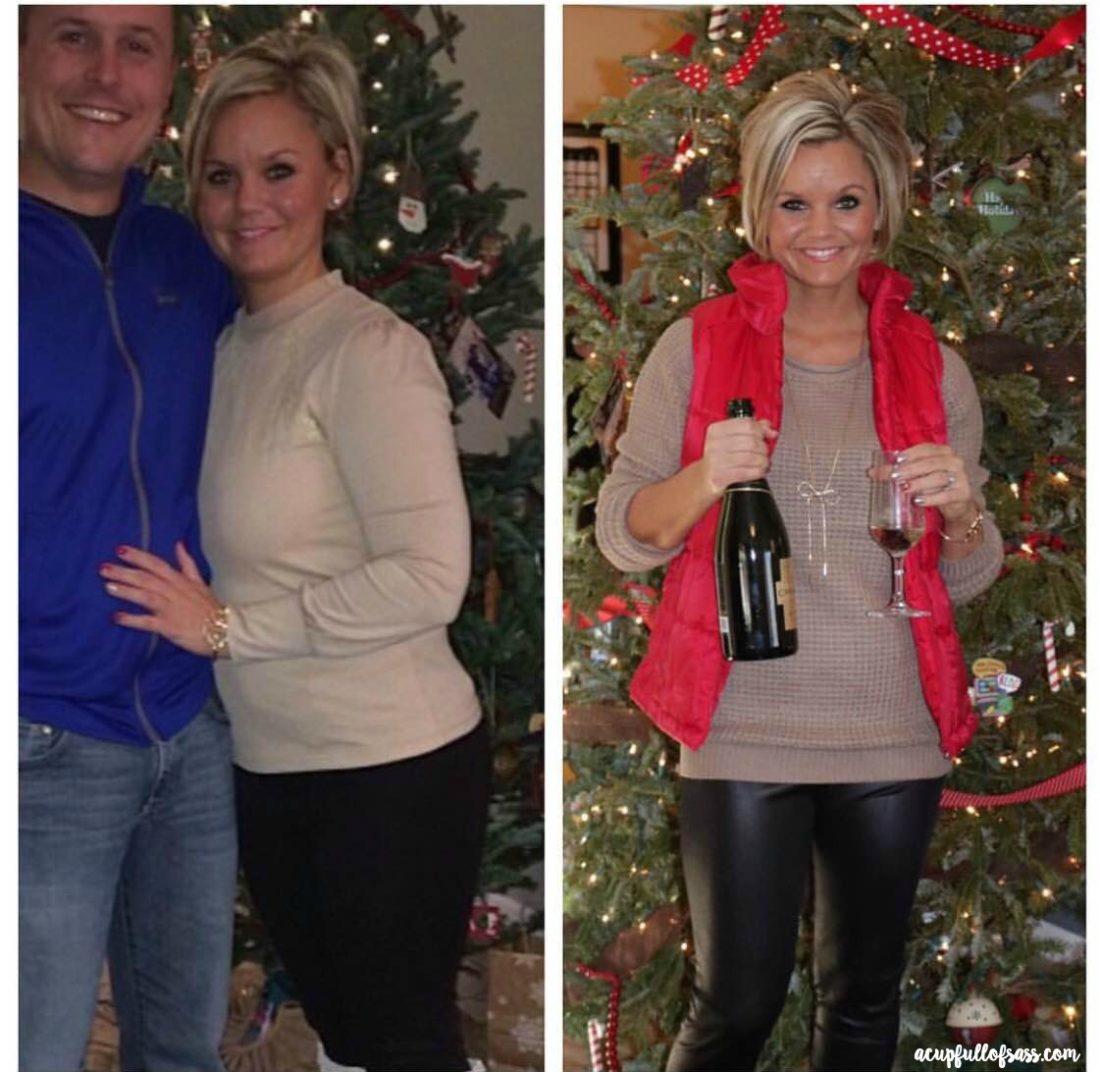 Fast forward to today. I eat very healthy, but I knew I could be healthier than I already was. I started taking Juice Plus+ again along with my entire family. I have so much more energy than before. My skin looks more radiant and healthy since I started. Why? Because I am actually fueling my body with right amounts of fruit and vegetables and I am still leading a healthy lifestyle. My kids are actually getting the correct servings of fruits and vegetables. And they like the gummies. That's a win win!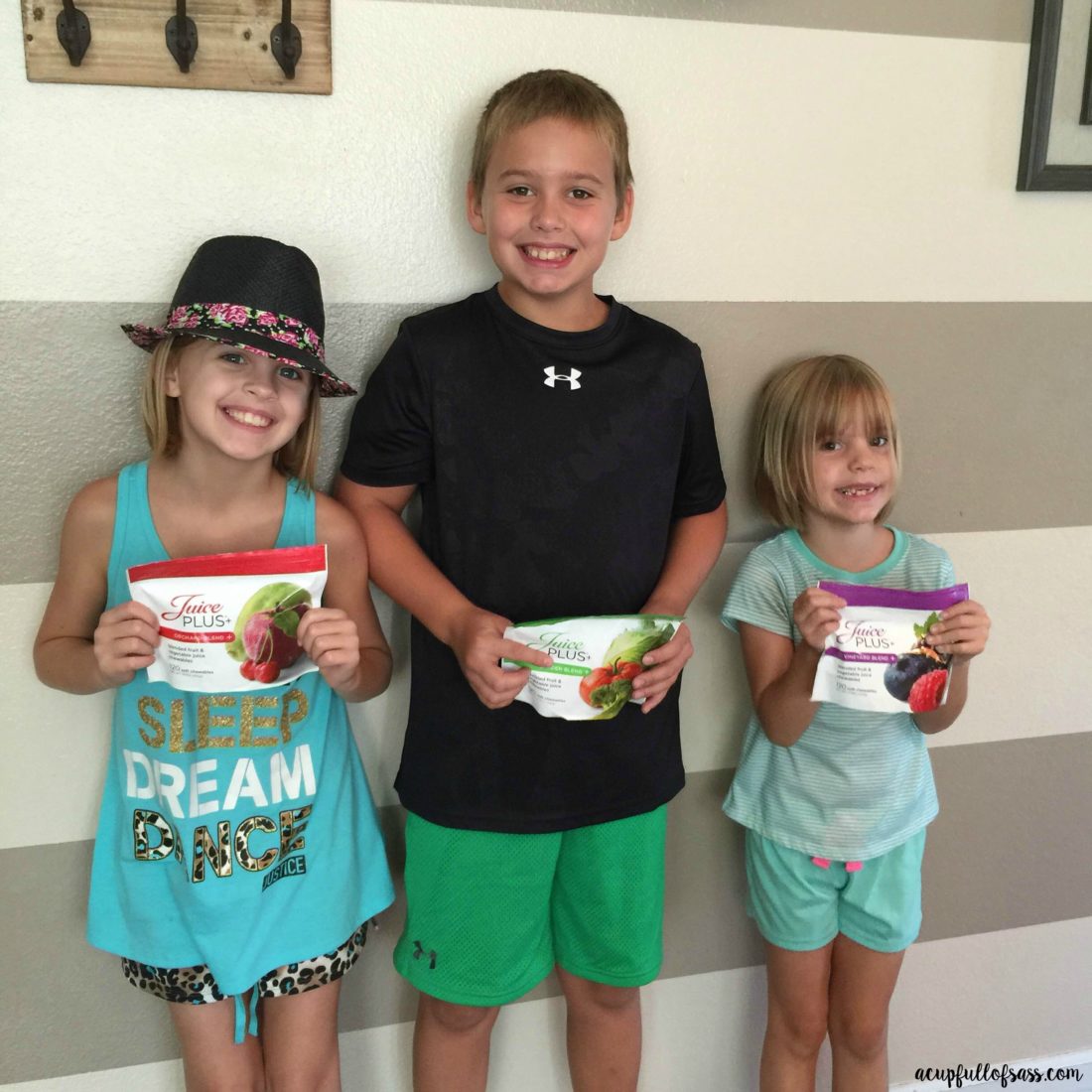 Because I am so passionate about health and fitness I knew I had to share this with you. I have a desire deep in my heart to help people get health or become healthier. I know what it's like to be unhealthy and unfit. I have learned so much over the last few years on how to get healthy and fit. This is just one of the key components that helped me. I wanted to share some of the amazing things that have happened since taking Juice Plus+.
My energy has double if not tripled. I do not feel tired through out the day like I once did.
I go to bed at a decent hour and feel refreshed when I wake up.
My immune system is stronger as well as my kids. Remember I am a germaphobe.
 My skin is glowing. No, really it is. I can see a huge difference in my skin. The benefits from taking the Vineyards Blend.
Over all I just feel better. I can't express this enough.
When we fill our body with the right things, you will be amazed how things start to work in our favor. Eating right and taking JuicePlus+ is why I feel amazing.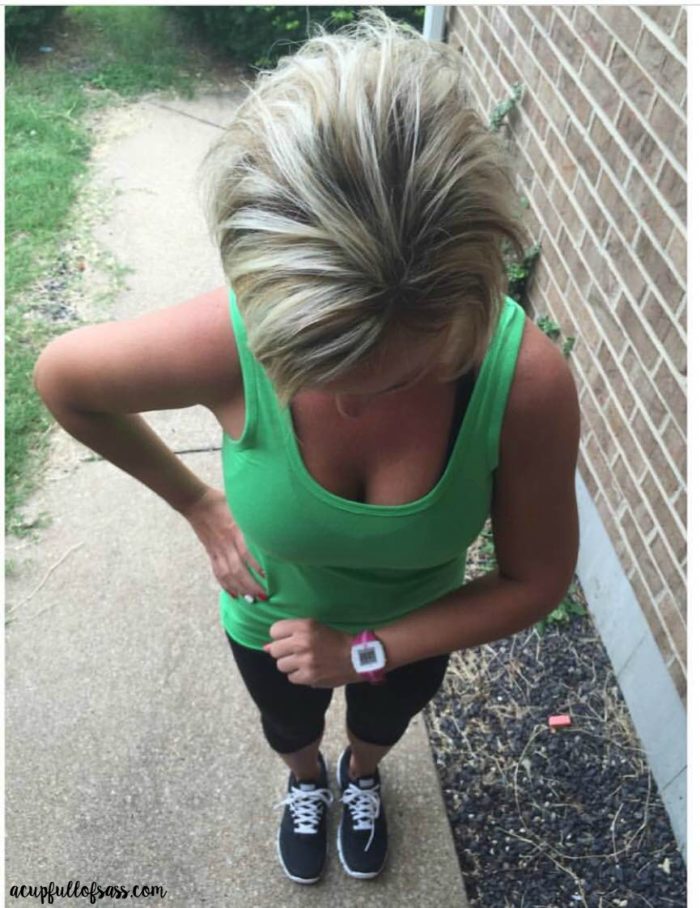 So I know you are probably asking yourself, how much does Juice Plus+ cost? It's more affordable than you might think. Here is a break down for you.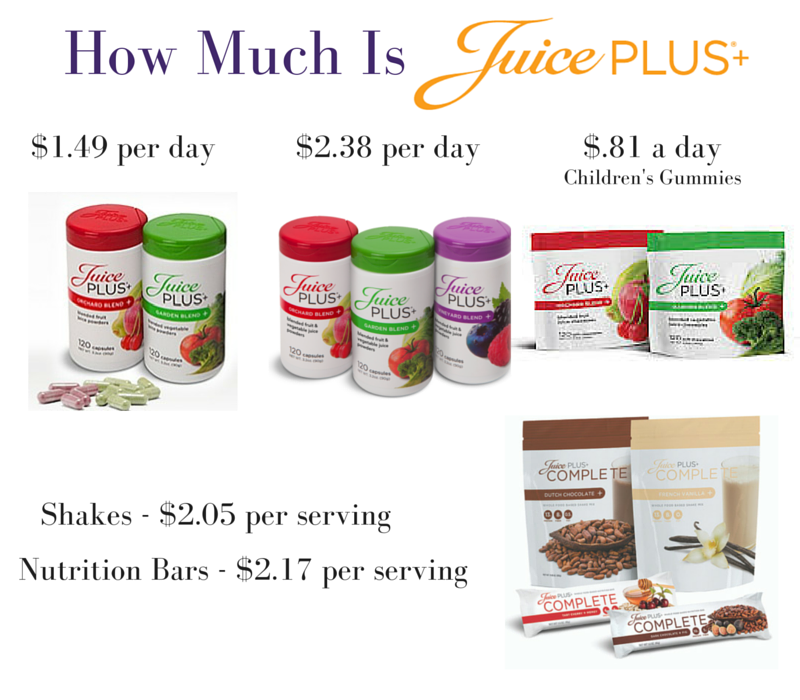 Being healthy is a choice only we can make for ourselves. No one can do it for us. If you would like to start a healthier lifestyle, I would love to help. You can read more about Juice Plus+ here. Email me or sign up here.
I also made a video sharing why I use Juice Plus+ and more information about it.

                                                                                               xoxo,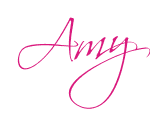 Facebook | Pinterest | Twitter| Instagram| Periscope