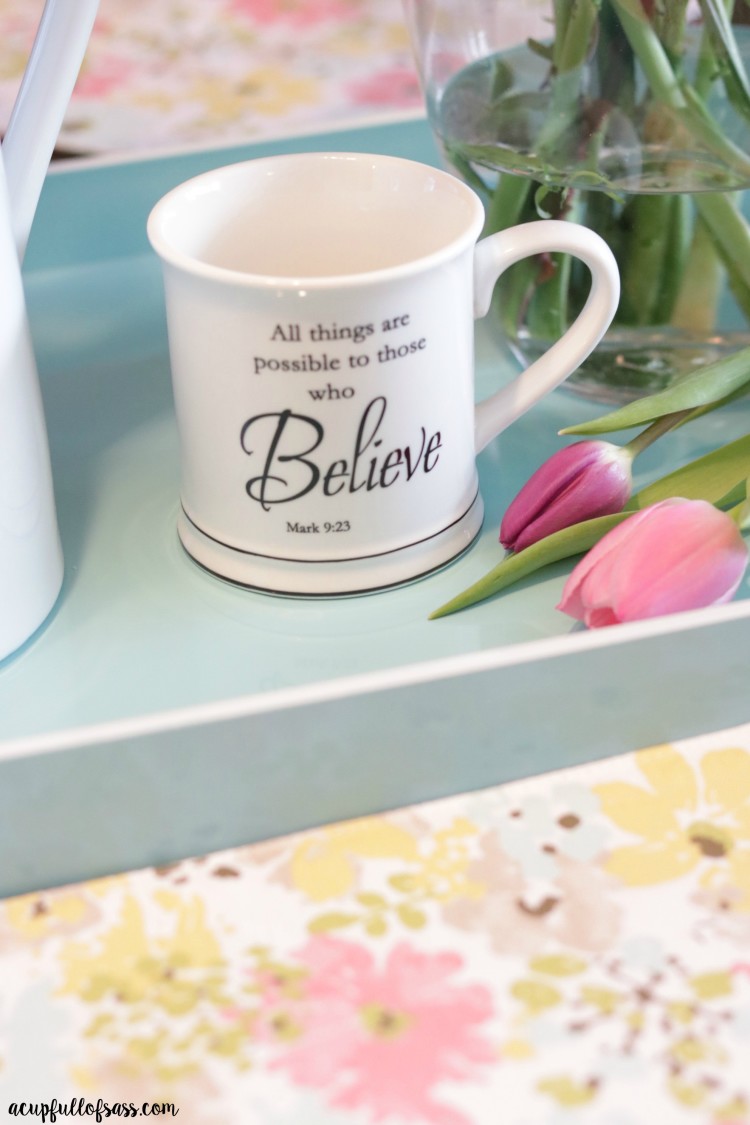 Happy Good Friday friends! I could not be more excited about today. For this and the fact, Easter is this Sunday. I have been studying the book of Matthew this week, leading up to the crucifixion of Jesus Christ our Savior.
From the last supper (Matthew 26: 17-30), to praying in Gethsemane, to Jesus being arrest (Matthew 26: 47 -49) after being sold out from Judas, one of the twelve disciples (Matthew 26: 14-16.)   What a night. The emotions were running high. I can't even imagine it. And then let's not forget about the horrific parts that lead up to His death.
Jesus loves us so much he gave His own life to save us from our sins. He did that for you and I. Isn't that just the most Amazing news!! He is my savior! My forever King.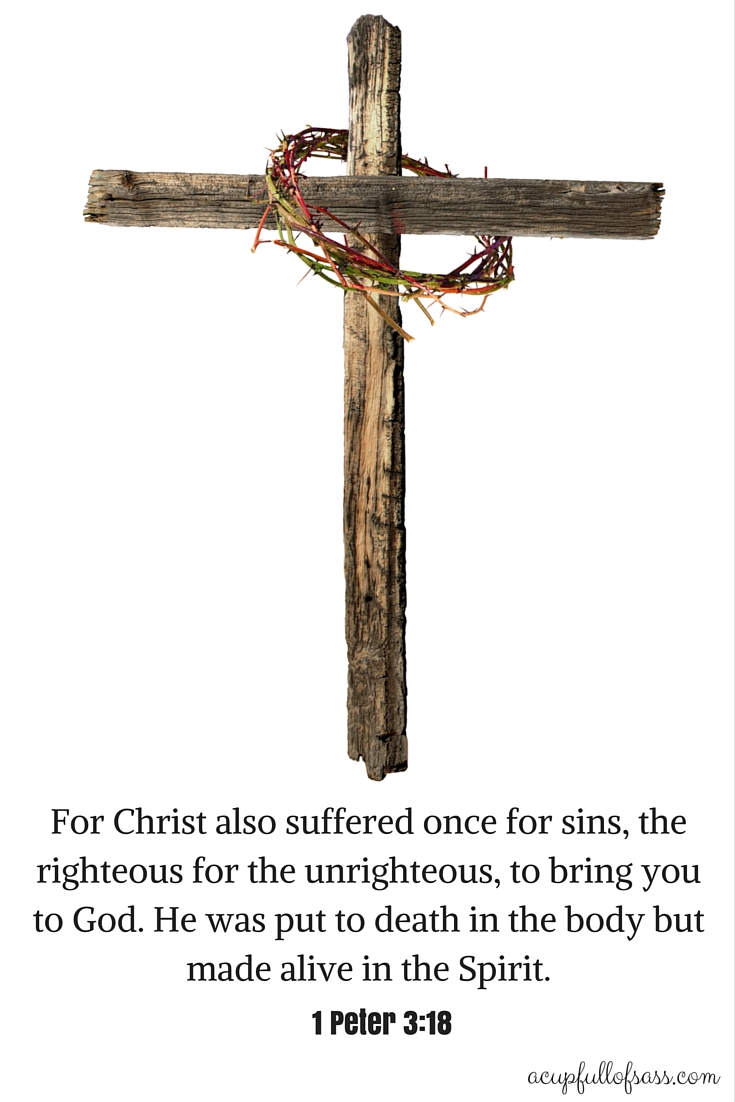 What would you think if I told you there was a time in my life I really didn't get into Easter? I mean we always celebrated it, but not really putting the full meaning behind it. Does that make sense? I mean I knew what Christ had done for me, I just did not really invest in the whole story. Like I did not let myself feel the full emotions that went along with it. After I reconnected with Christ about twelve years ago I started really wanting to learn more of His stories. I wanted to dig deep and really learn His word. Since then, Easter is one of my favorite holidays. I can hardly go without crying like a baby when I think about what He did for me, for us. That also goes for when I am in the car listening deeply to my Christian music. Reading His word and listening to Worship music can really take you to those deep spiritual places.
It is by grace you have been saved, through faith – and this is not from yourselves, it is the gift of God – Ephesians 2:8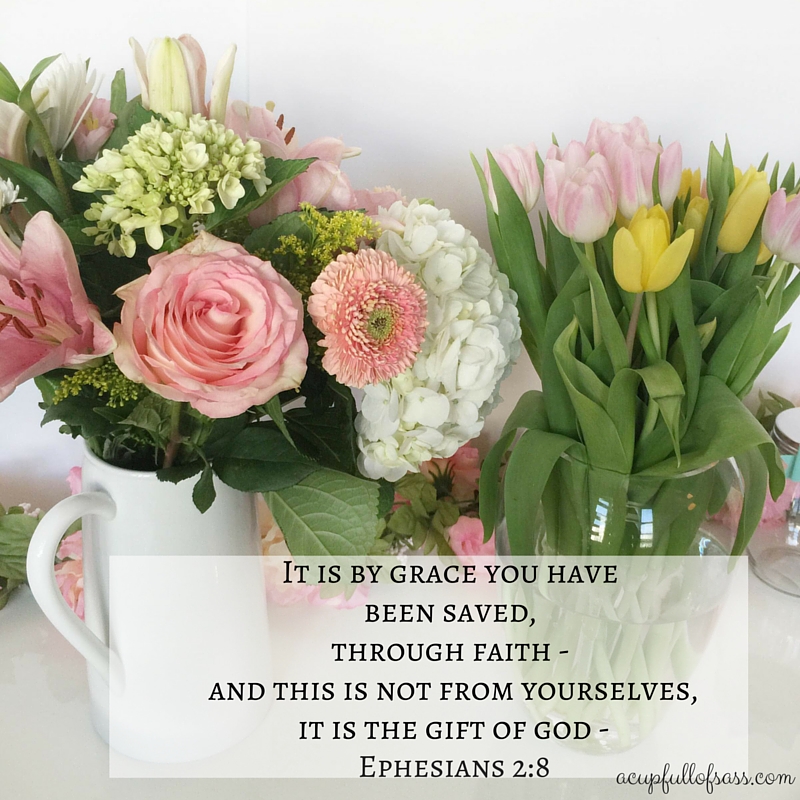 I hope you and your family have a wonderful Easter weekend. I hope you feel the love Jesus Christ has for you.