Now that my kids started back to school, I have been trying to get a routine down. Most of the summer I made just about my kids and did very little blogging. We had the best summer because of that. But now I am back and ready to get things going. Who's ready?! 🙂
Do you struggle like me with making time for your daily devotions? It's so easy to get caught up in everyday life. Between Kids, work, and a hundred other things. The thought of actually sitting down and spending time in His word sometimes seems impossible. Daily devotions help us grow spiritually. I can't tell you how different my day is when I start my day off in His word. Someone once said, "The gospel brings man to God; devotions keep him close to God."  How true is this?
Pastor Nicole Crank is one one the pastors at Faith Church, my church in St. Louis. She is an inspirational speaker with a gigantic heart for Jesus and people. She recently released her first book, Hi God (It's Me Again). A 60-day devotional that is a must read for everyone!
I loved this book so much, I knew I wanted to give one away to one of my readers. Pastor Nicole heard about my giveaway and wanted to donate one of her book bundles to my giveaway. How giving is she?! Just another reason I love her!! And let me just tell you how awesome this book bundle is. This is what is included.
Book Bundle:
Hi God (It's Me Again) Book
be-you-tiful 2017 Women's Conference DVD
Hi God (It's Me Again) Small Group DVD Series
Notebook
Coffee Mug
Two Ink Pens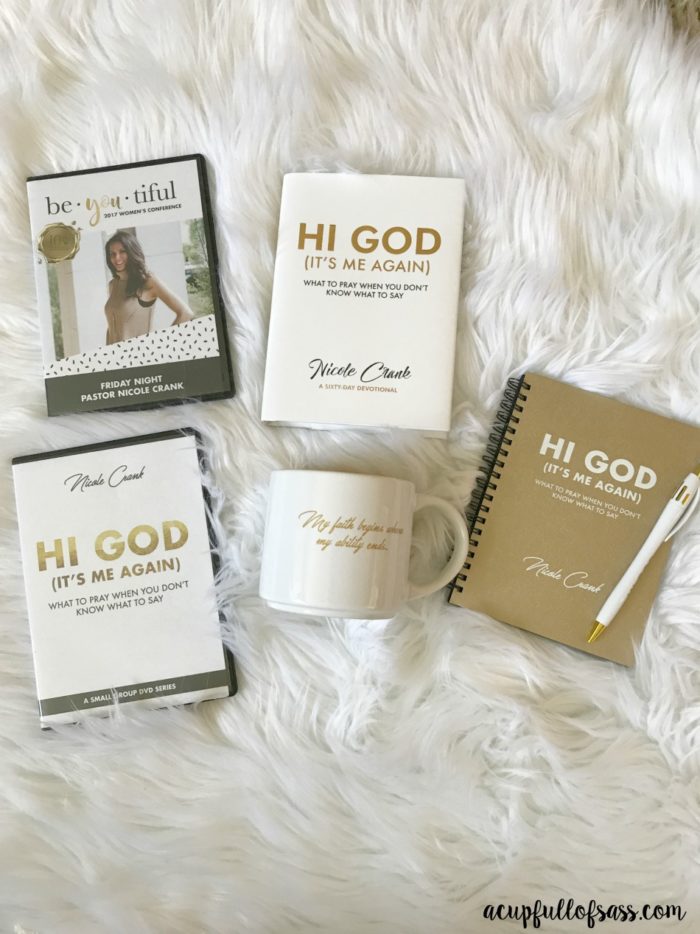 So one reader will receive the Book Bundle (thank you Pastor Nicole Crank) and One reader will receive a Hi God (It's Me Again) book.  
I truly wish I could give every single one of you a book. That is how good it is. That's how much I think you need this book. You can also purchase your book here.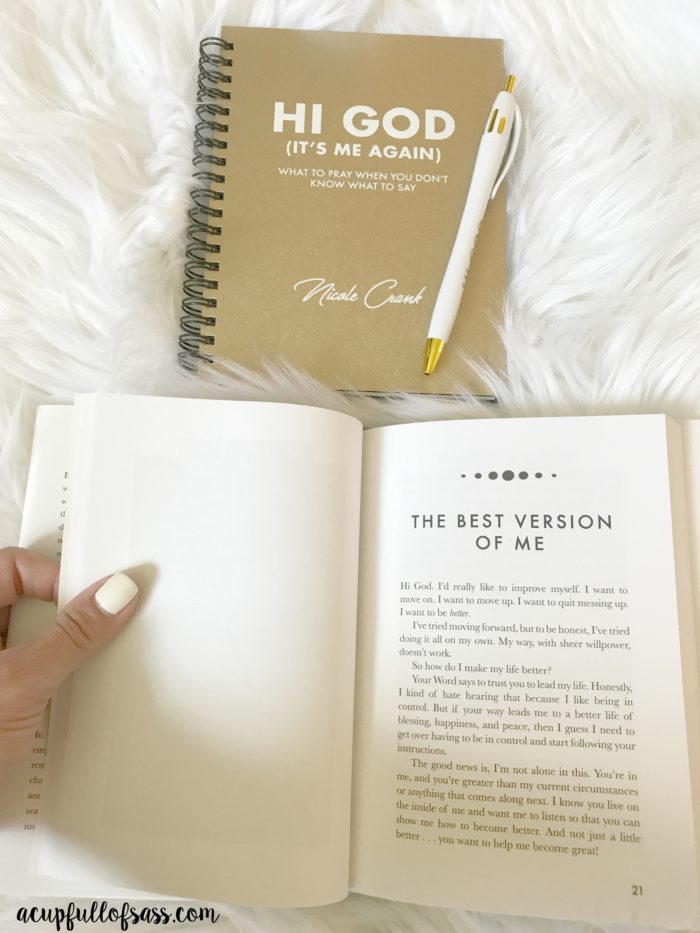 Here is how to enter:
Comment below with Yes! I want to Win!
Share this post by using share button at the top of the page to any of your social media pages. Use the #acupfullofsassgiveaway to your post so I can see your awesome shares.
Giveaway closes on Saturday, September 9th at 9 p.m. CST. 
That is it. I will randomly choose two winners on Sunday, September 10th. Good Luck.
**** GIVEAWAY IS NOW CLOSED. The winners have been notified via email. Thank you for entering. *****
Note: This is not a sponsored post. This is a Giveaway by A Cup Full of Sass.
                                                                                                  xoxo,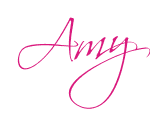 Facebook | Pinterest | Twitter| Instagram| YouTube