My first grader is going crazy over the Junie B Jones books.  She probably has 15 of them and reads them non stop.  Because of her love of books I thought it would be cute to make library Valentine cards for her class this year.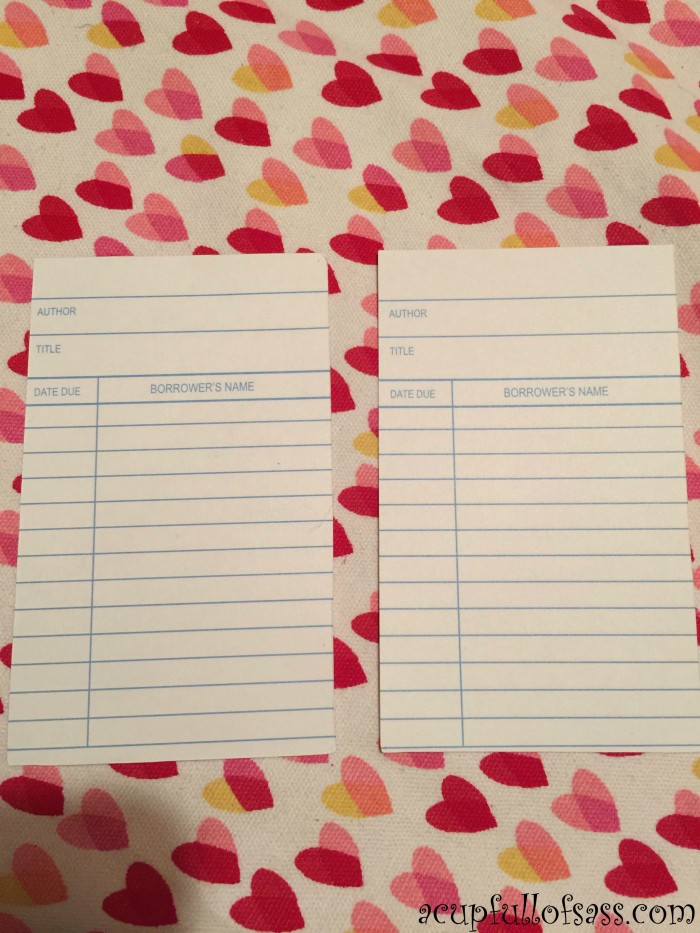 I found the library cards on the silhouette store.  After I printed and cut them with the silhouette machine I stamped the date February 14th 2015 in the due date area.  I then found this adorable multi saying stamp at hobby Lobby.  I then stamped the word Love with pink ink and had my daughter sign her name with a red sharpie.  That is it.  So easy and so cute.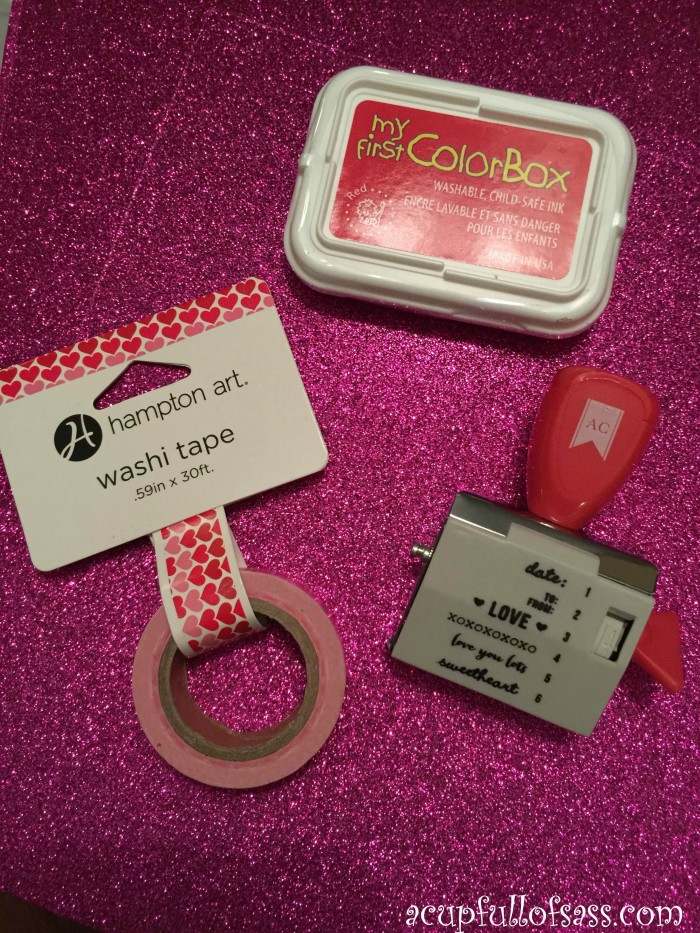 I thought a bookmark would go good with the library cards.  I found this on the silhouette store too.  I designed it to say Love to Read.  Then I used washi tape to decorate it up a bit, and taped it around the bottom.  Super cute right?!
 Here is a screen shot of that sizes I make the bookmarks.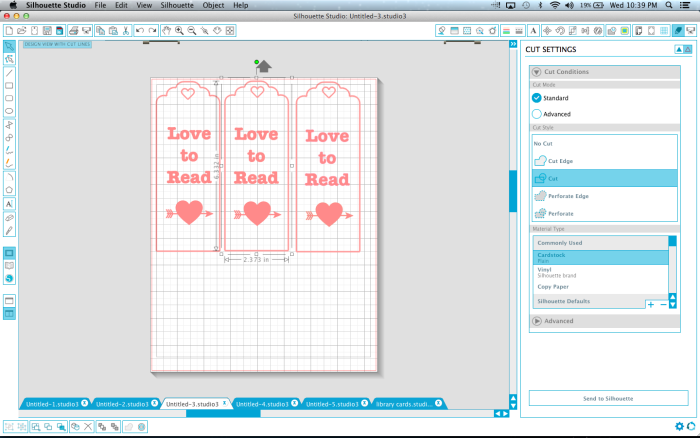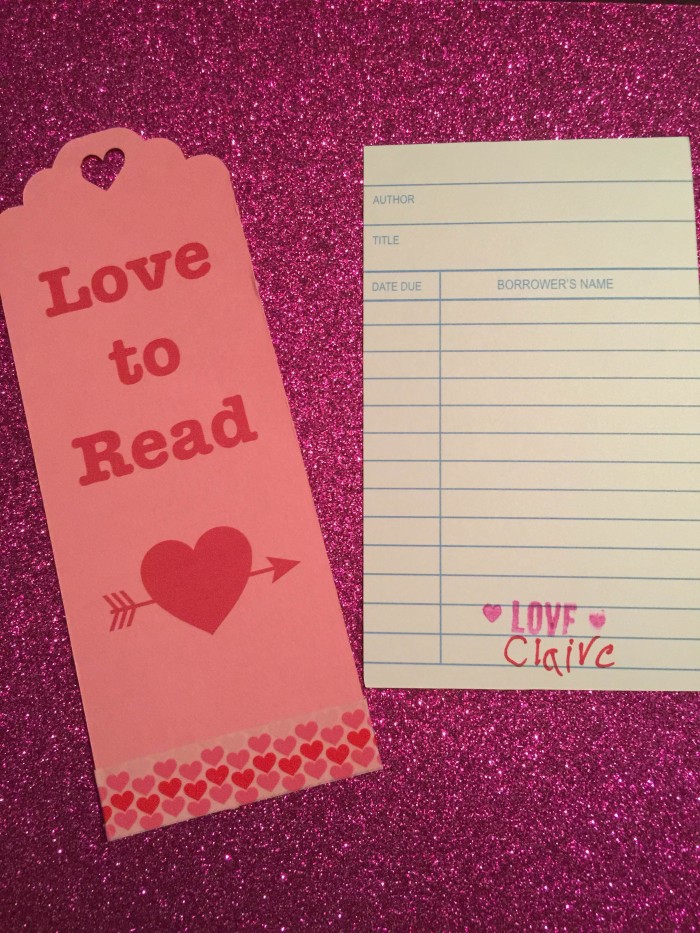 I love how the Library cards and bookmarks turned out!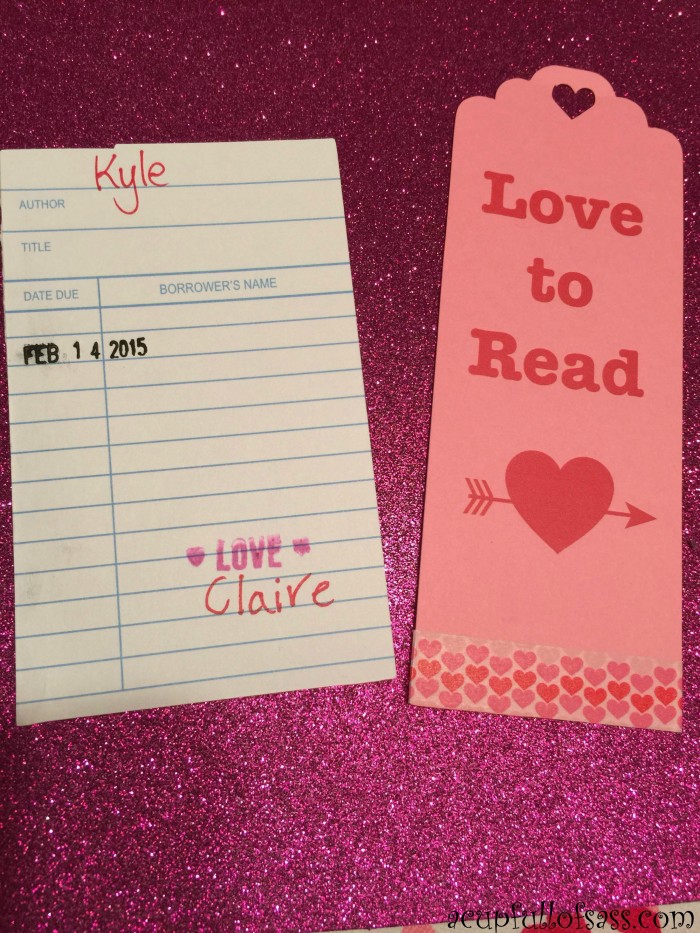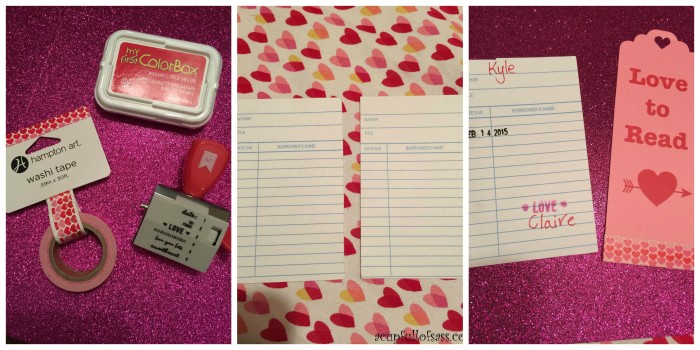 What do you think?  Super cute right?!  I love how they turned out.  They were so much fun do make. And having my Silhouette Cameo has become my new favorite craft toy.  🙂