What's in my Fridge and Foods I Eat? I receive many emails and messages asking, what things I eat daily. I thought it would be fun to show you a look inside my refrigerator. This is also a look into how I keep my refrigerator organized.
In my YouTube video, I go through each section giving tips and tricks of things I do to stay healthy. You can watch it here or down below.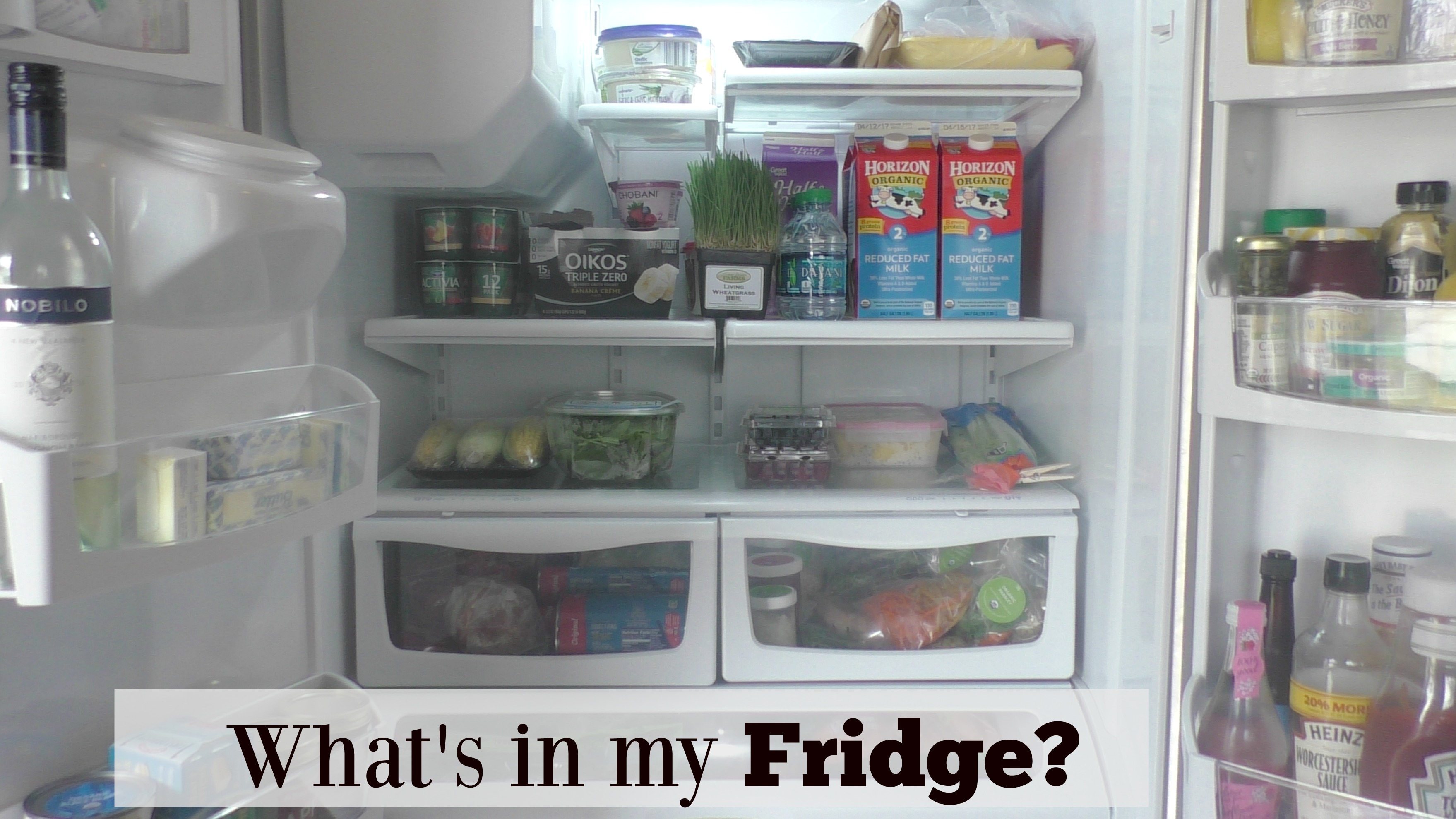 We always try to choose organic products if possible. My kids love Milk and this is their favorite. I have been loving the Oikos Greek Yogurt with Fruit. I add some Granola and it makes a great breakfast, snack or my late night sweet craving. It's similar to my Fruit and Yogurt Parfait recipe here.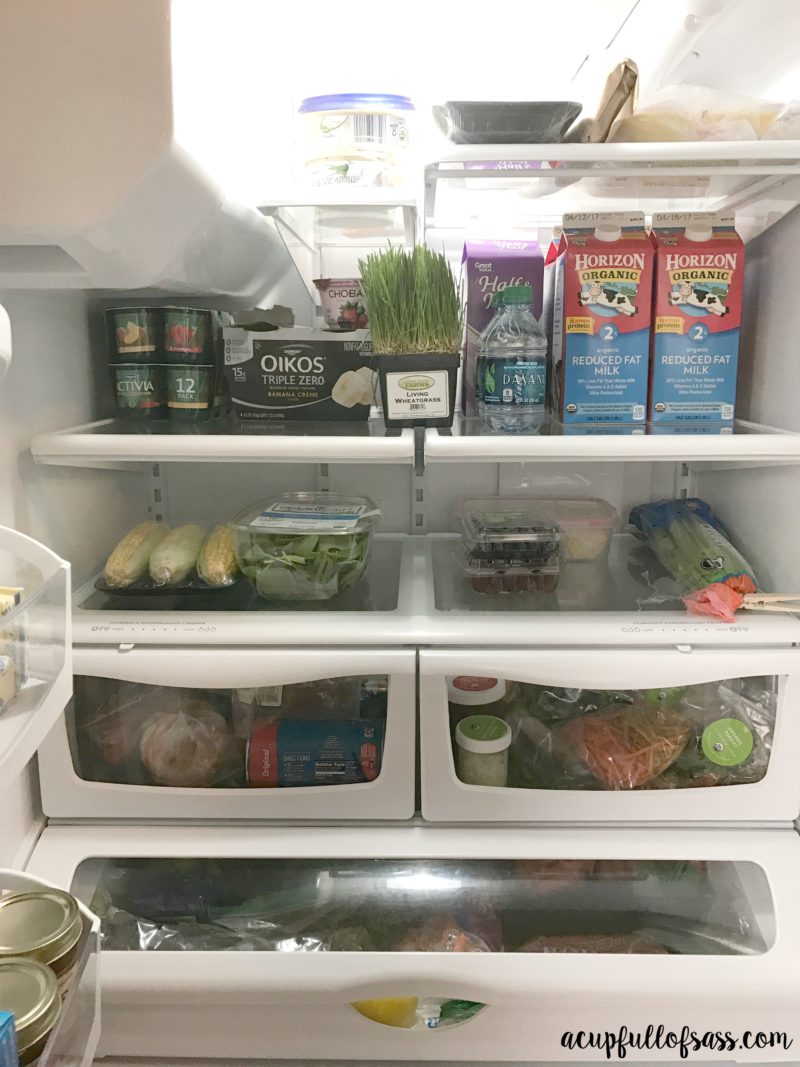 This where I keep my Green Chef ingredients. I love Green Chef, It's an online food subscription service. Green Chef uses only organic ingredients. We have been doing it for almost two years. If you watch my Instagram Stories you know what I am talking about. We love this service!
If you are interested in trying Green Chef, you can get 4 Free meals by following this link. How great is this?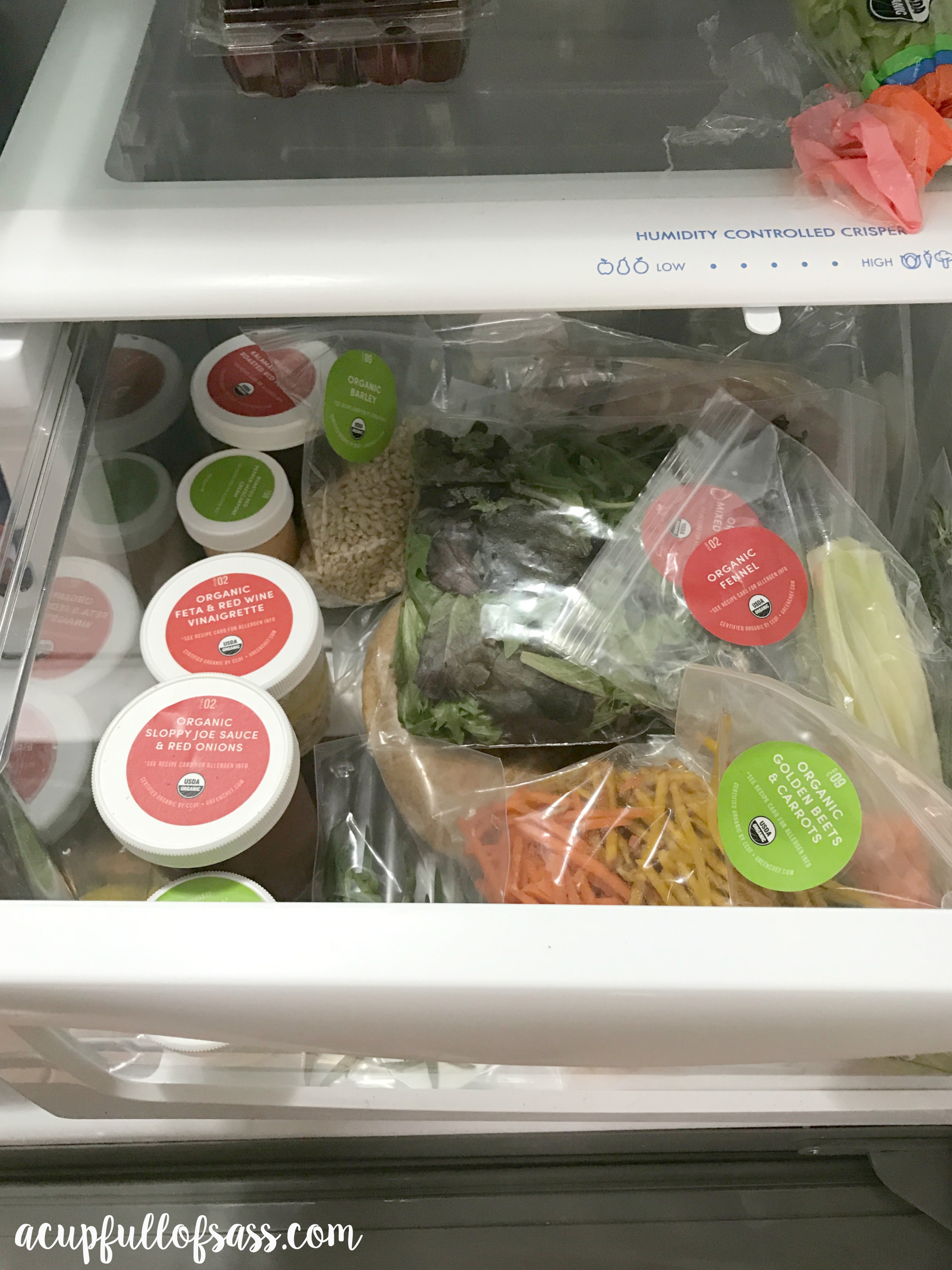 This is where I keep the fruits and vegetables for Juicing, Kale, Lemon, Carrots, and Cucumbers and Ginger Root. You an see my post about my Green juice here. Juicing something my family and I have been doing for years. The benefits we have seen from this, are simply amazing.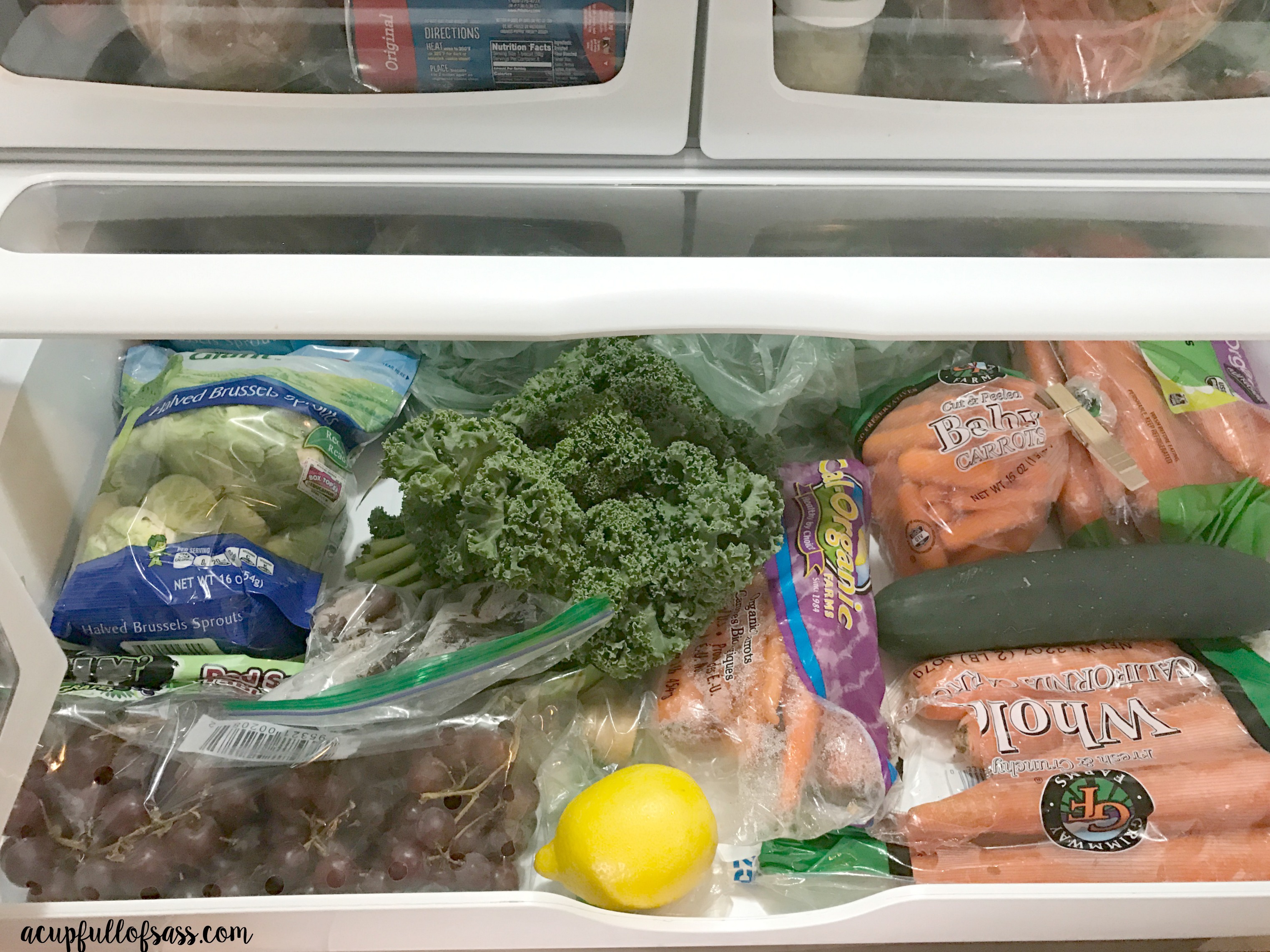 This is where I keep the condiments. Things like Ketchup, Mustard, Garlic and Capers.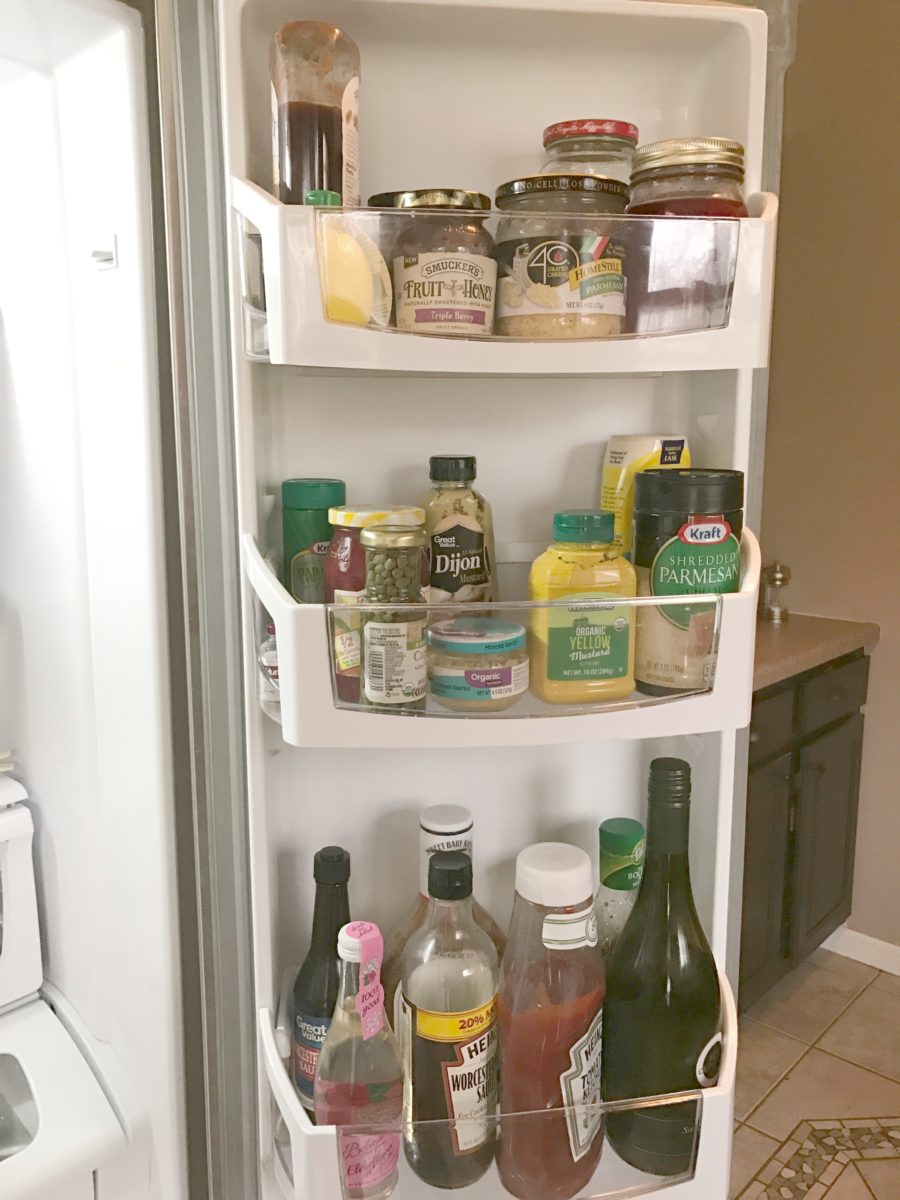 Here is the video. Subscribe to my YouTube Channel for more Lifestyle videos.