With being at home for the next thirty days or so I thought it would be fun to create a 30-day quarantine bingo challenge. I shared it this week on my Instagram stories. I figured it would be a fun way to pass time while being somewhat productive. It also gives me a chance to connect with you.
How we can connect?
If you follow me on Instagram take a screenshot of the 30-day Quarantine Bingo and share ou your stories when you complete something. Tag @acupfullofsass or send me a DM showing yourself doing one of the items. If you arent om Instagram or this is confusing you can just send me an email. Email me at amy@acupfullofsass.com I'll be sharing some photos I receive in my stories. Below I am showing one of the things I did.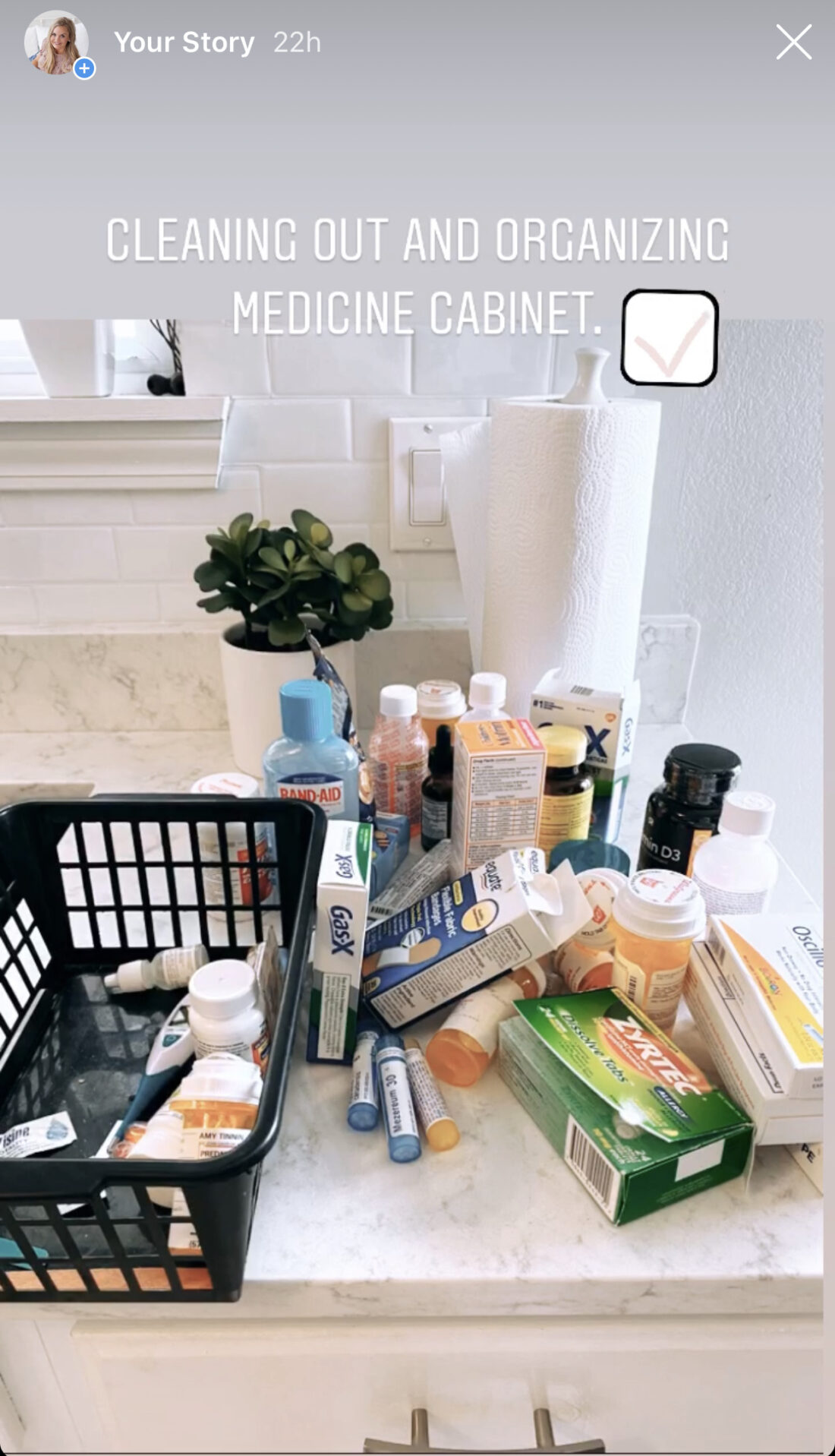 Screen Shot or Print
You can take a screenshot of the bingo page on your phone or you could print it out. Both ways will work.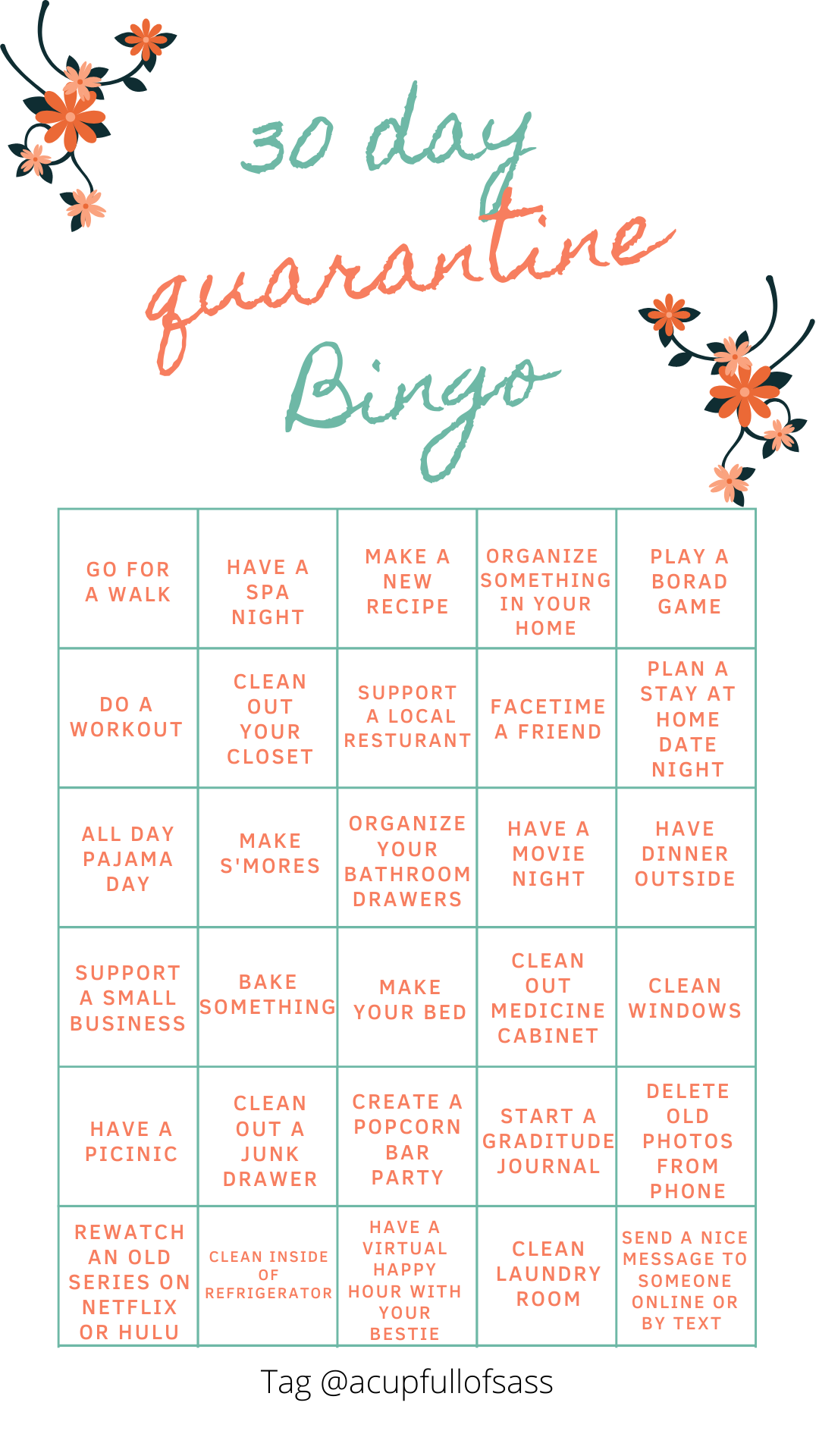 Just For Fun
Keep in mind I created this to be fun. I think we could all use a little fun right now. Get your kids involved too. I can't wait to see the things you mark off.