Every year on the first day of school, I take pictures of my kids holding a sign showing what grade they are in.  It's a great memory piece and we always have fun doing it.  This year I deiced to make my own back to school printable and I am sharing them with you.
NOTE: I have new First Day of School Printables here.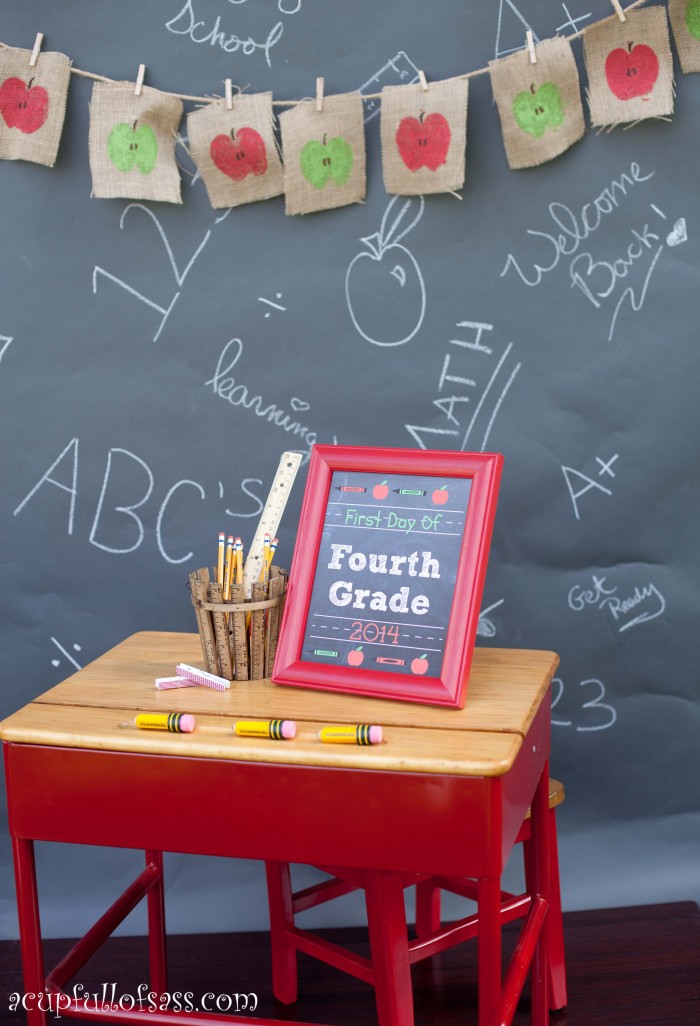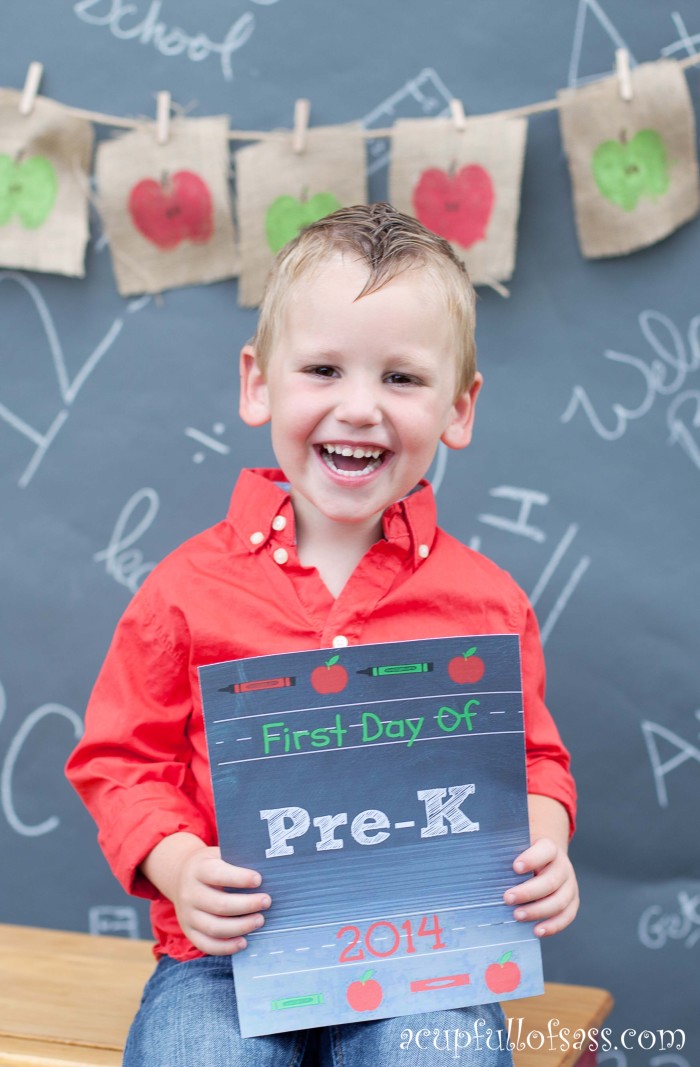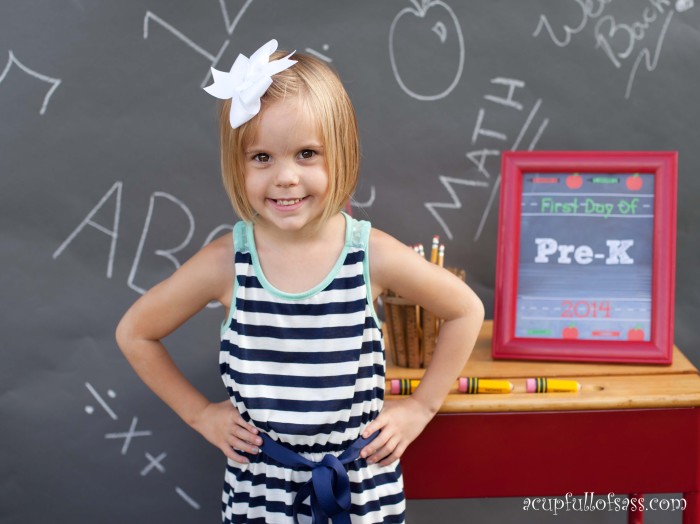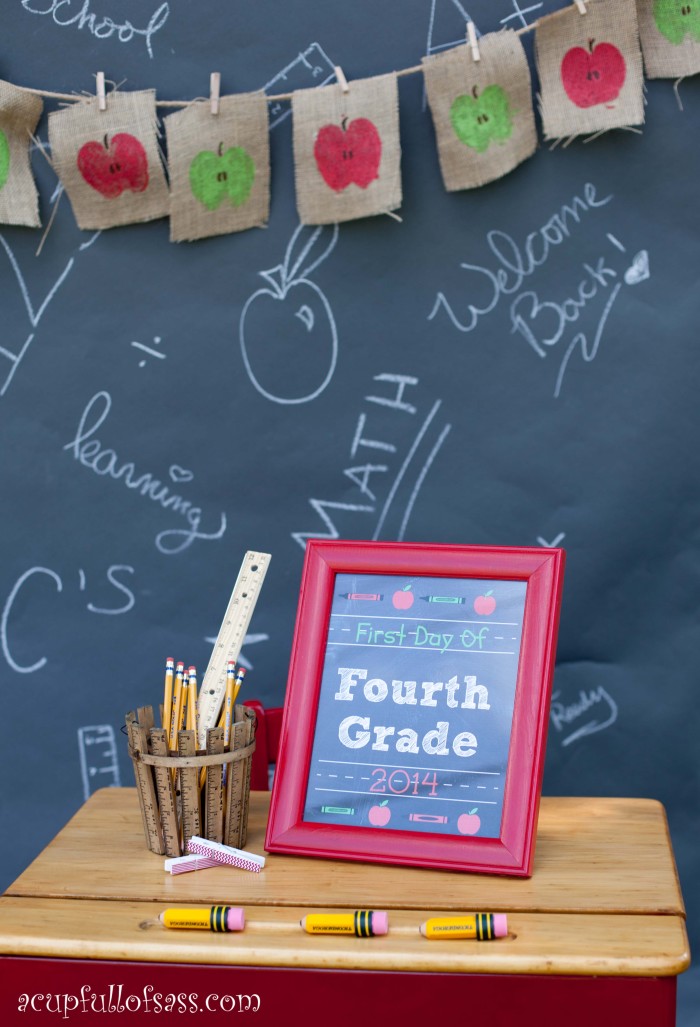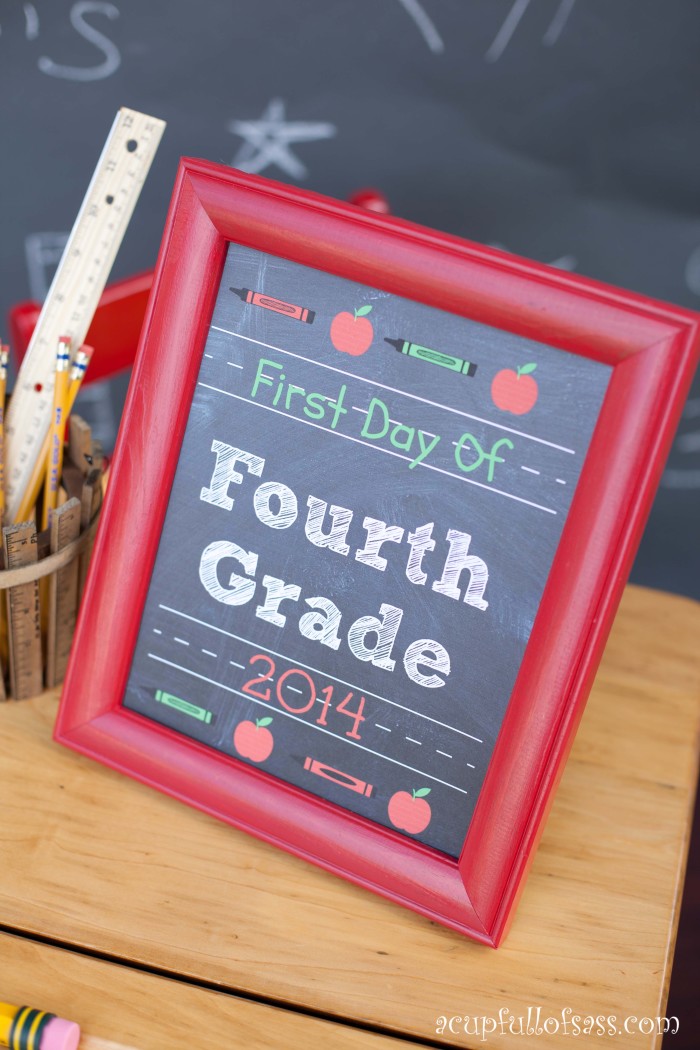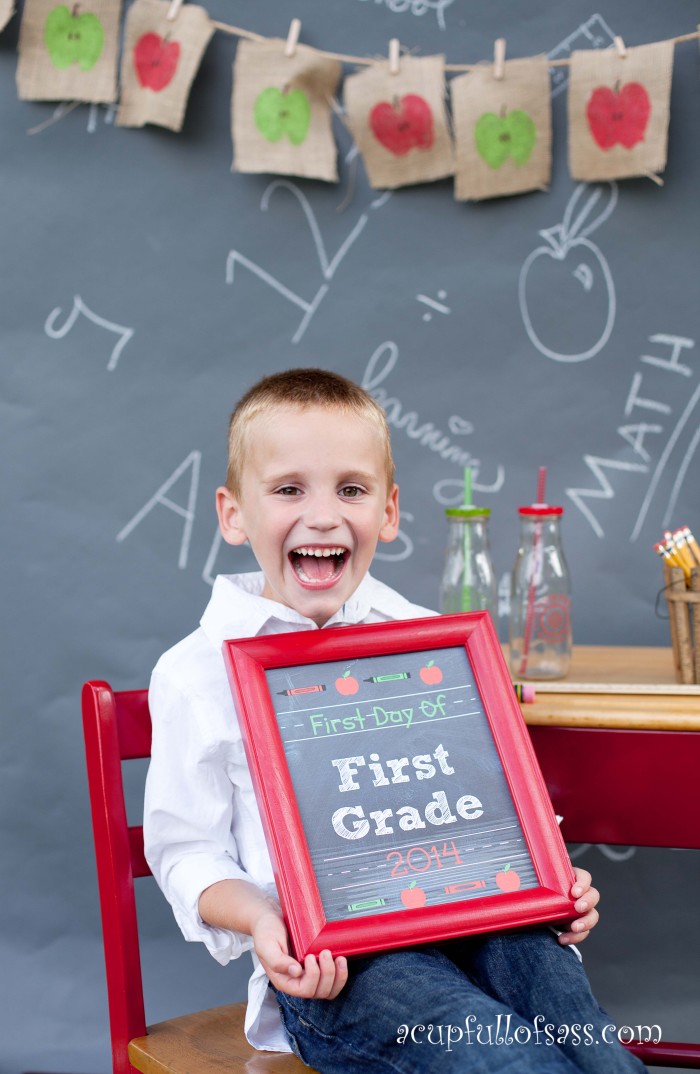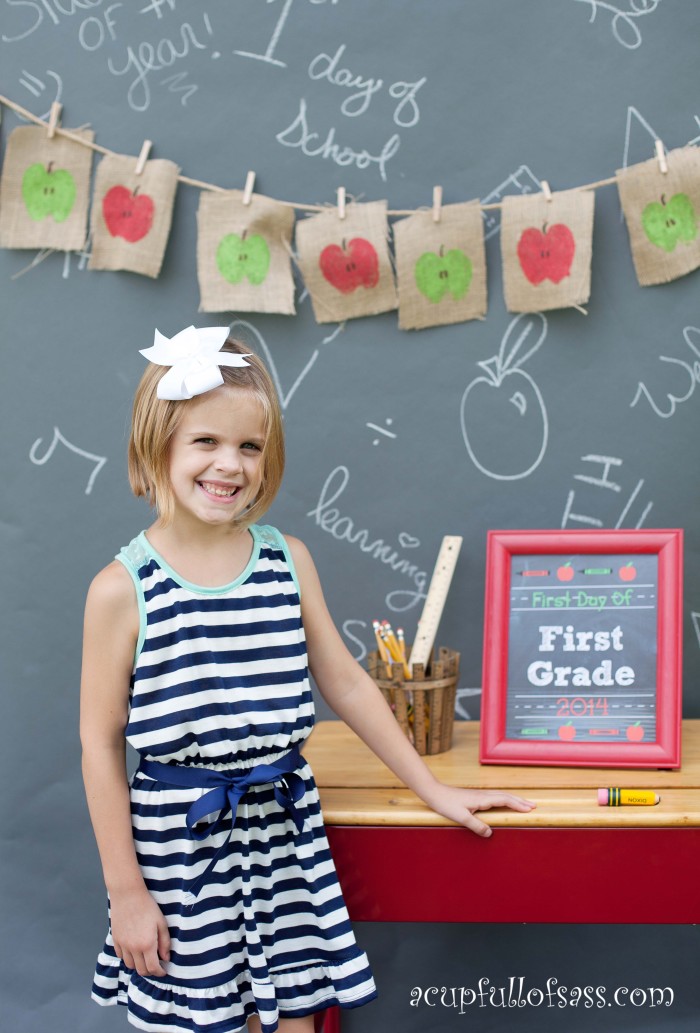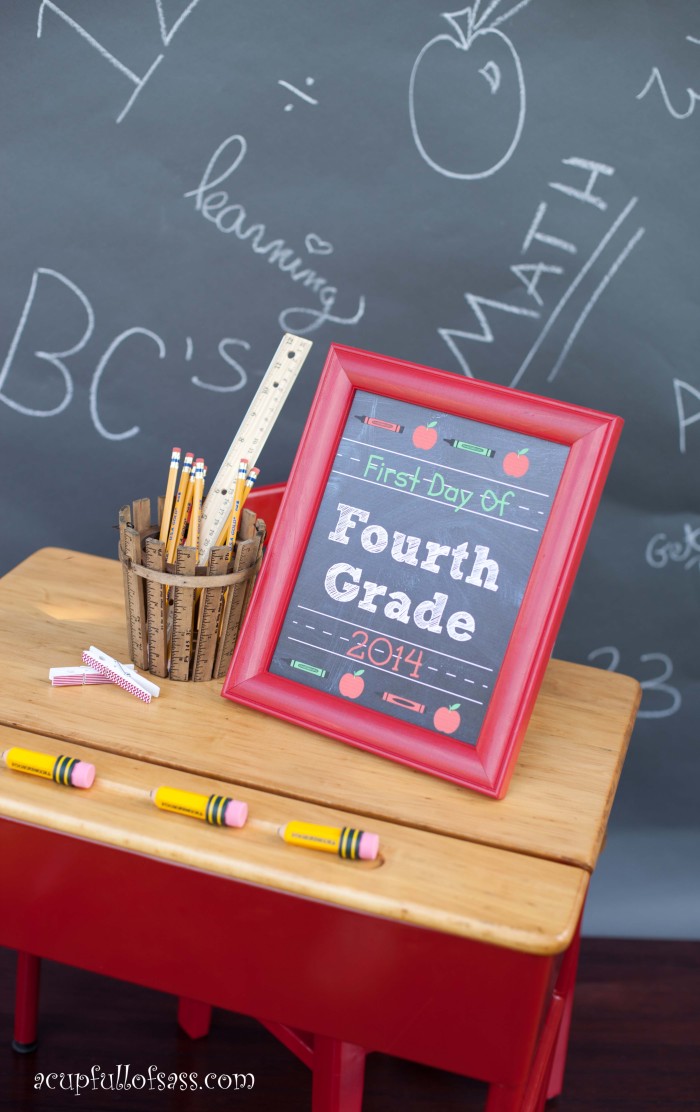 All pictures taken by Ashley Michele Photography
My new School Year Printables can be found here.
Click on the image you would like and save then print.  All images will be an 8×10.