It's that time again. Time for school to start. Can you believe it? I am not sure who is more excited. My 2nd grader or me. 😉 Every year we take pictures on the first day of school. So it would not be normal if I did not have a First Day of School printable for each kid to hold. Best of all I am sharing the printable with you!
If you are looking for a fun Teachers gift check out my Back to School Subway Art printable here. It's so colorful and fun! My mom is a second grade teacher and she loves the one I made her.
Something else I do is every year is a Back to School Breakfast for my kids. This is a tradition I started years ago and they look forward to it. I know it's only a matter of time before they will be too old for this sort of thing. So I am doing it as long as I can. 😉 You can see my Back to School Breakfast here.
I hope my First Day of School Printables are a help with making the day special for your kids!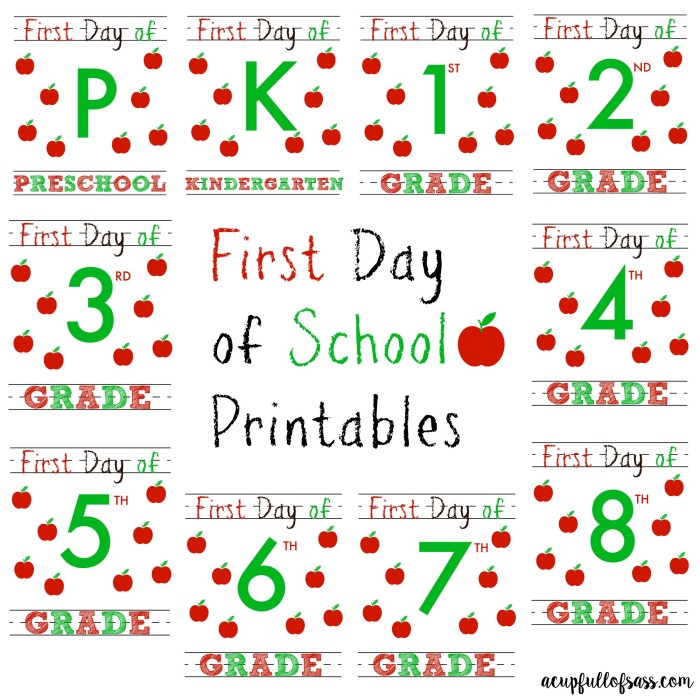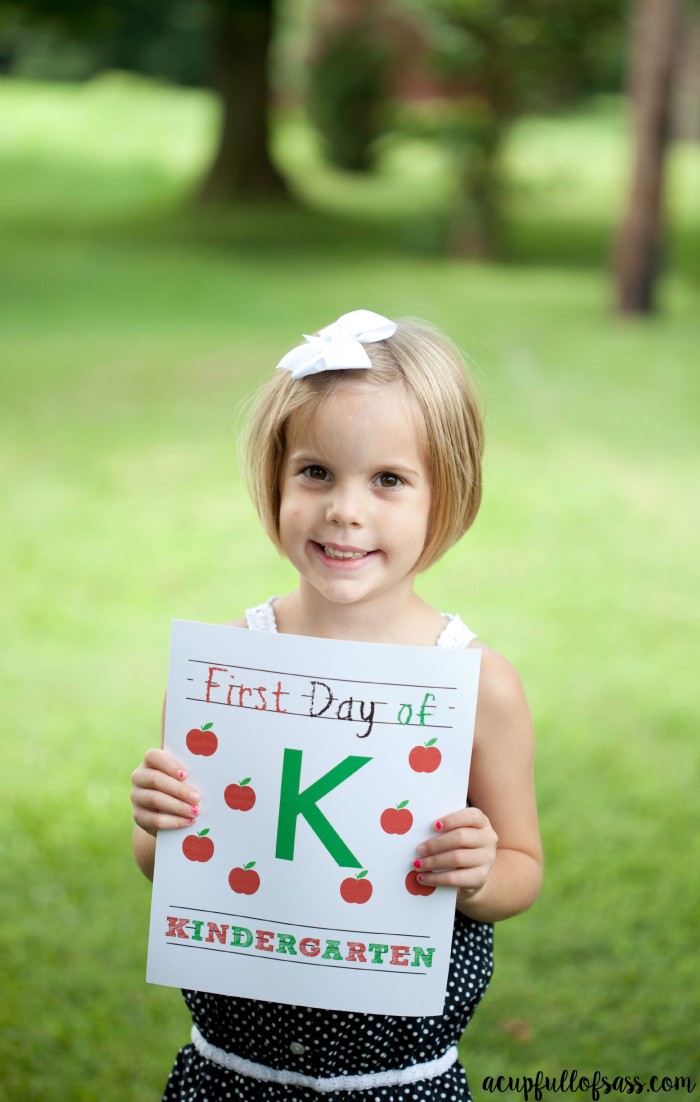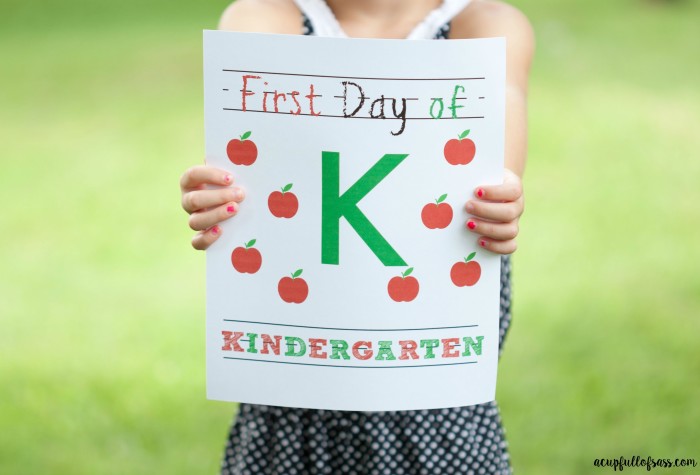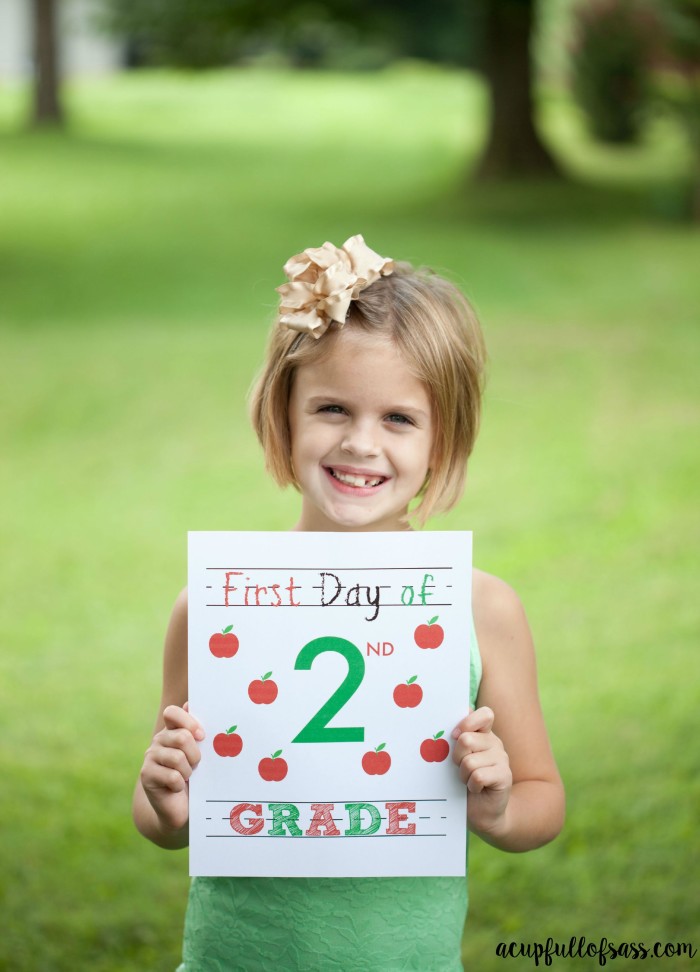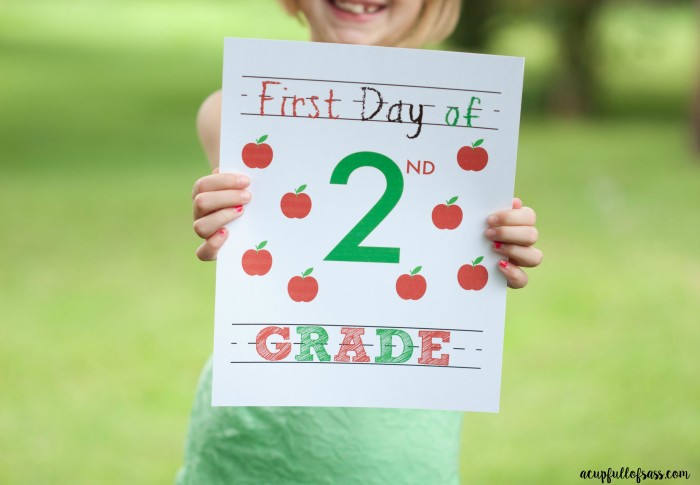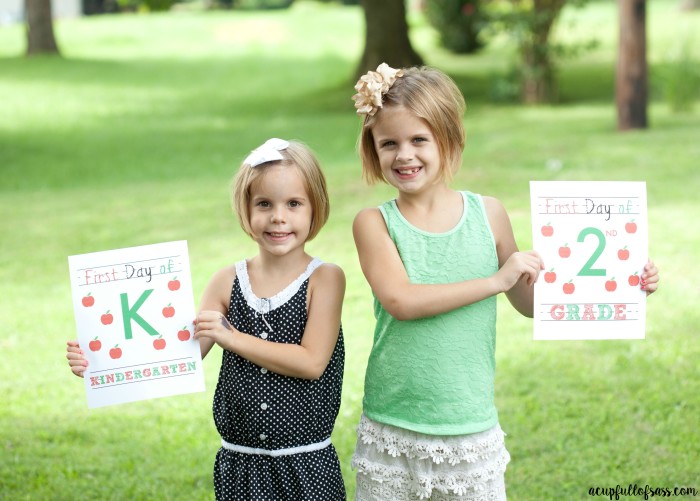 Print on a piece of card stock paper.