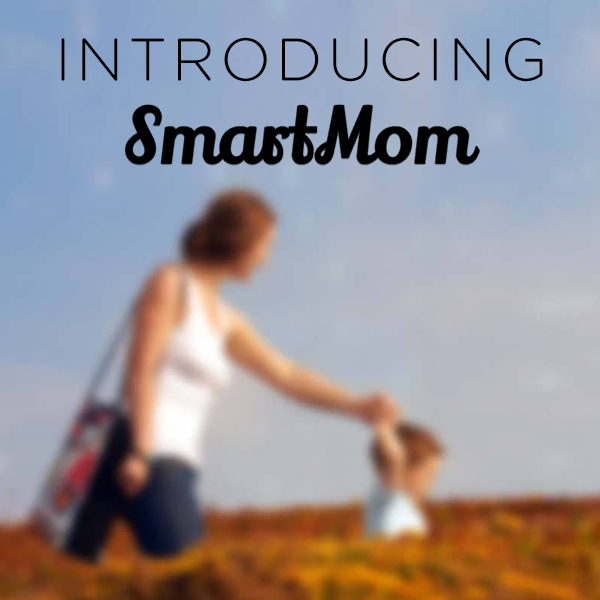 Being a mom can be hard at times.  Very rewarding, but still hard.  Have you ever had parenting questions and wish you had an answer at that exact moment?  It might be 2 a.m. and you have a crying, teething baby you can't seem to calm.  Or your toddler may come in from playing outside with strange bites all over him. So many questions racing through your mind and all you want is answers.  What if I told you there was an app that let's you ask questions and receive answers almost instantaneously?  I am excited to share with you an app that does just that!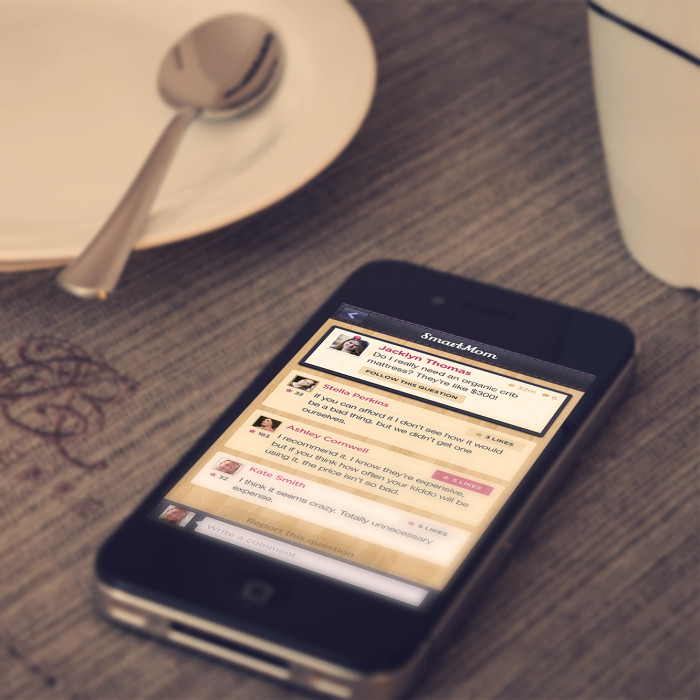 SmartMom a free app that lets you ask questions and receive responses from other moms.  A community made up of moms just like you.  SmartMom has a 75% rate of answered questions within 10 minutes.  How's that for fast?!  Whether you are a new mom or a mom of five, SmartMom is for you.  Connect with other moms, ask questions or give advice.  You can do all of that in one place.
Not only that, but you can even win prizes for sharing your advice!  SmartMom active members can win things like free diapers for a year, breast pumps and award winning toys, just by helping others.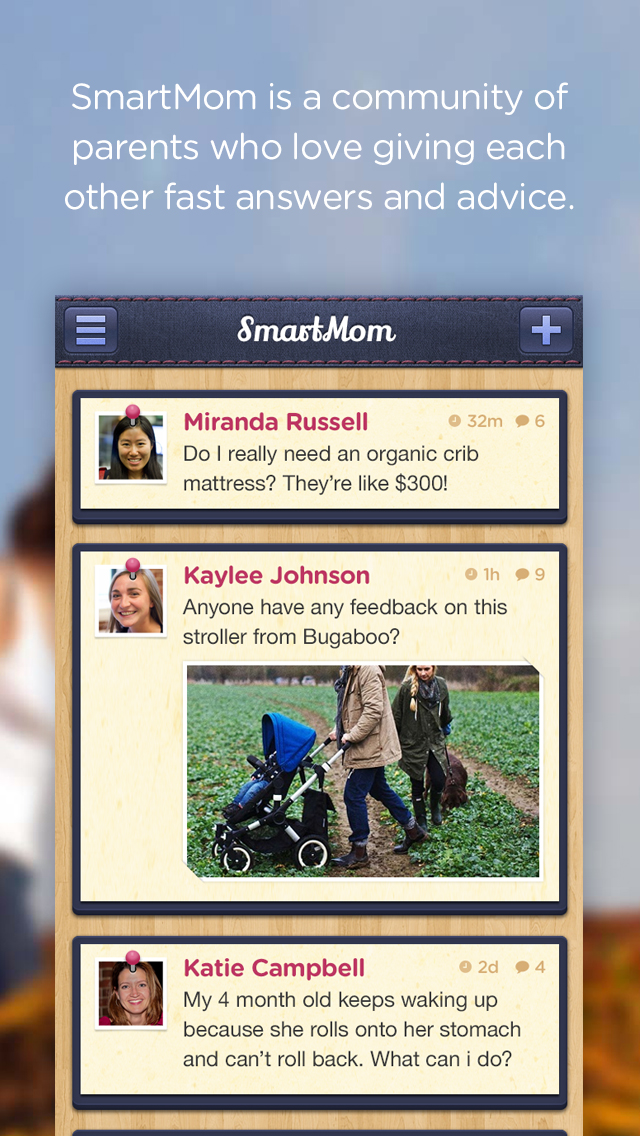 Join the SmartMom community now.  Compatible for iOS 6 or later for the iPhone, iPad and iPod touch.  Go to the iTunes store to download this must have Free app SmartMom.  Share it with your mom friends too.  They will thank you!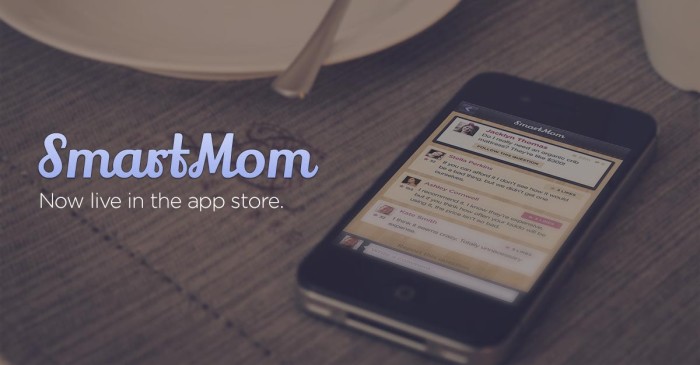 This is a sponsored post written by me on behalf of SmartMom.  All opinions are 100% mine.